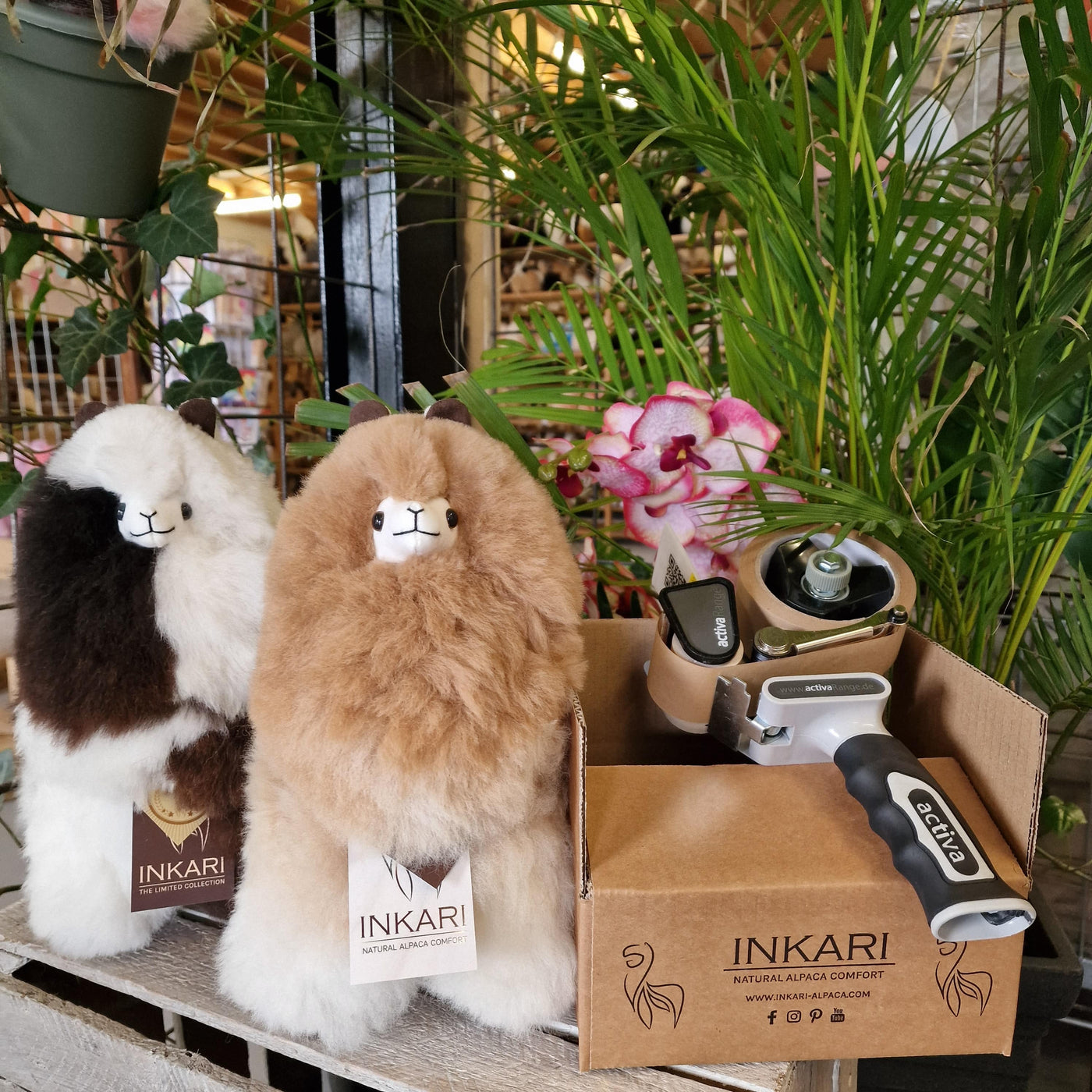 join the journey
Join the team and contribute to a happier, fluffier, and more fairtrade world.
INKARI is always looking for new talent who loves to add their personal touch to the brand in their own unique way.
Looking forward to meet you and your unique skills!
Send your CV or initiative to support@inkari-alpaca.com and we'll get back to you as soon as possible.
We're currently looking for

Logistics Team Member
Part/Full time
Located near Haarlem
Can start immediately



Content Creator
Part/Full time
Location (in)dependent
Experience with Content Management is a plus

Initiative sollicitation
Let us know how you can add your personal touch to INKARI.

Are you our next alpaca expert?
Send an email to support@inkari-alpaca.com or get in touch with +316 2352 1109