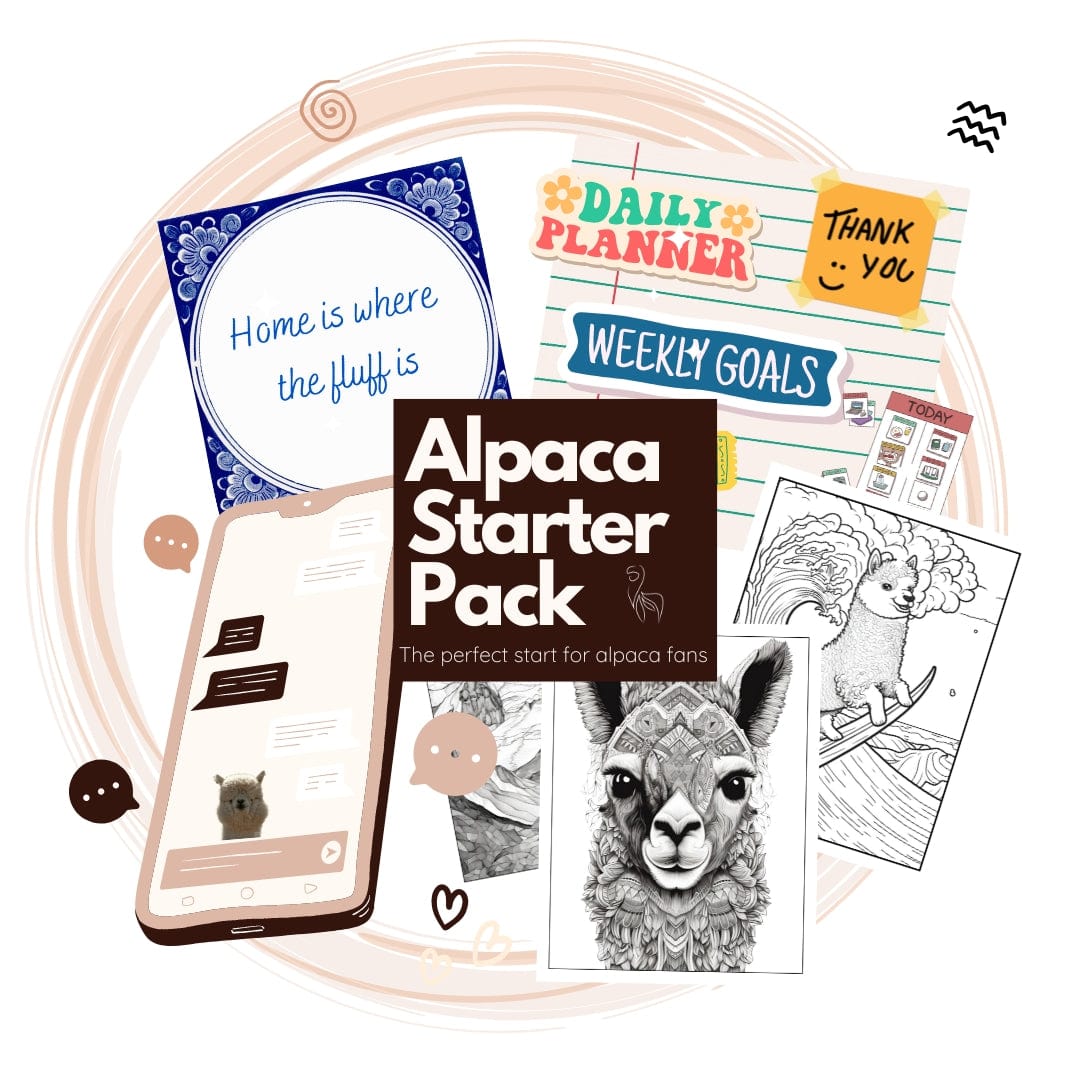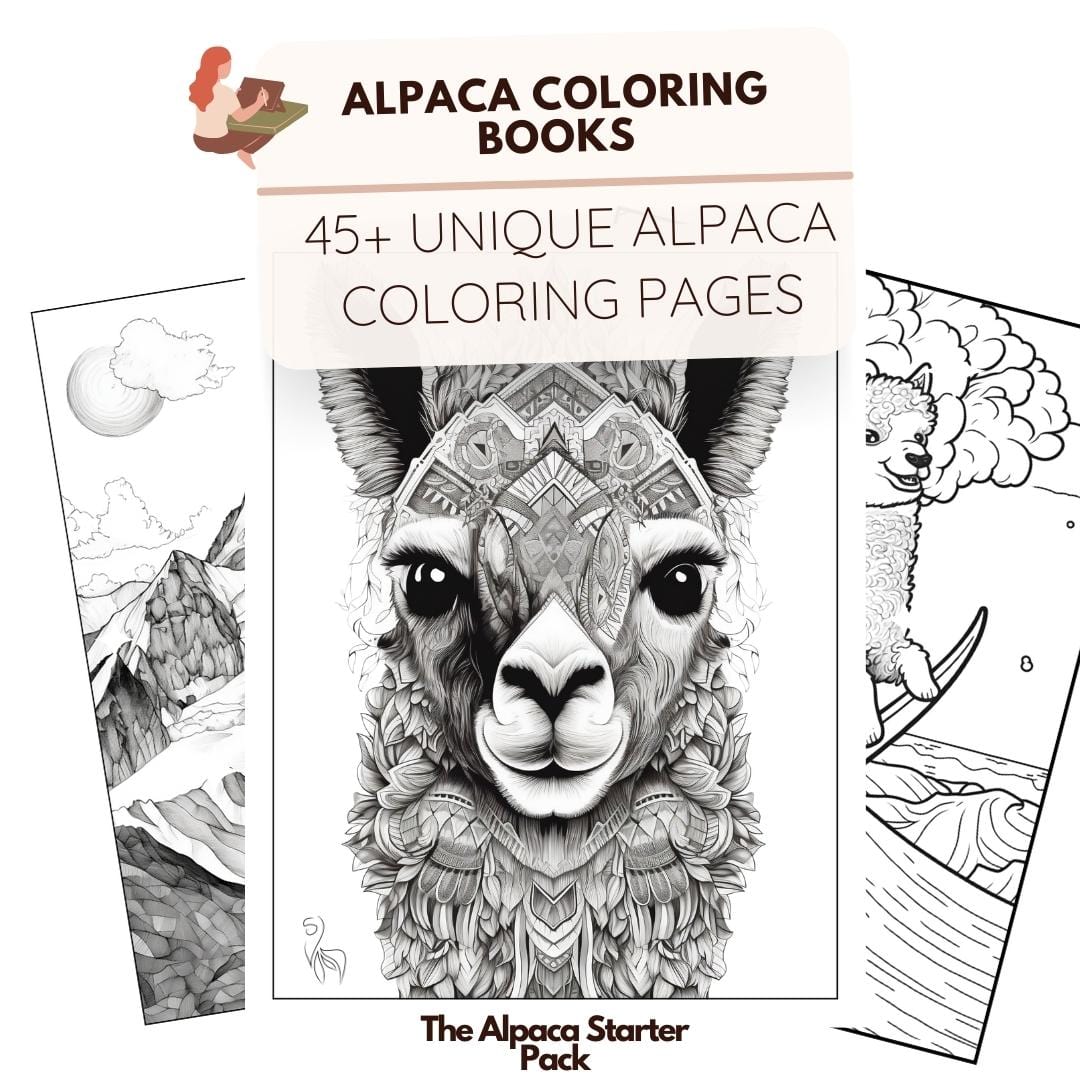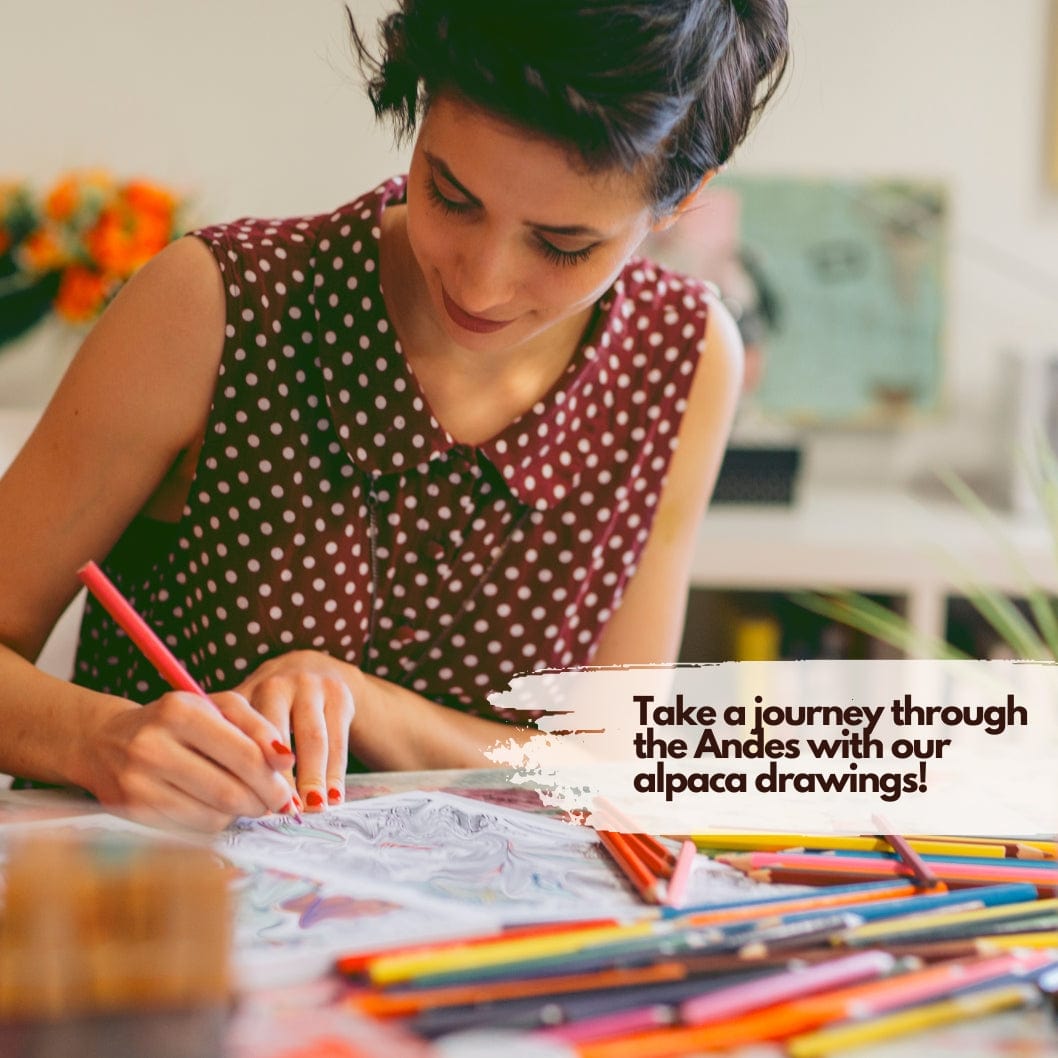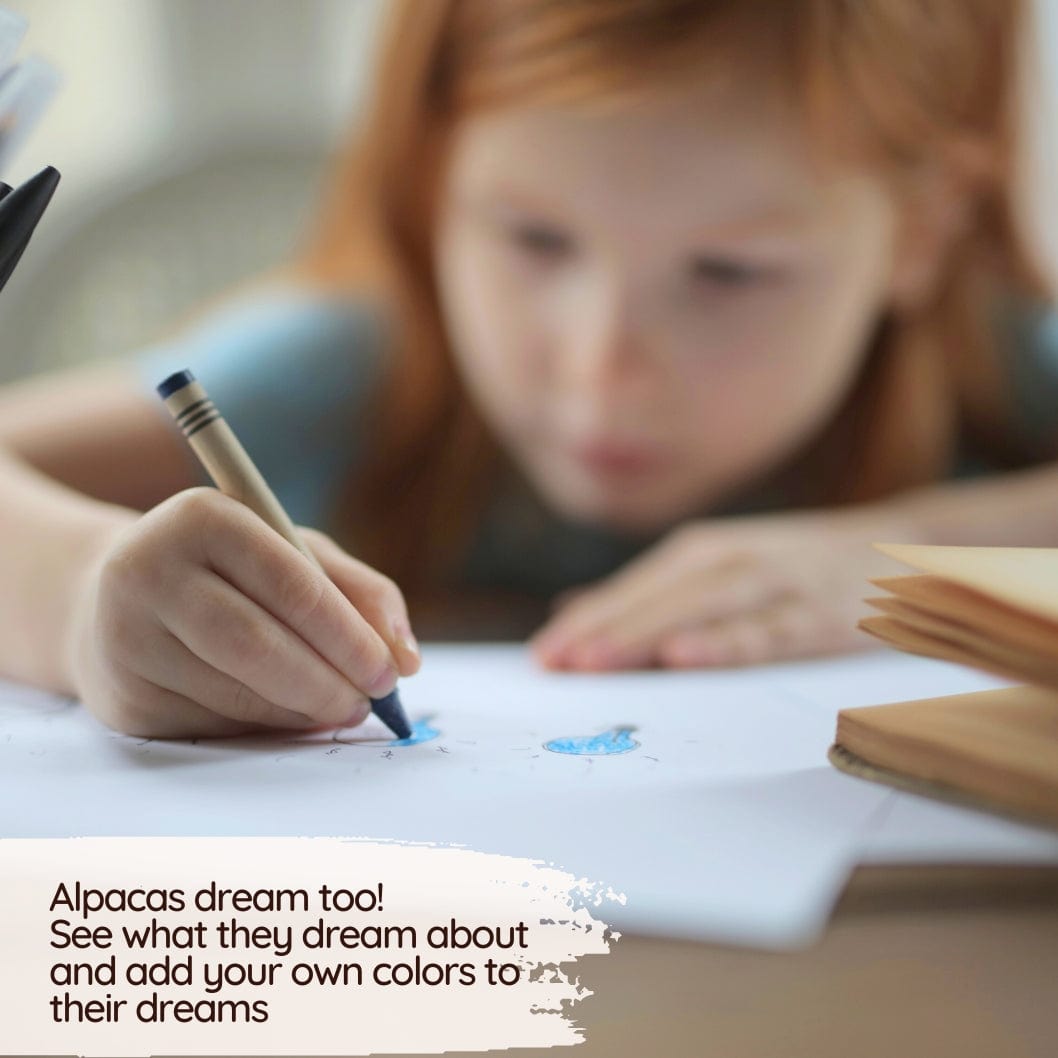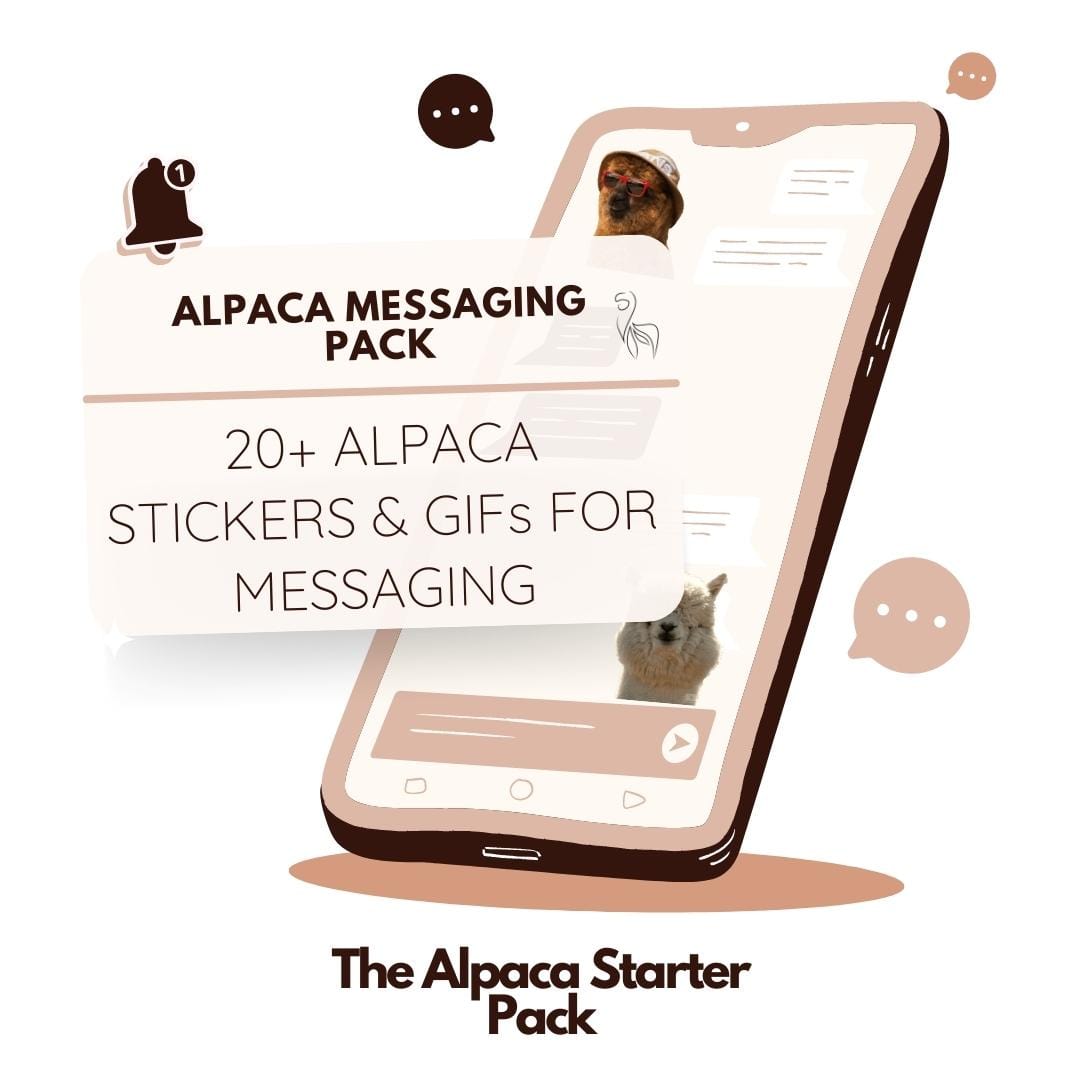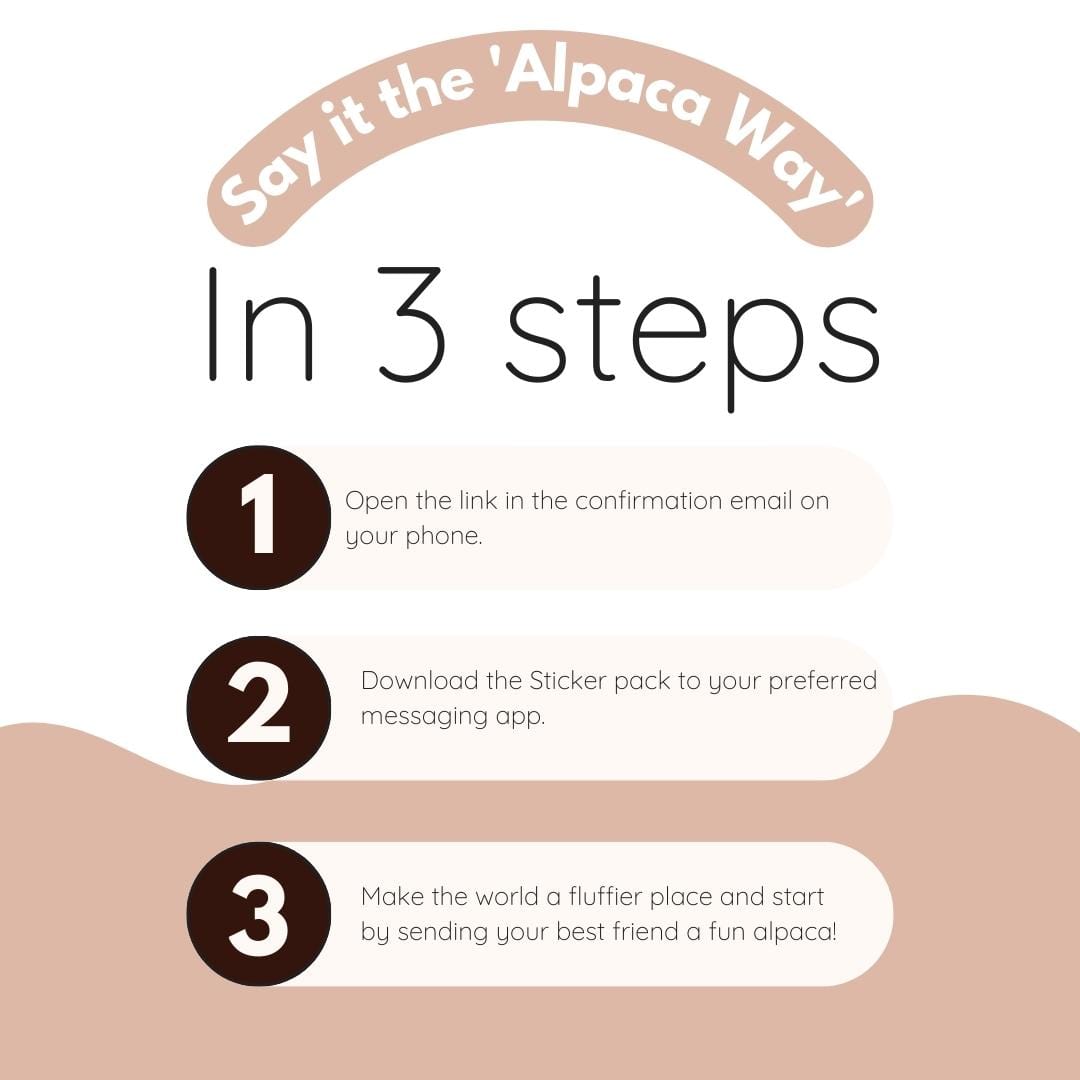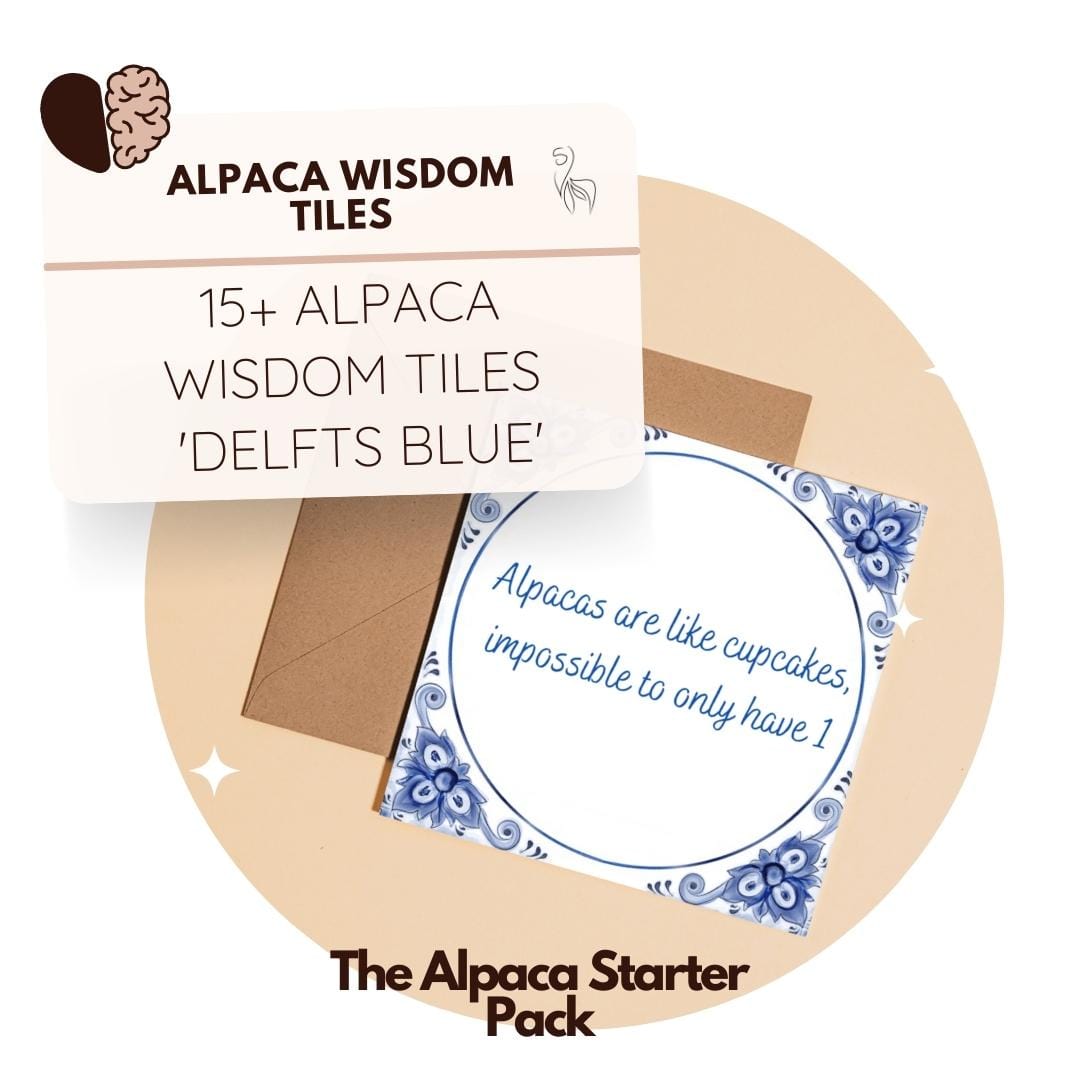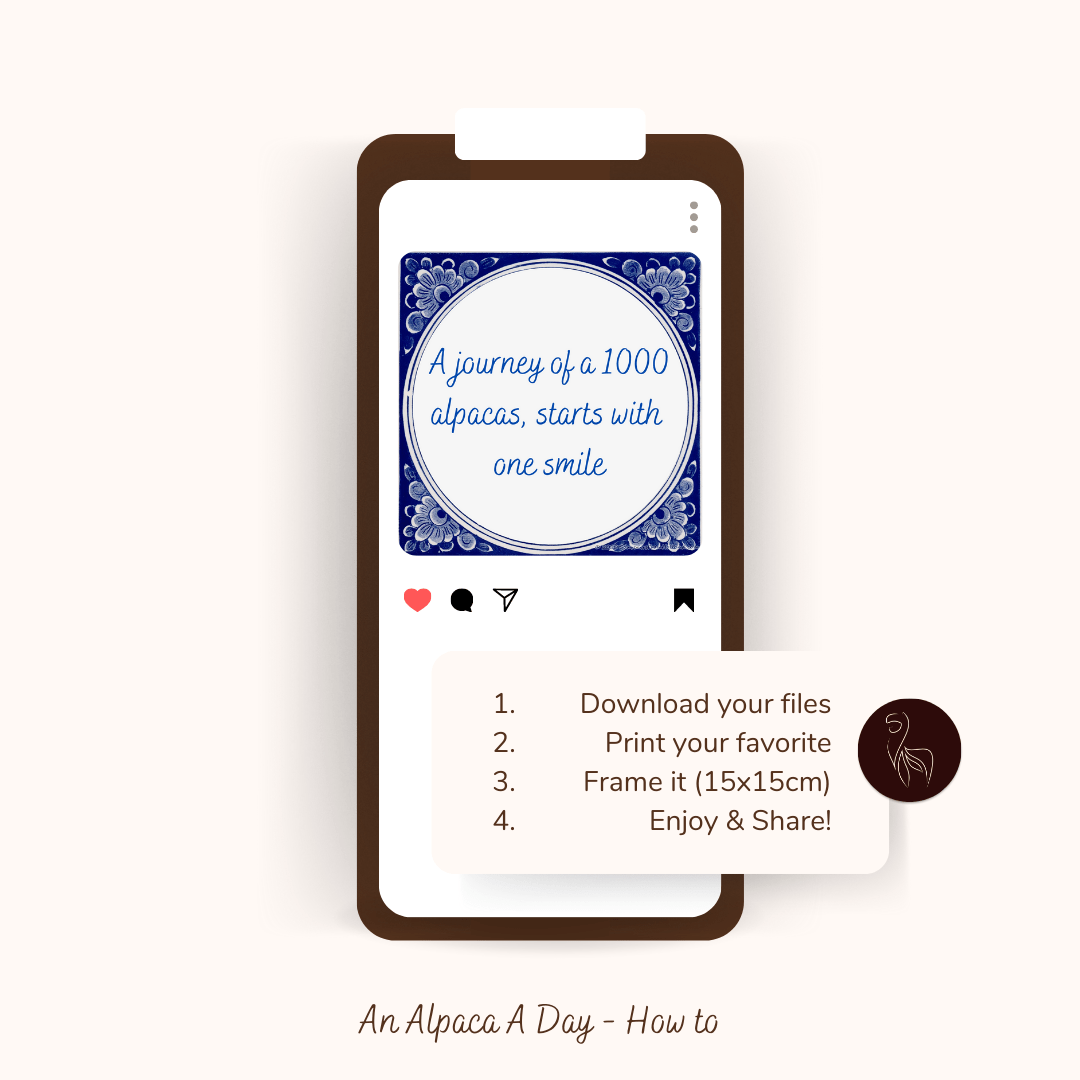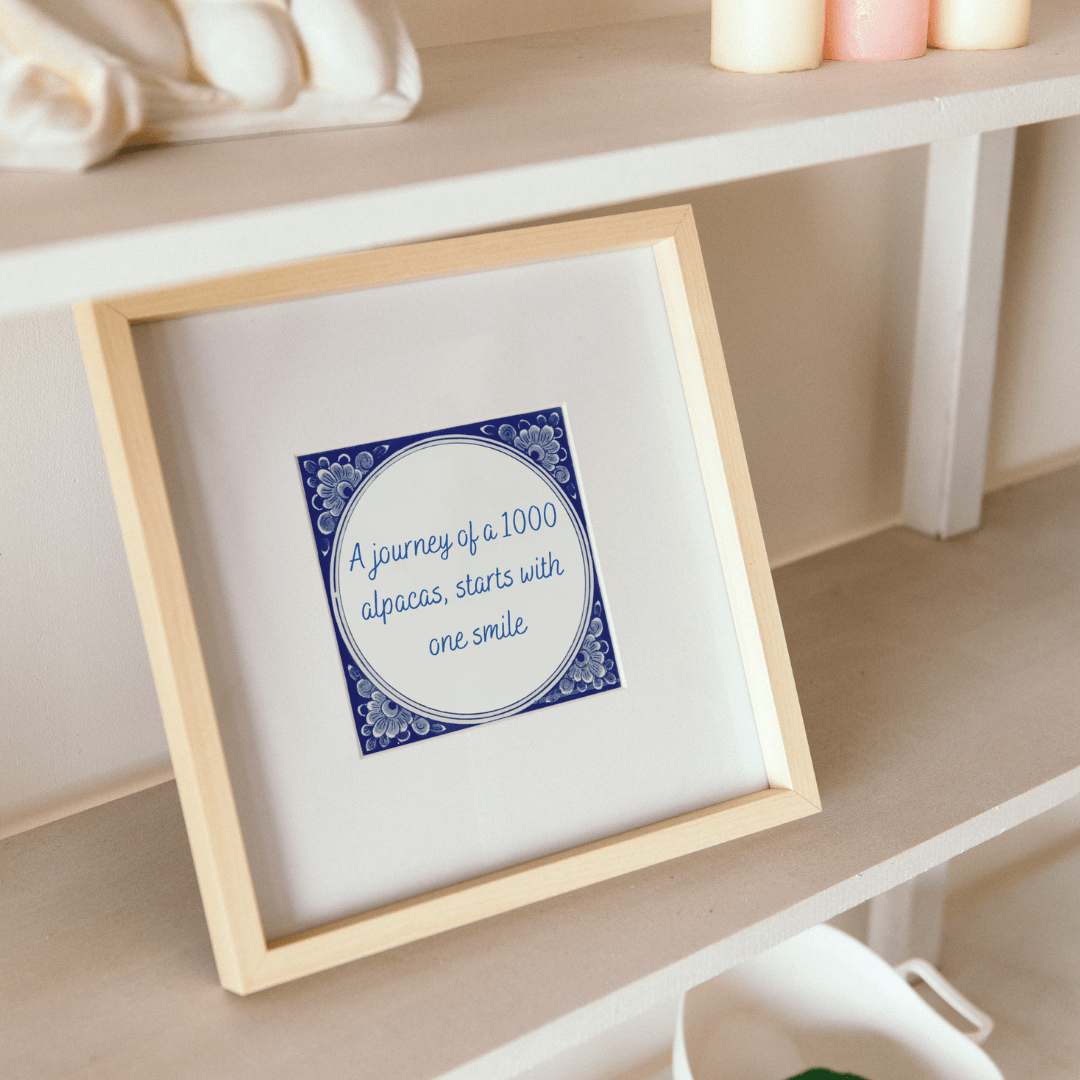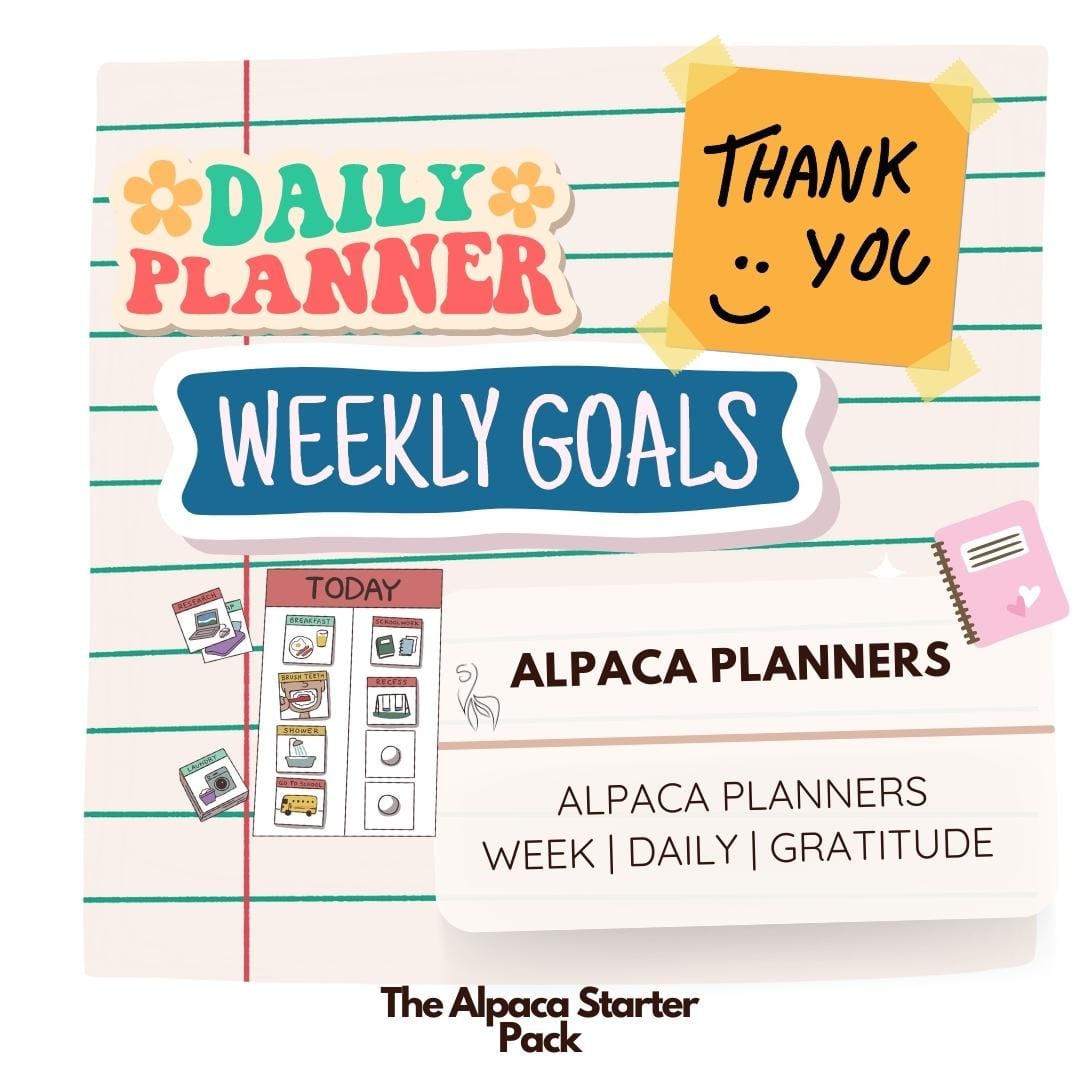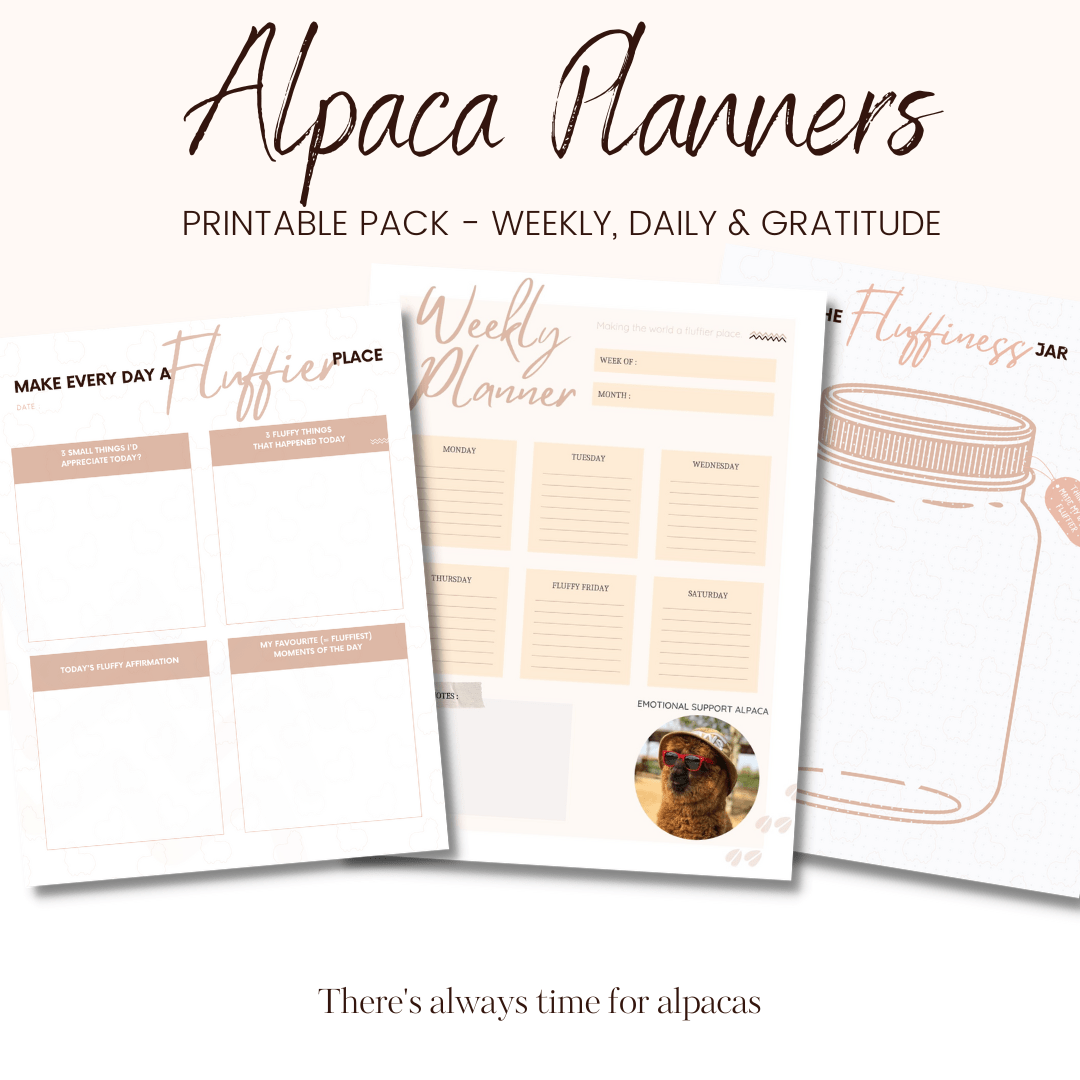 Alpaca Starter Pack

This is a Download & Self-Print Pack that you'll get as a gift when you order your 1st alpaca today!
Add to your Cart together with any Alpaca and use the coupon 'ALPACAS-LOVE-FANS' to receive the Pack as a Free Gift 🎁
See What Our Alpacas Mean To People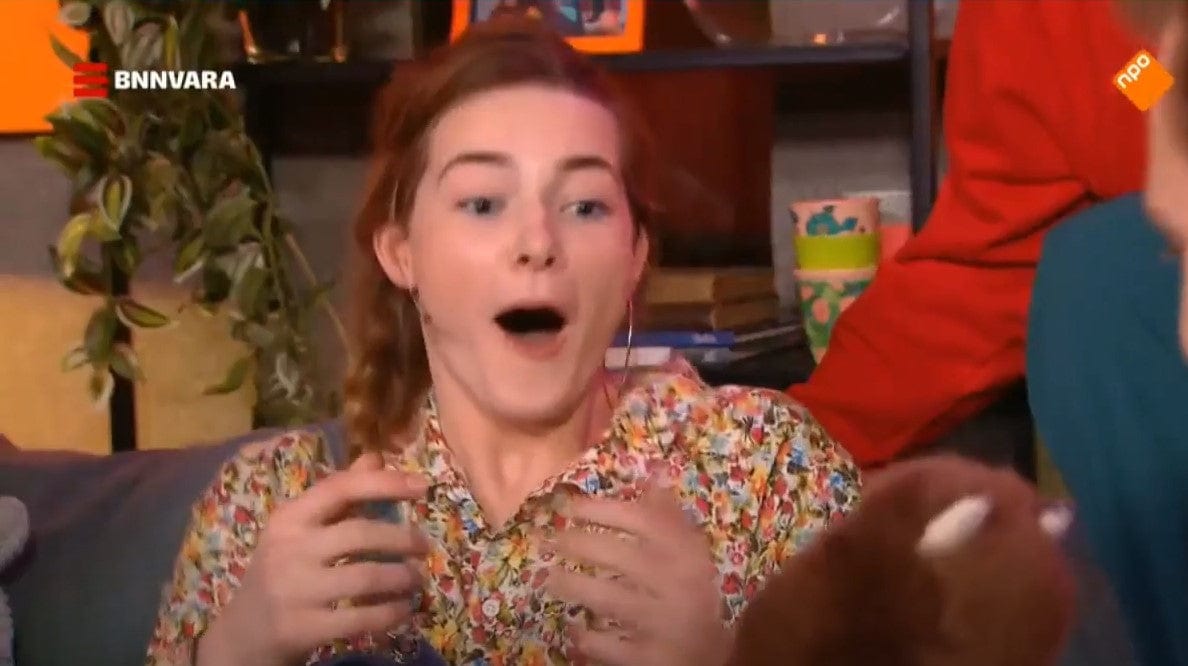 Let customers speak for us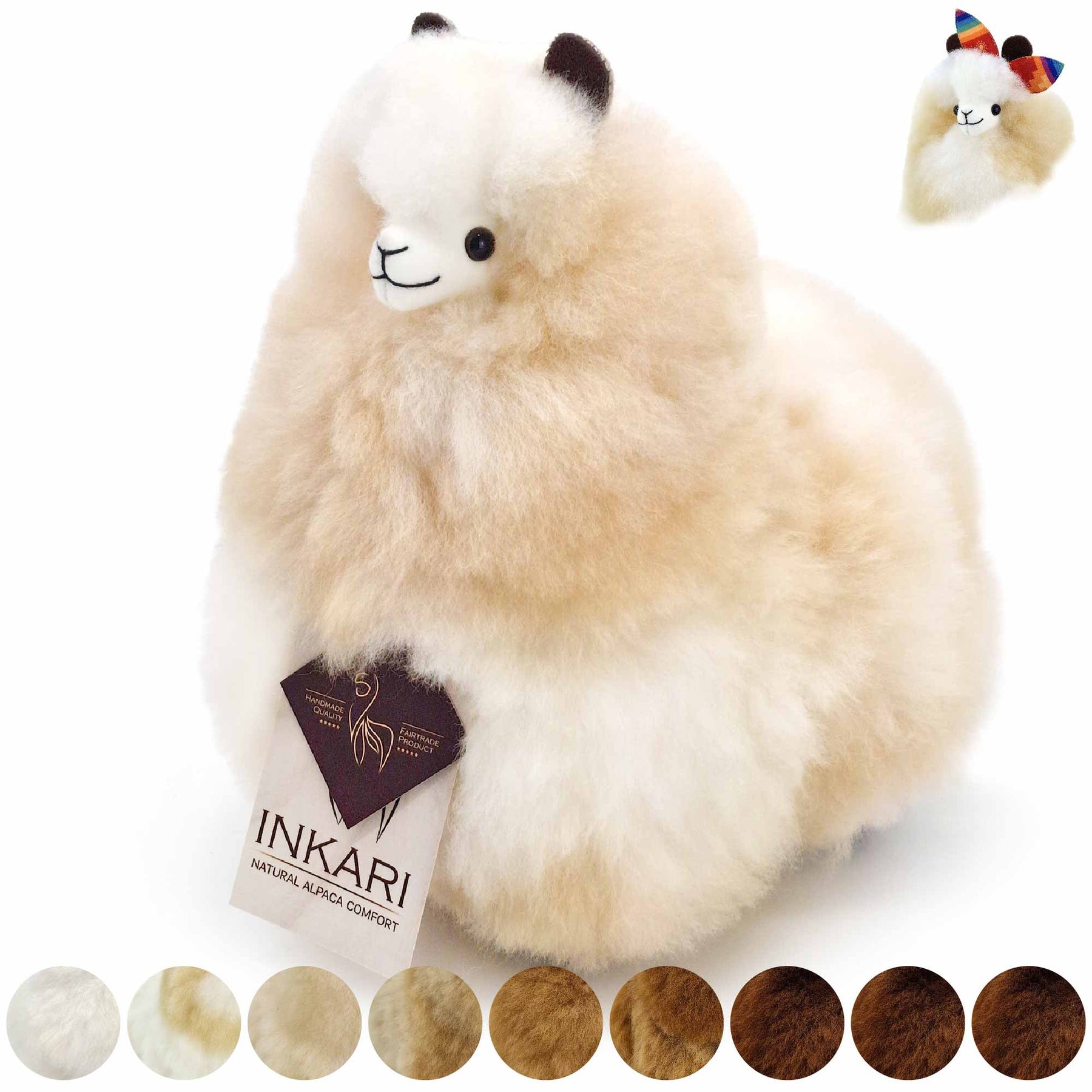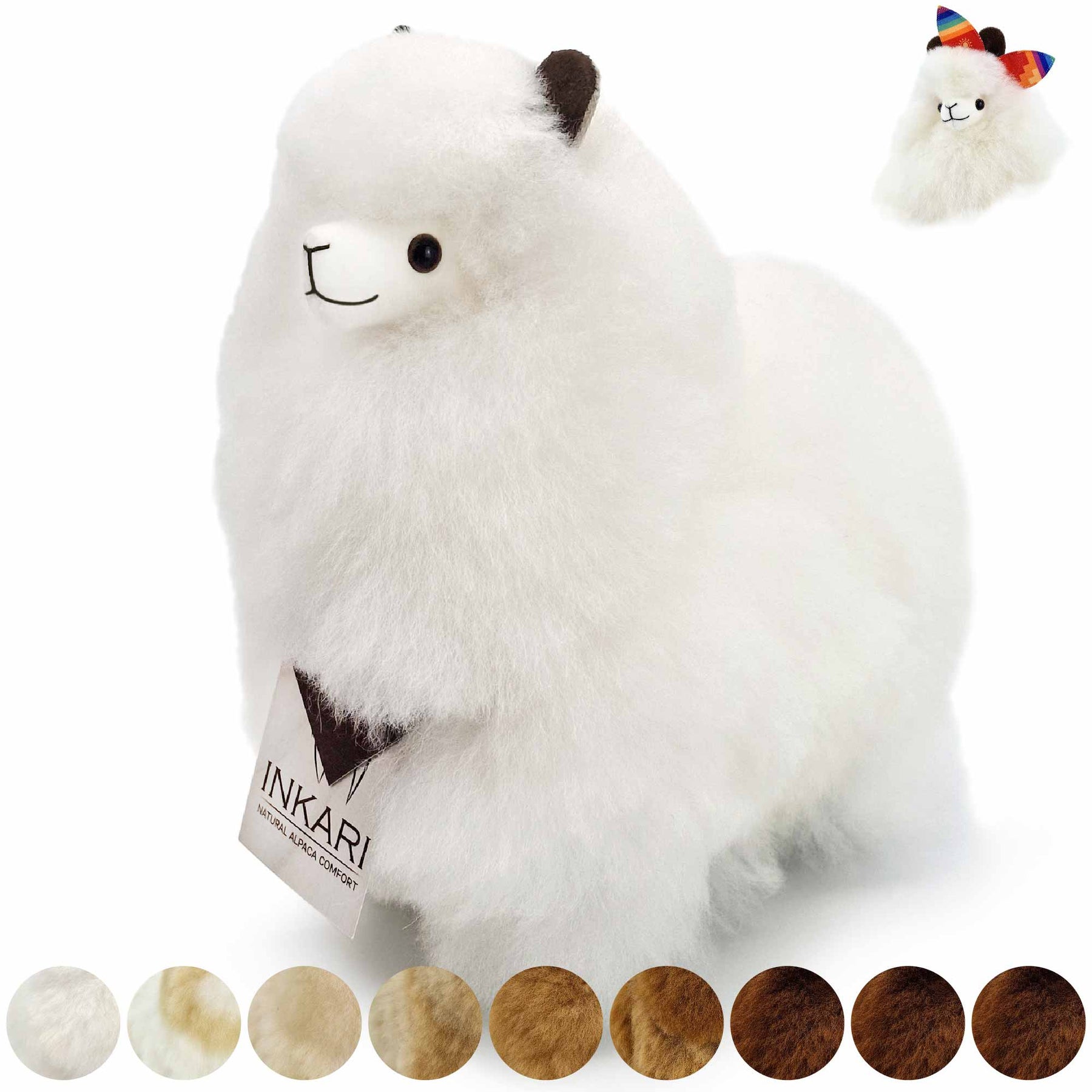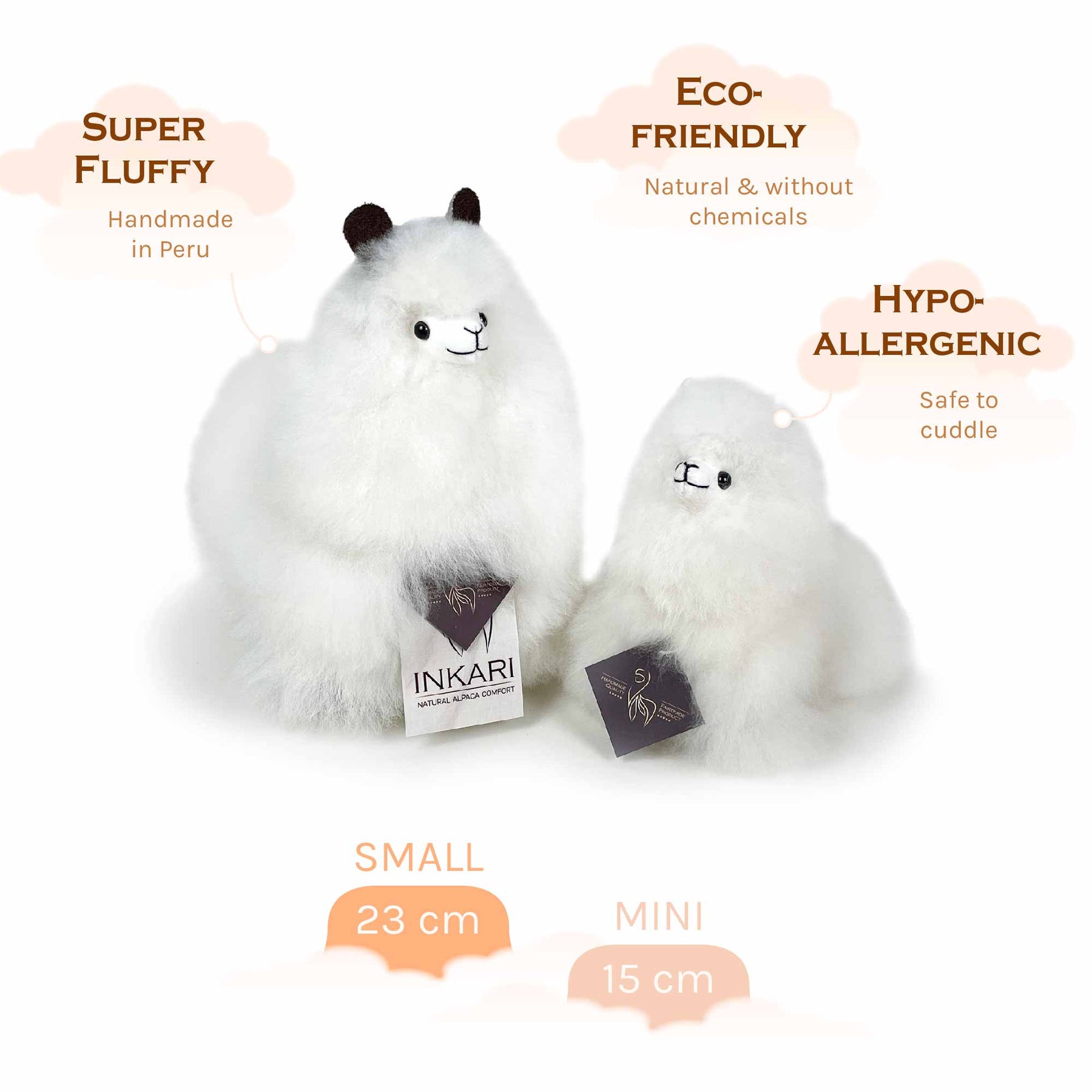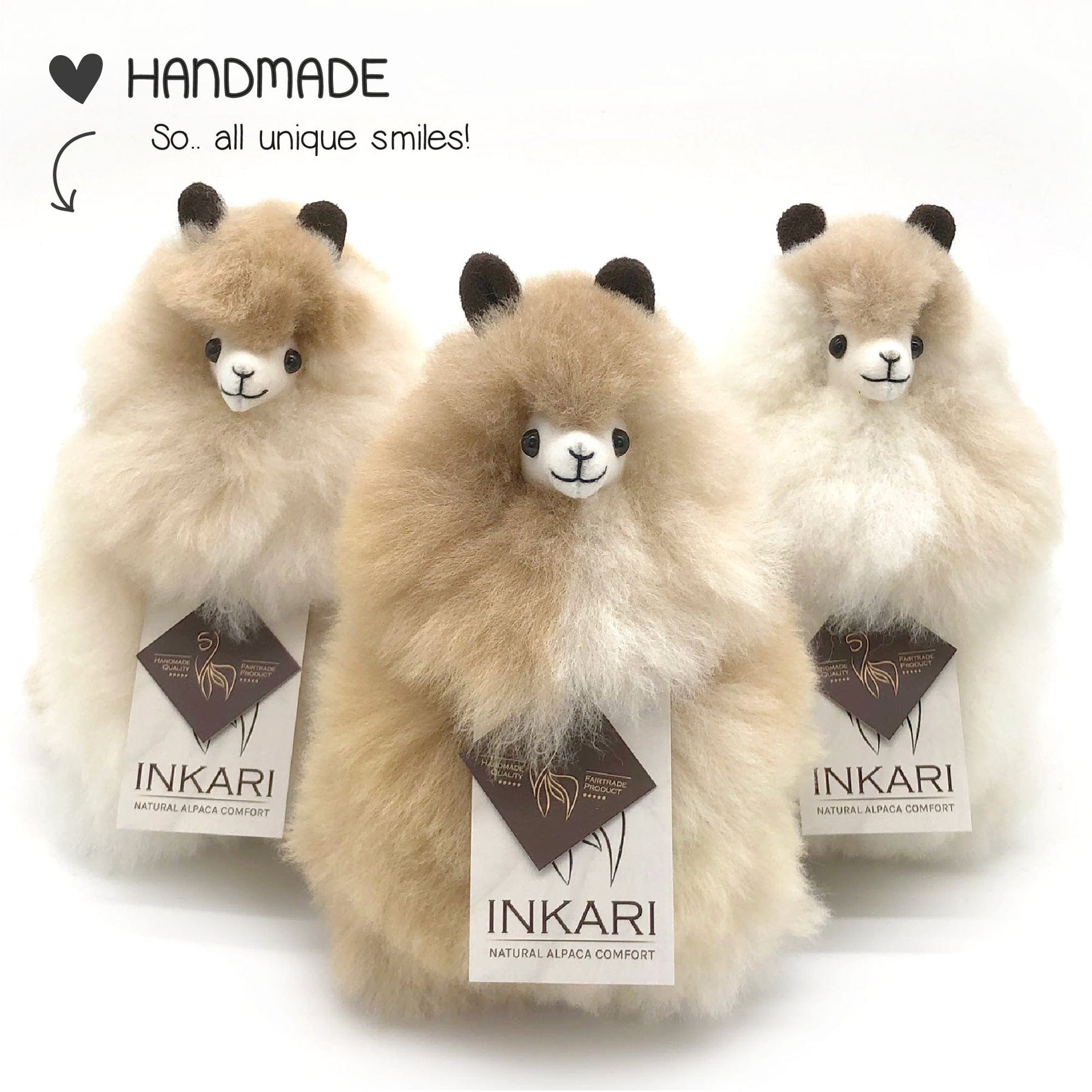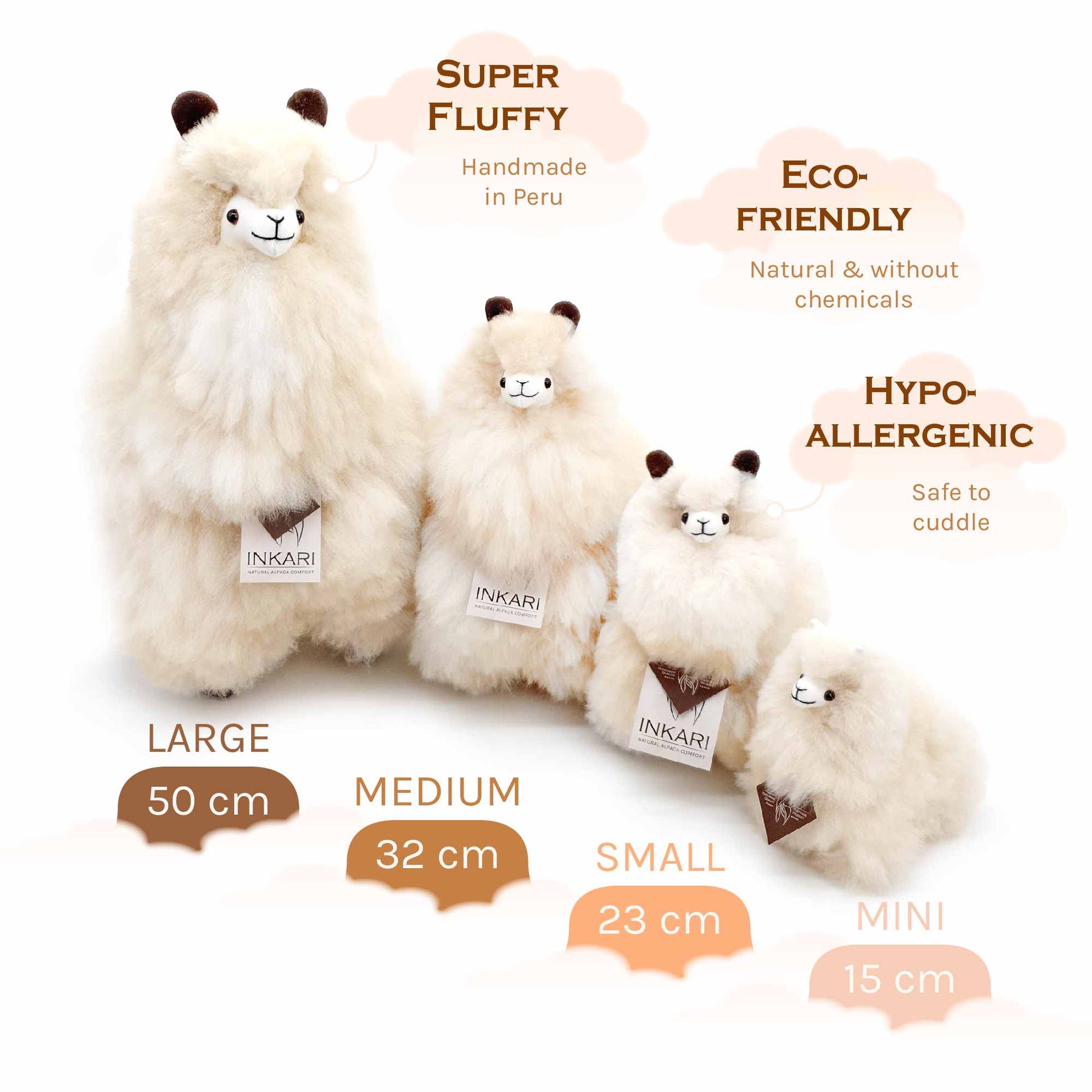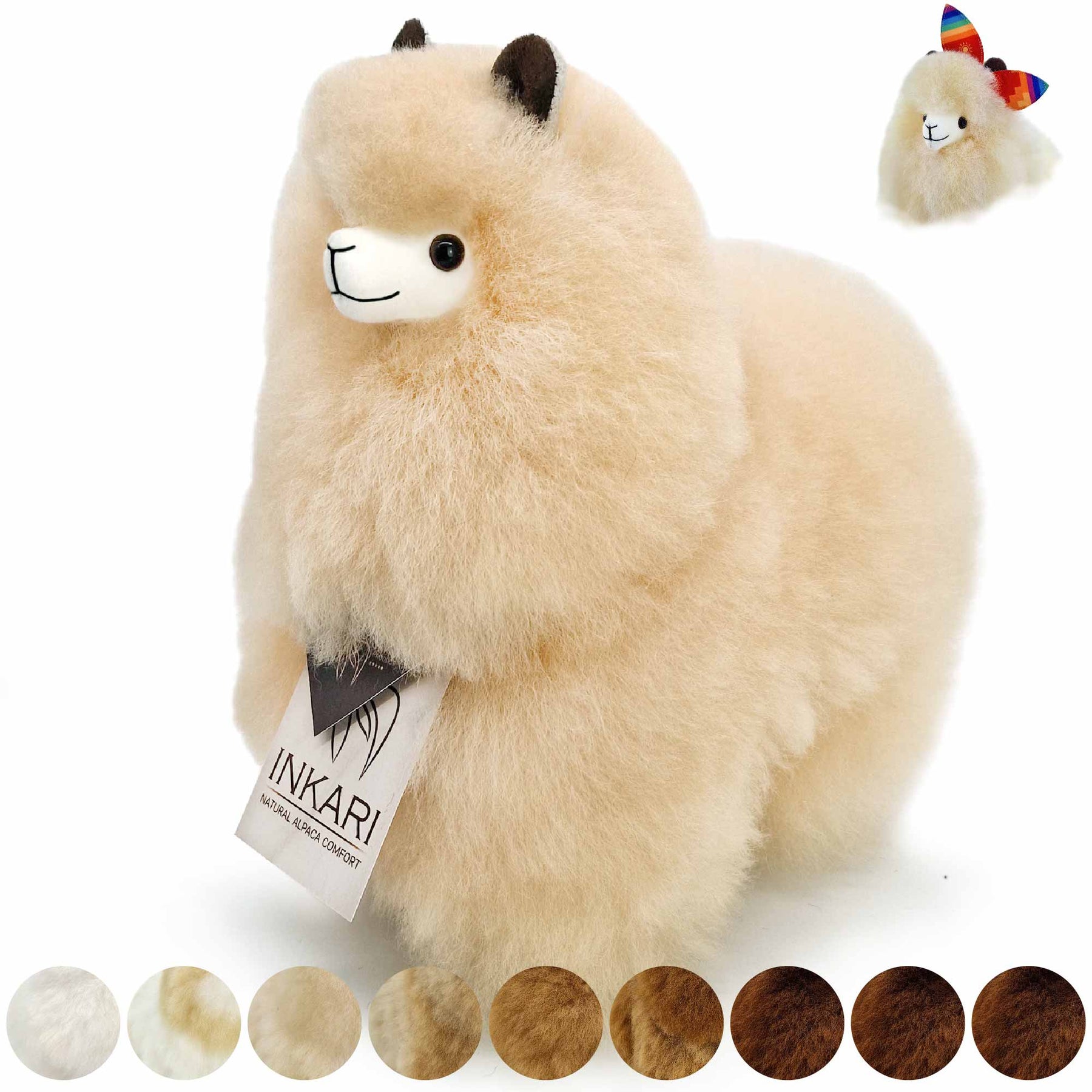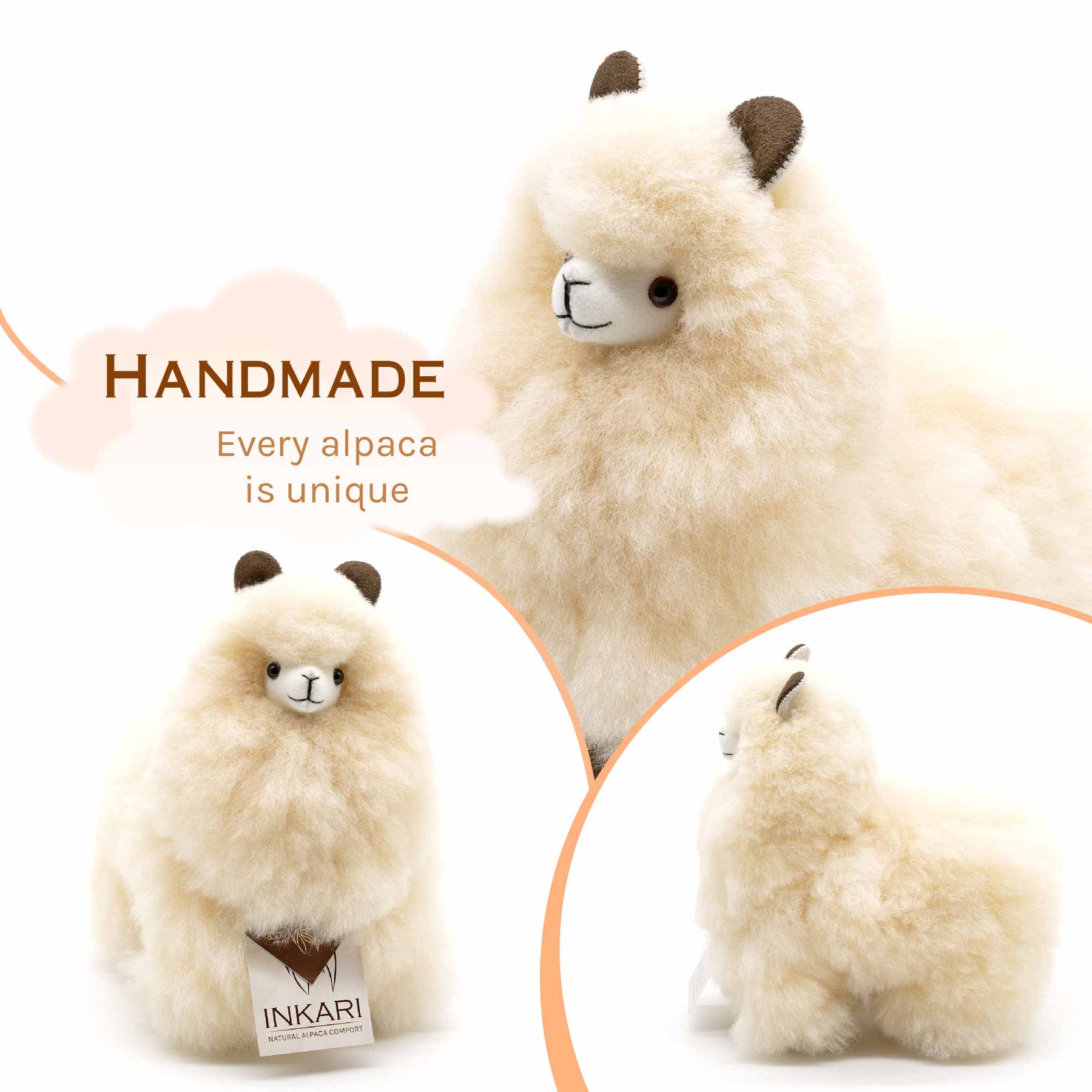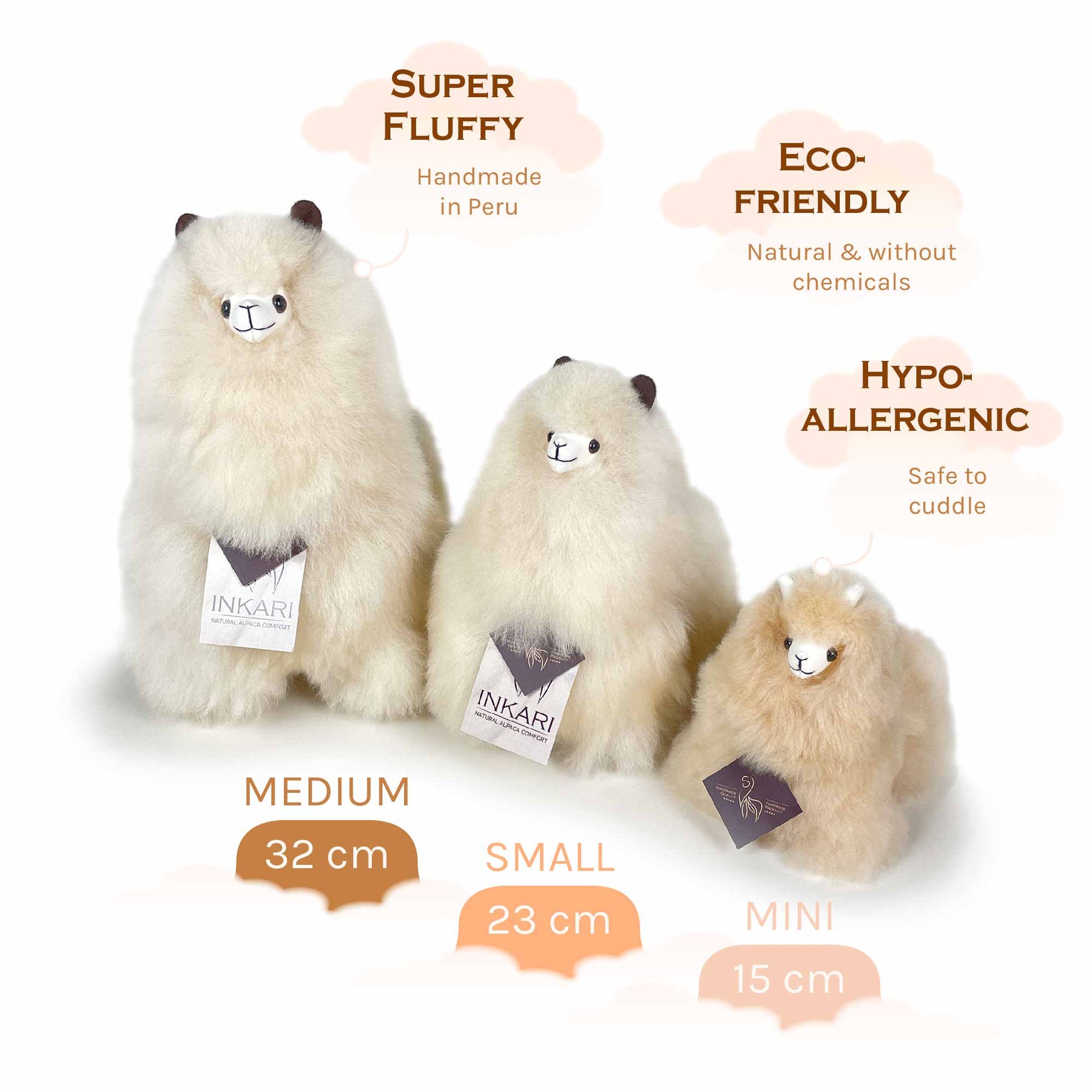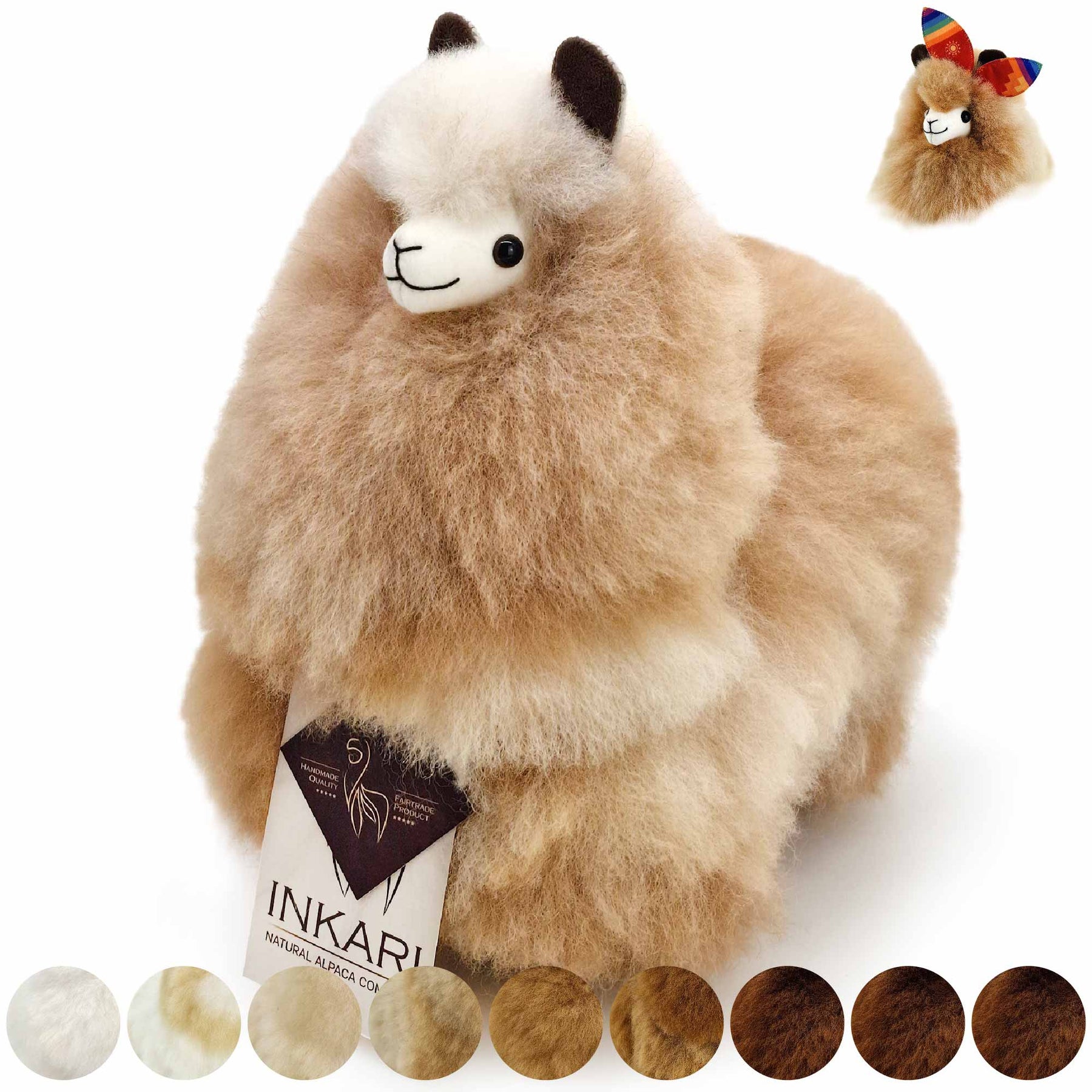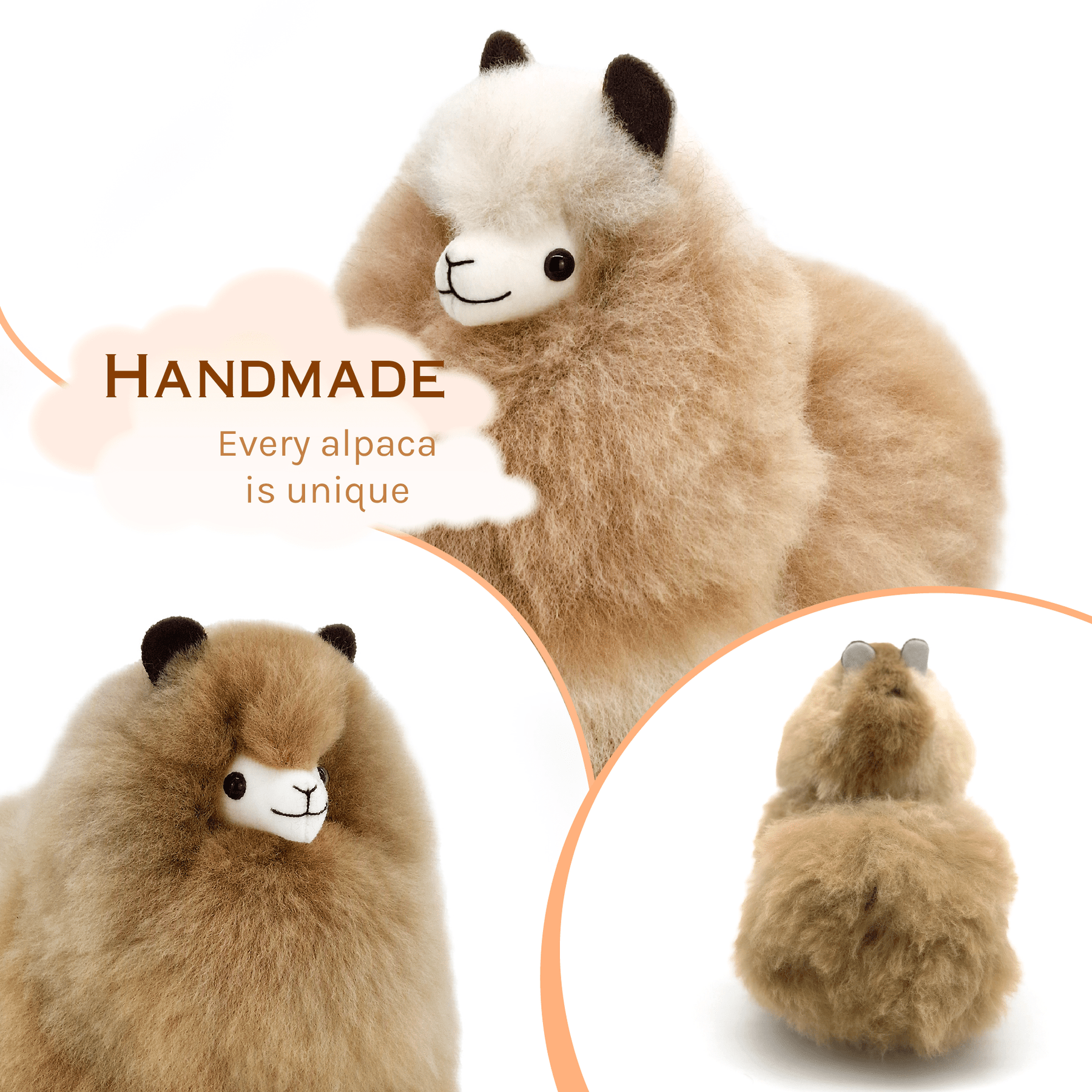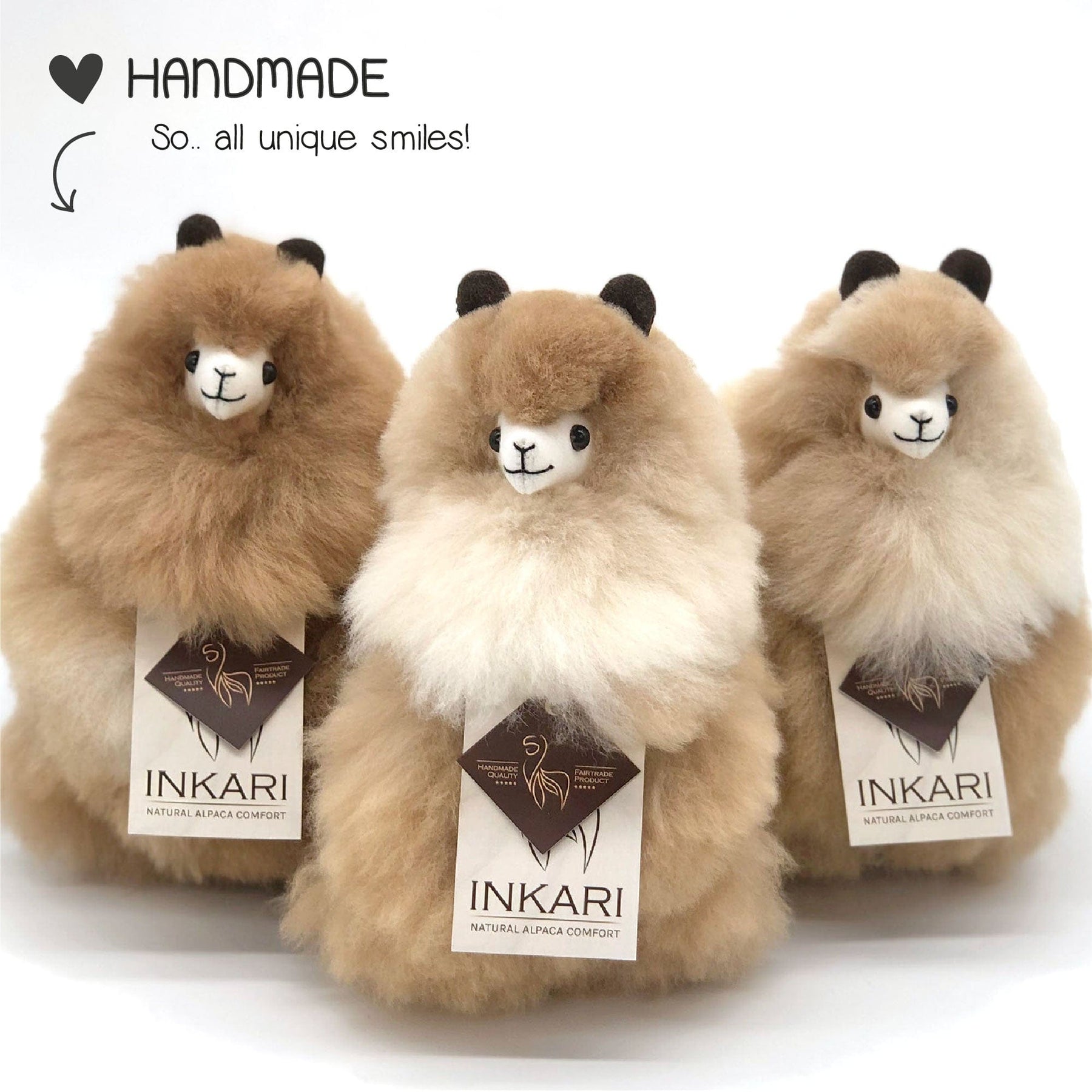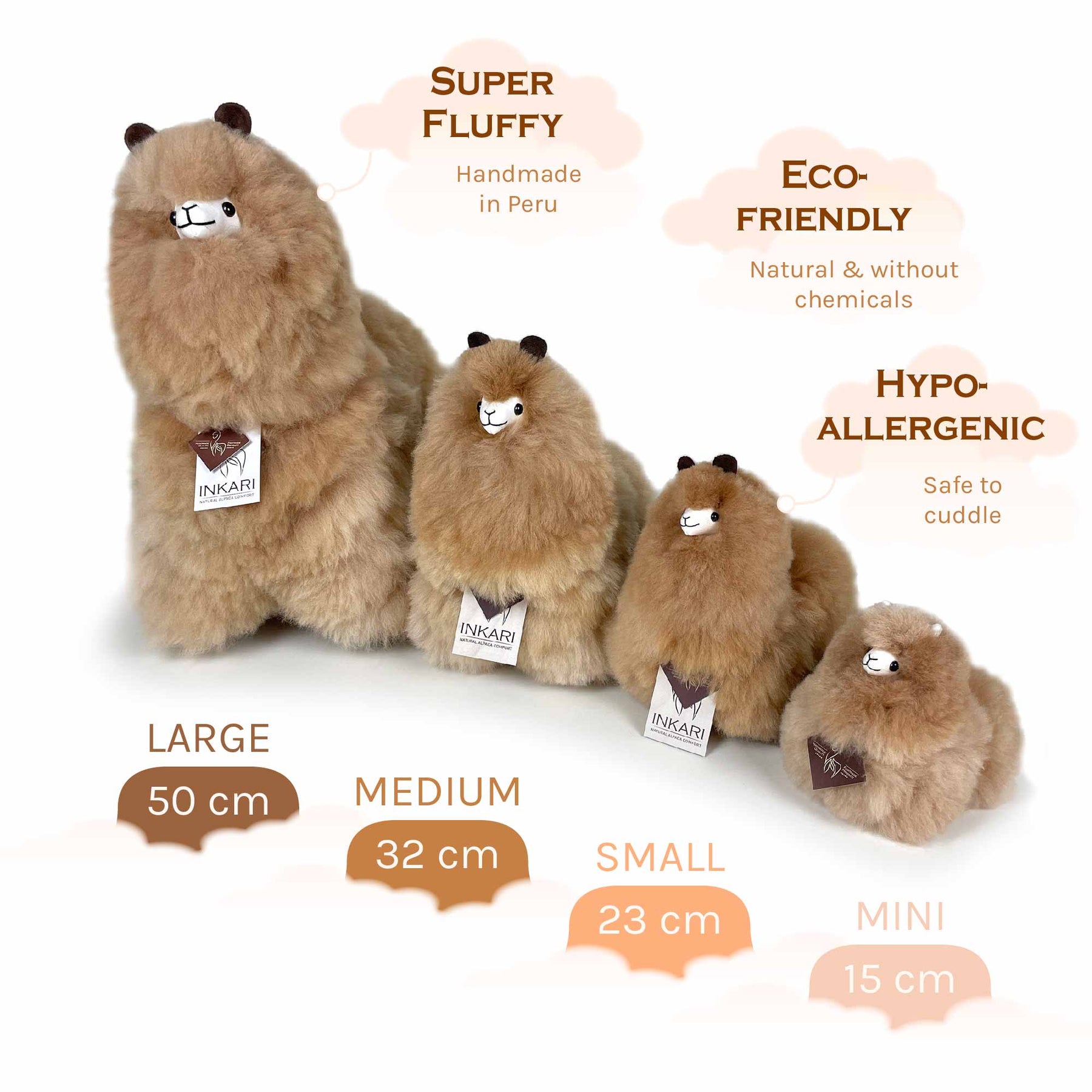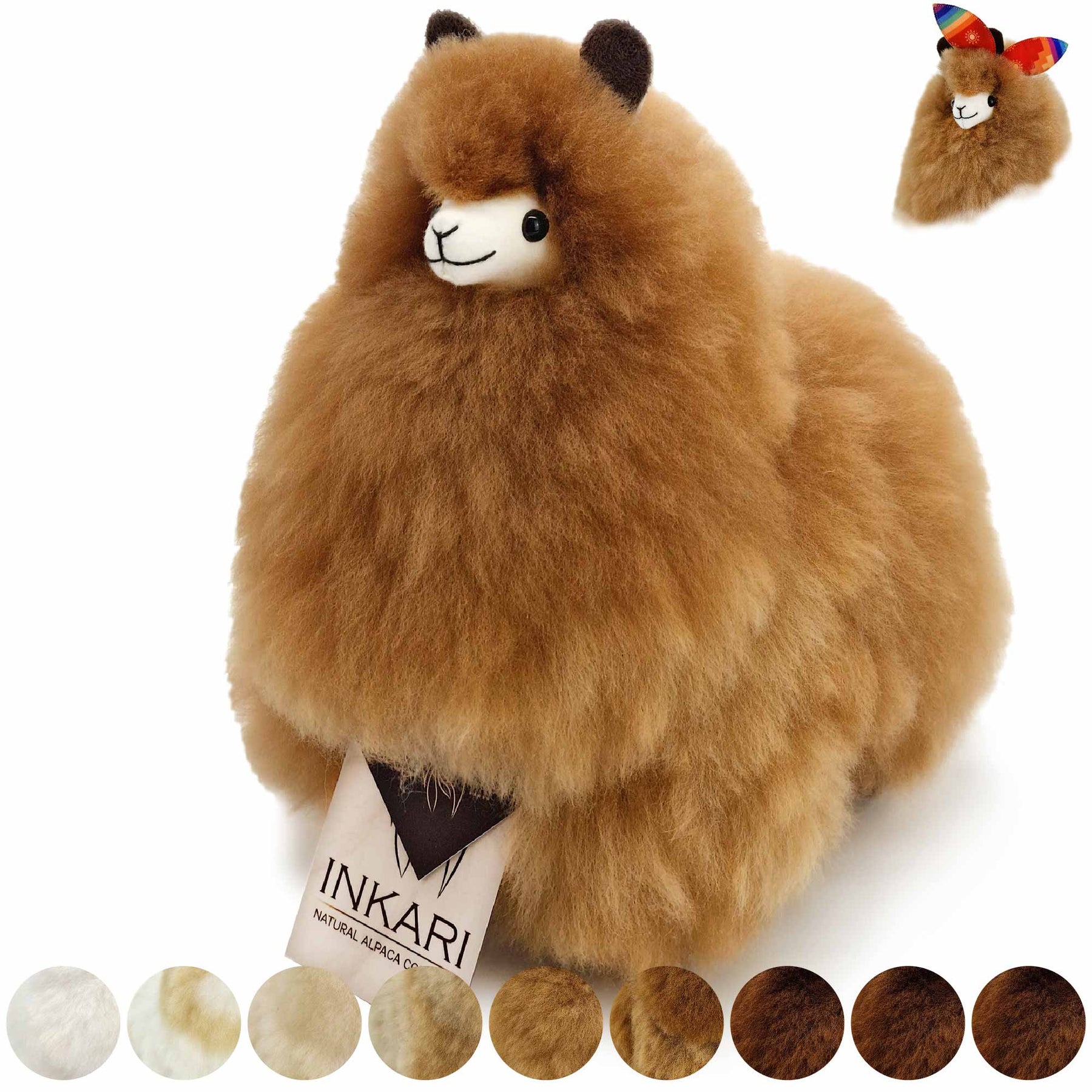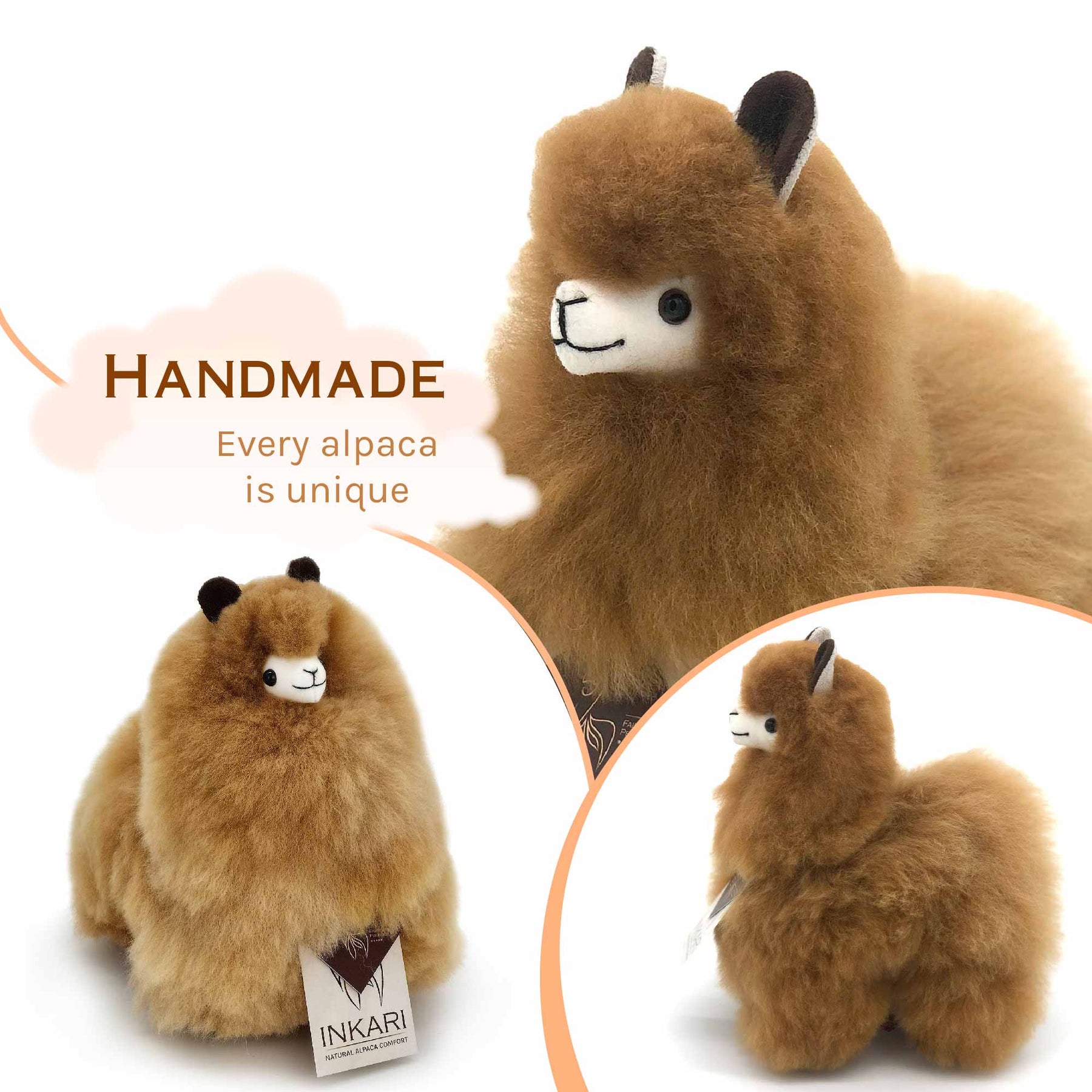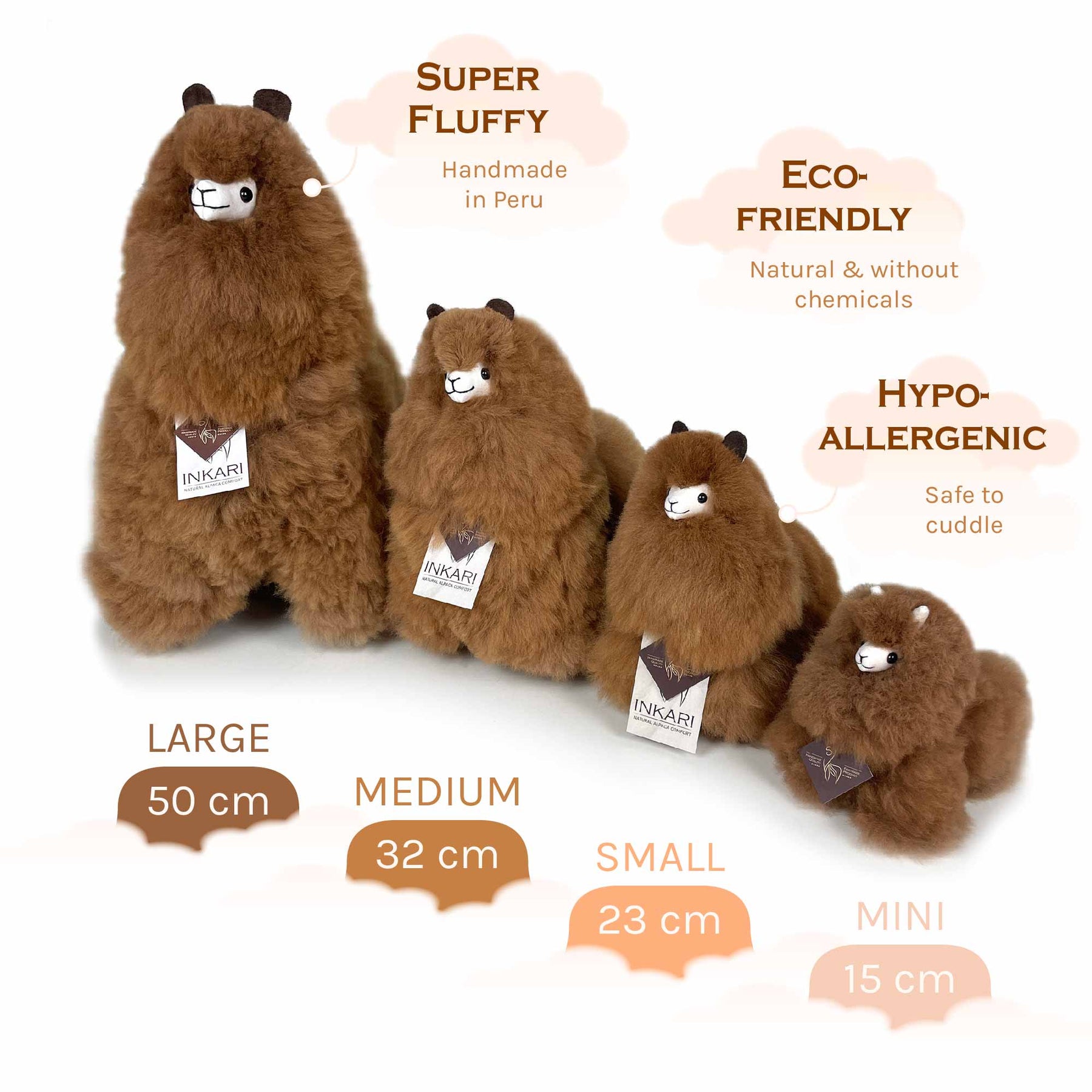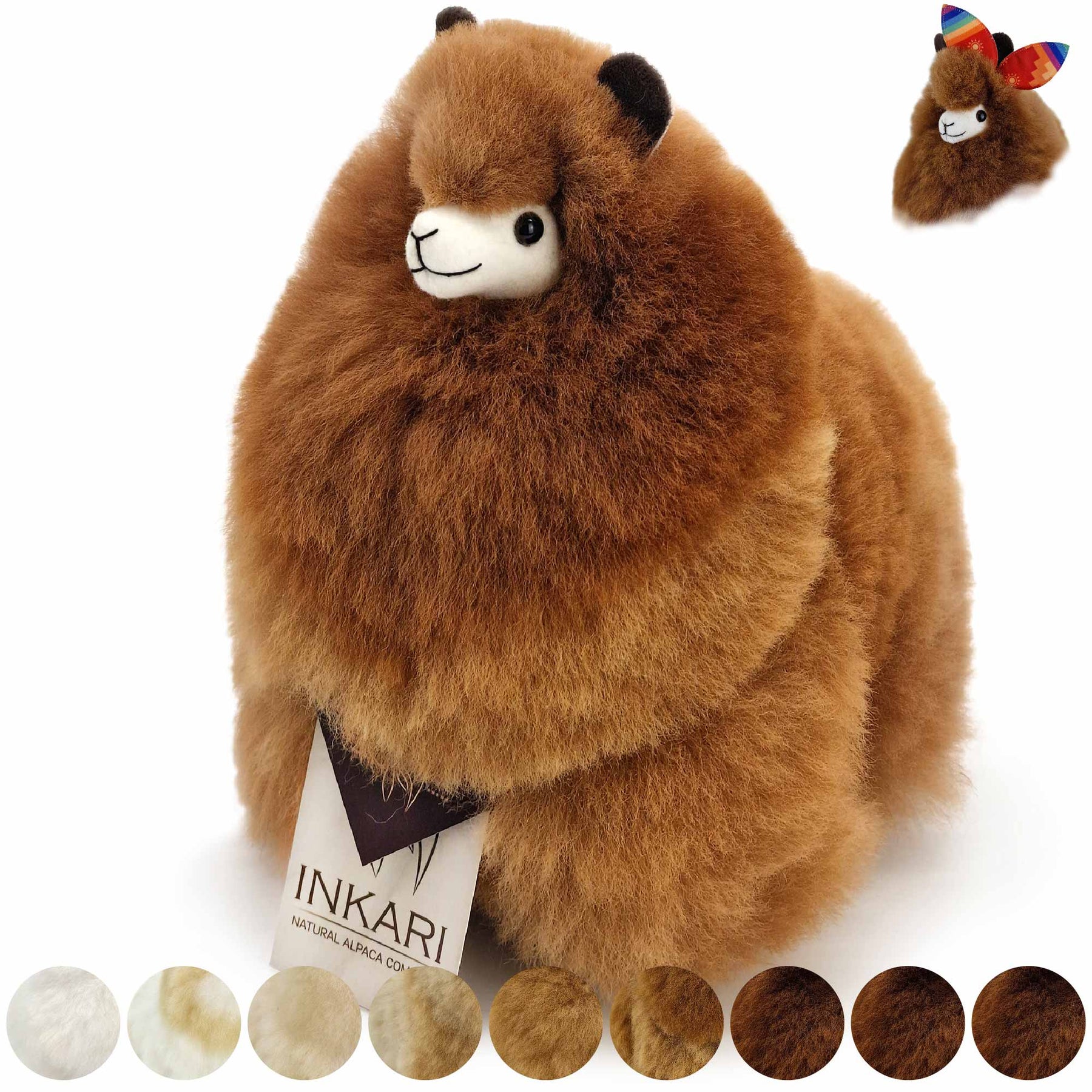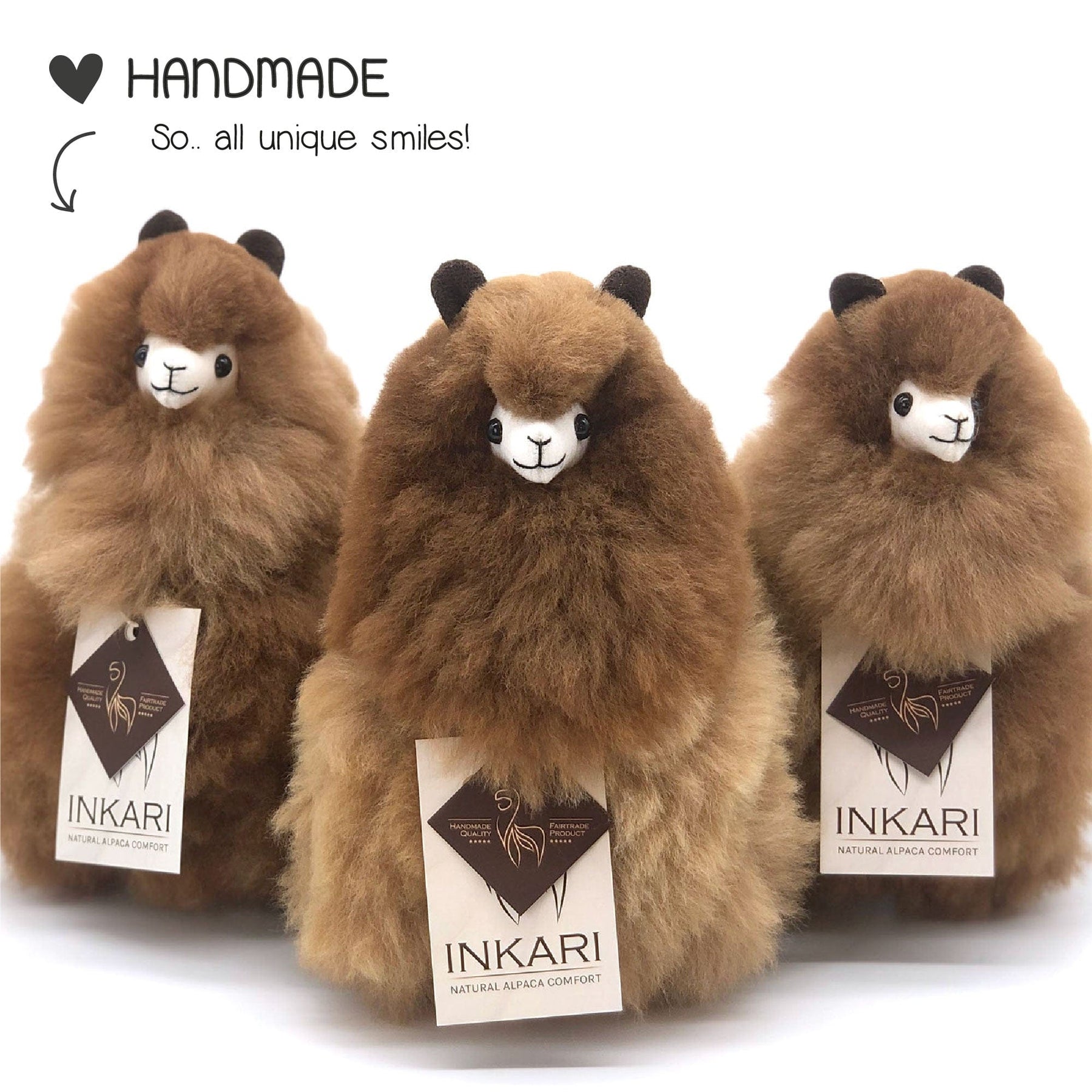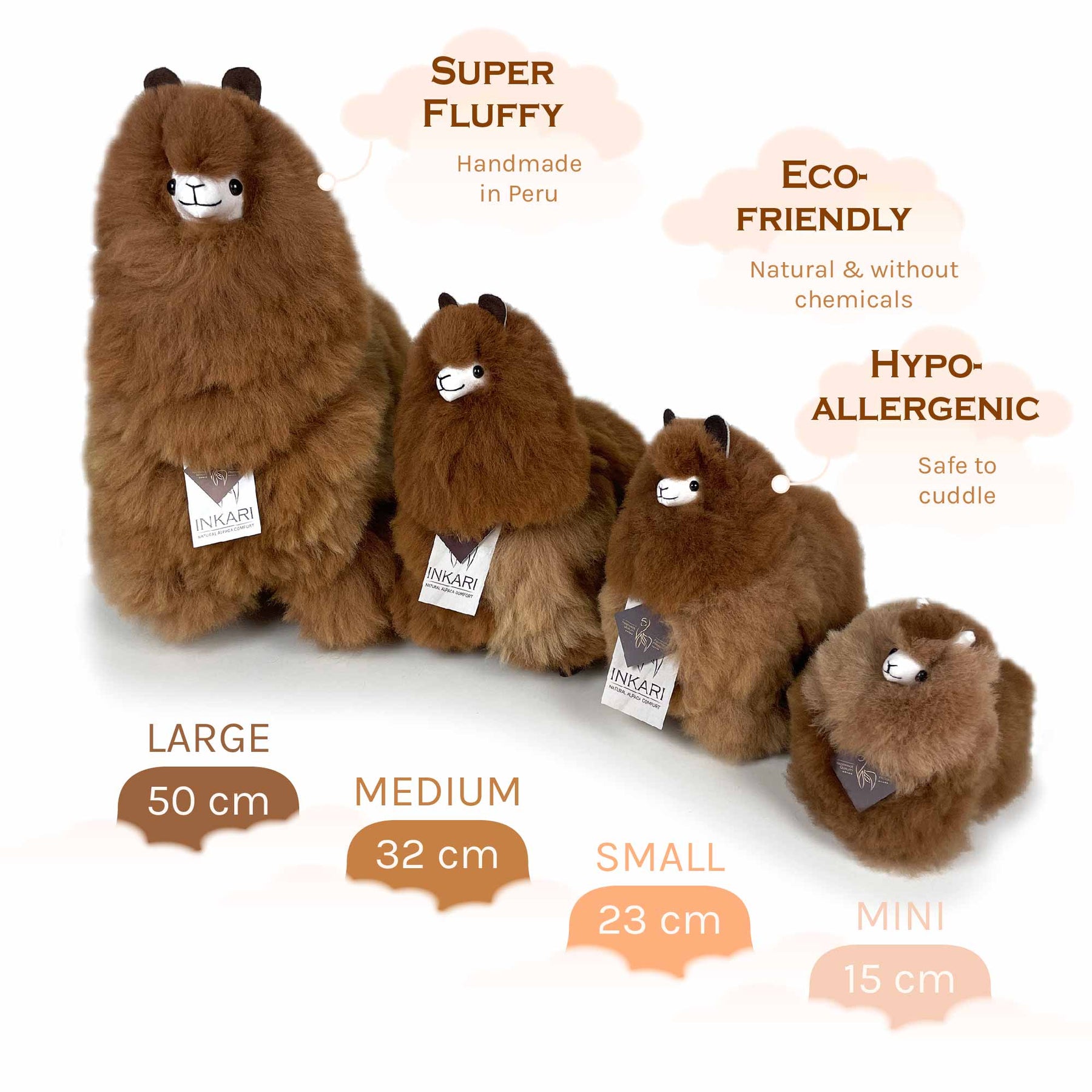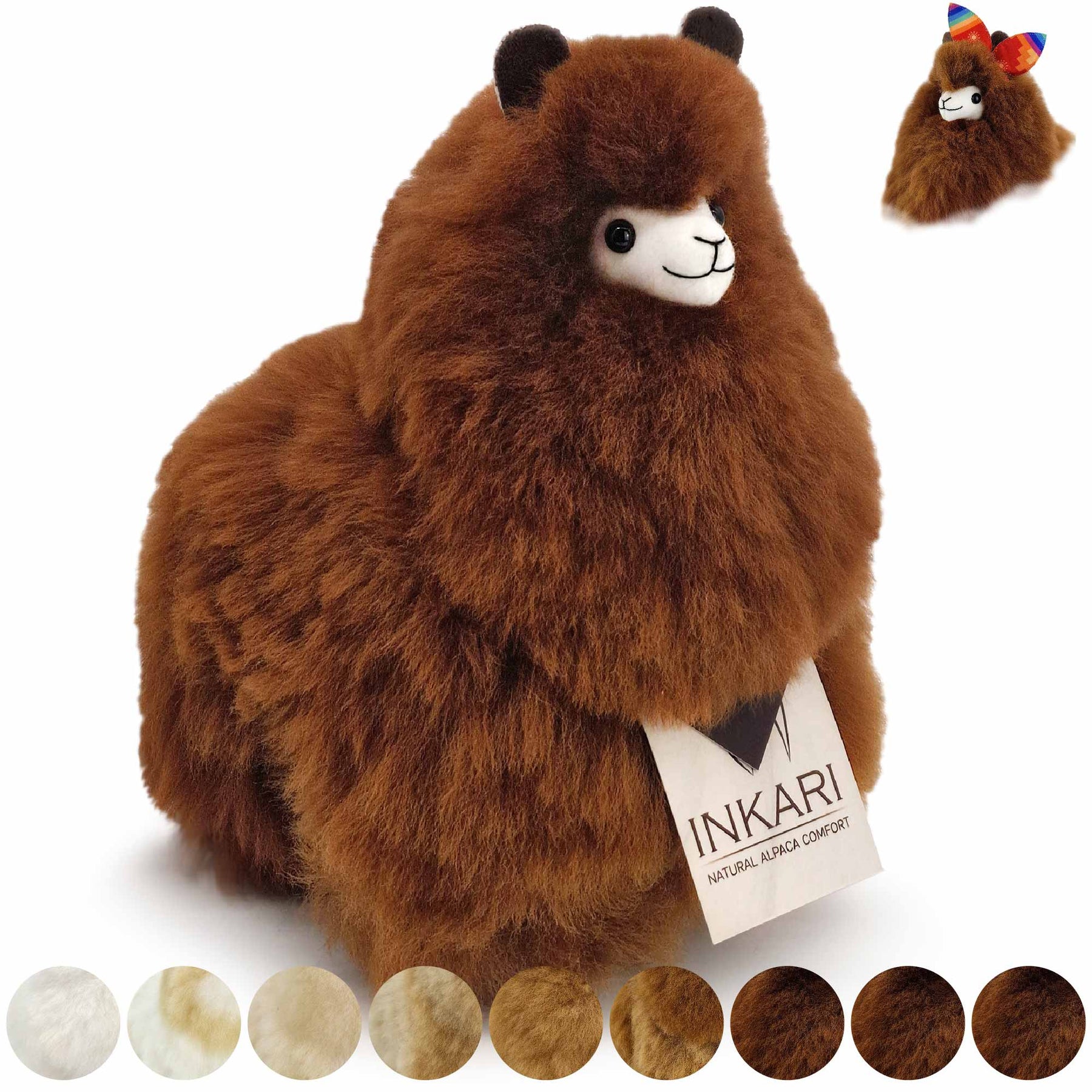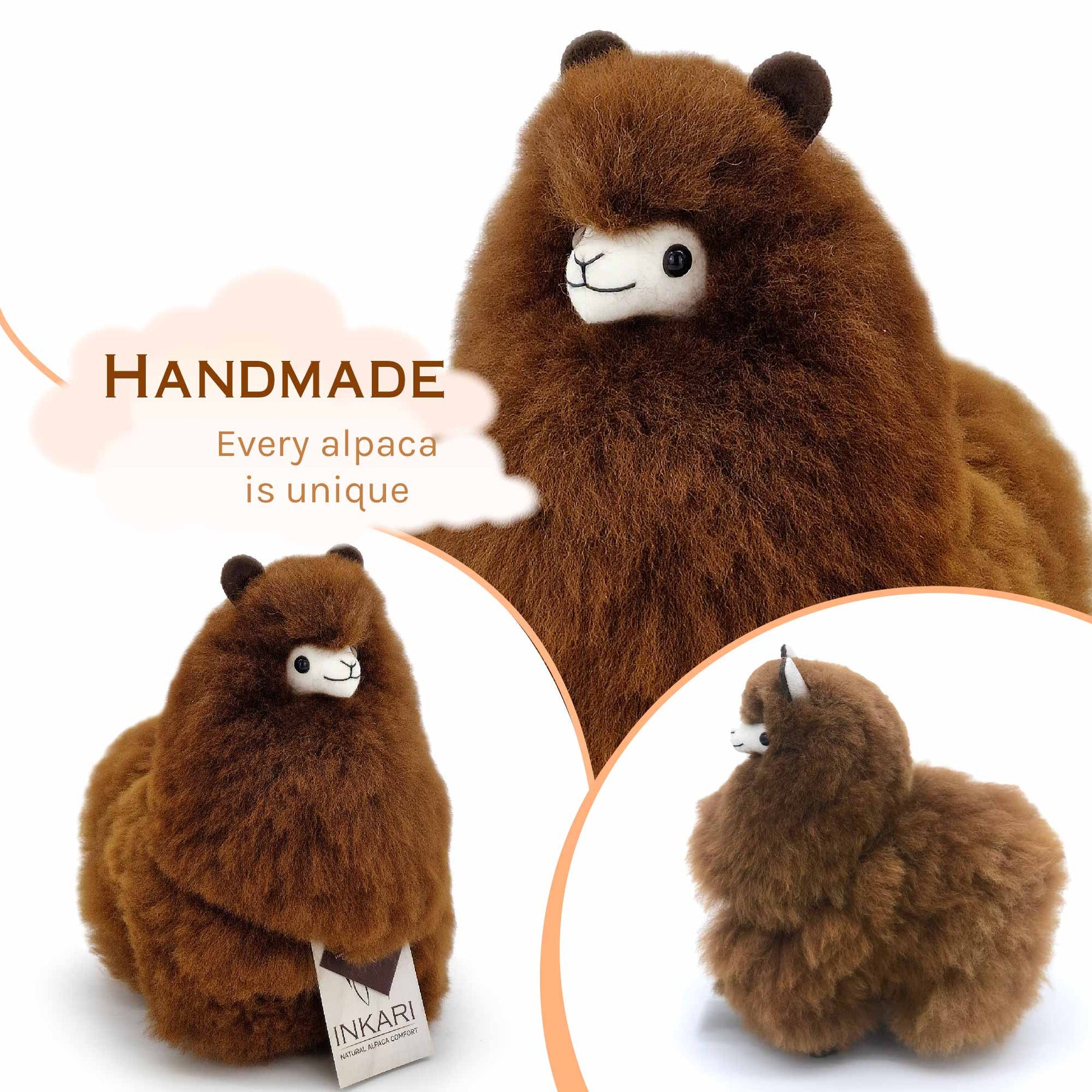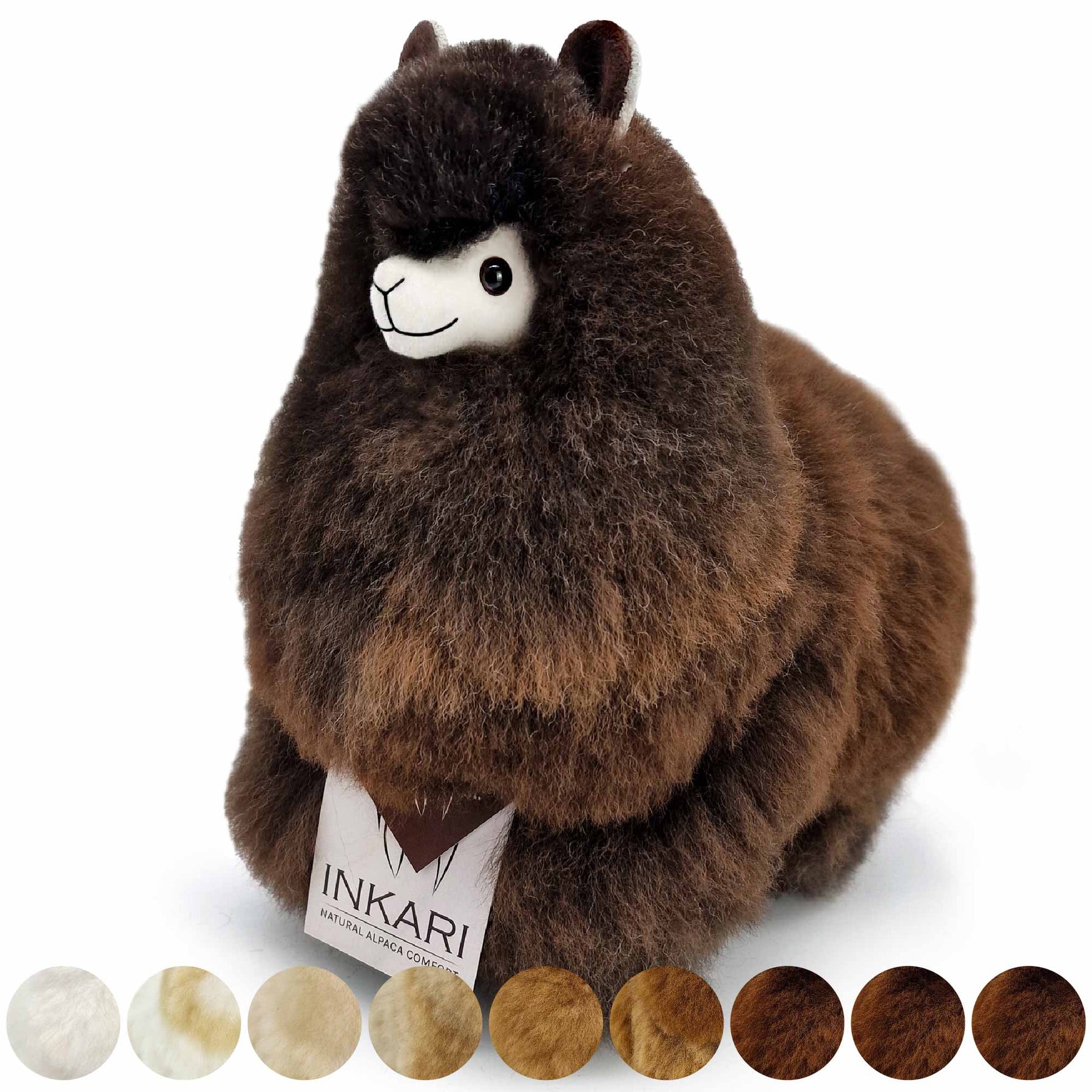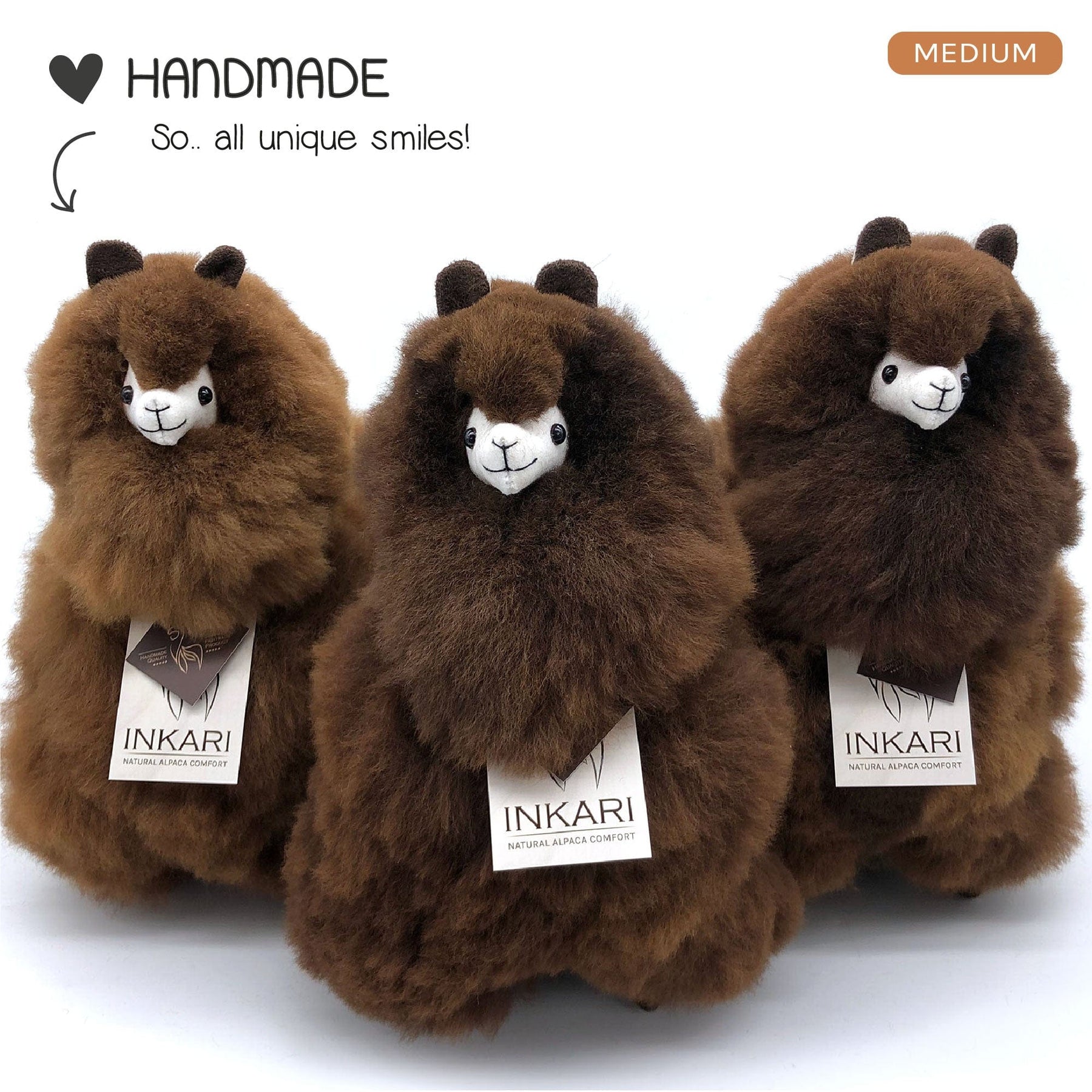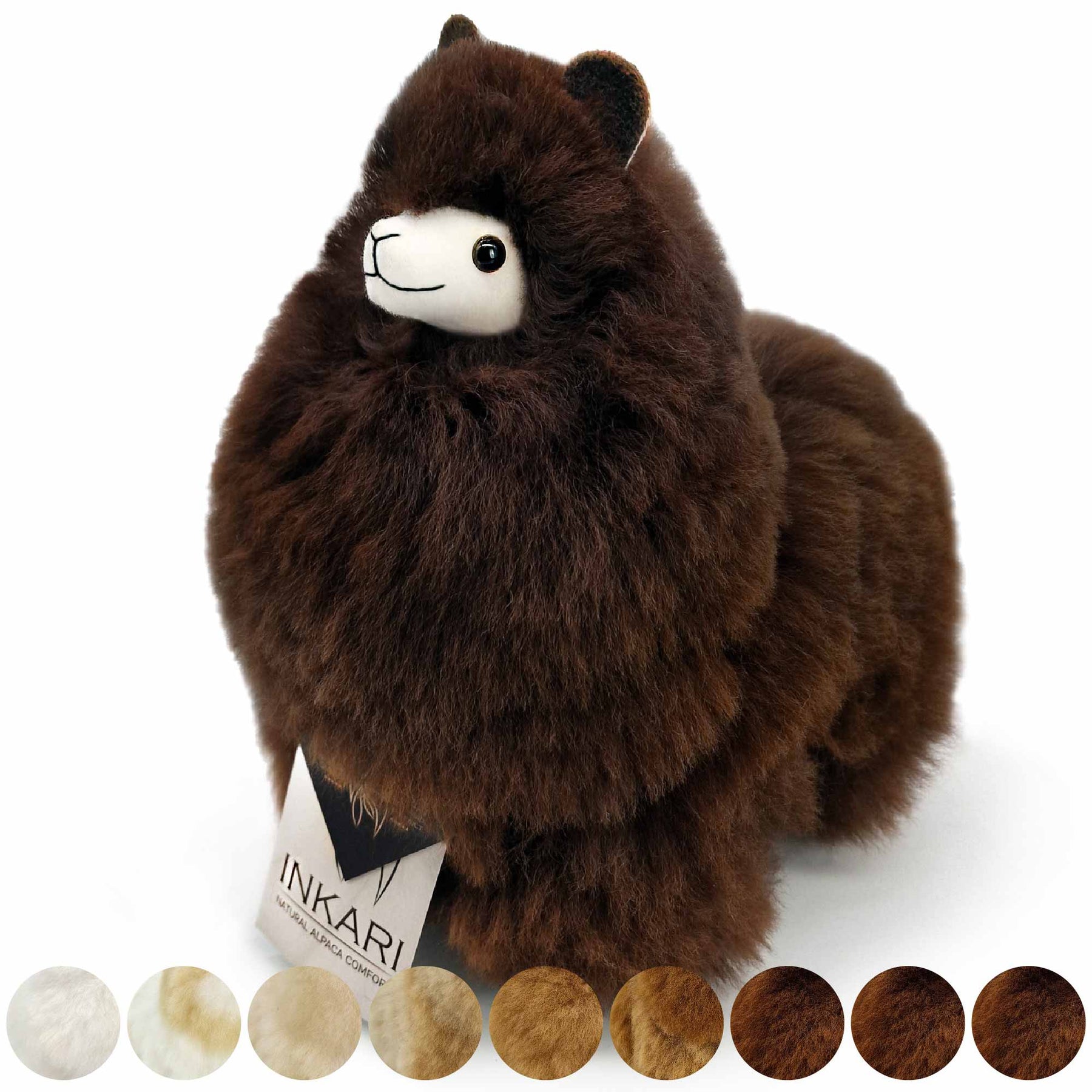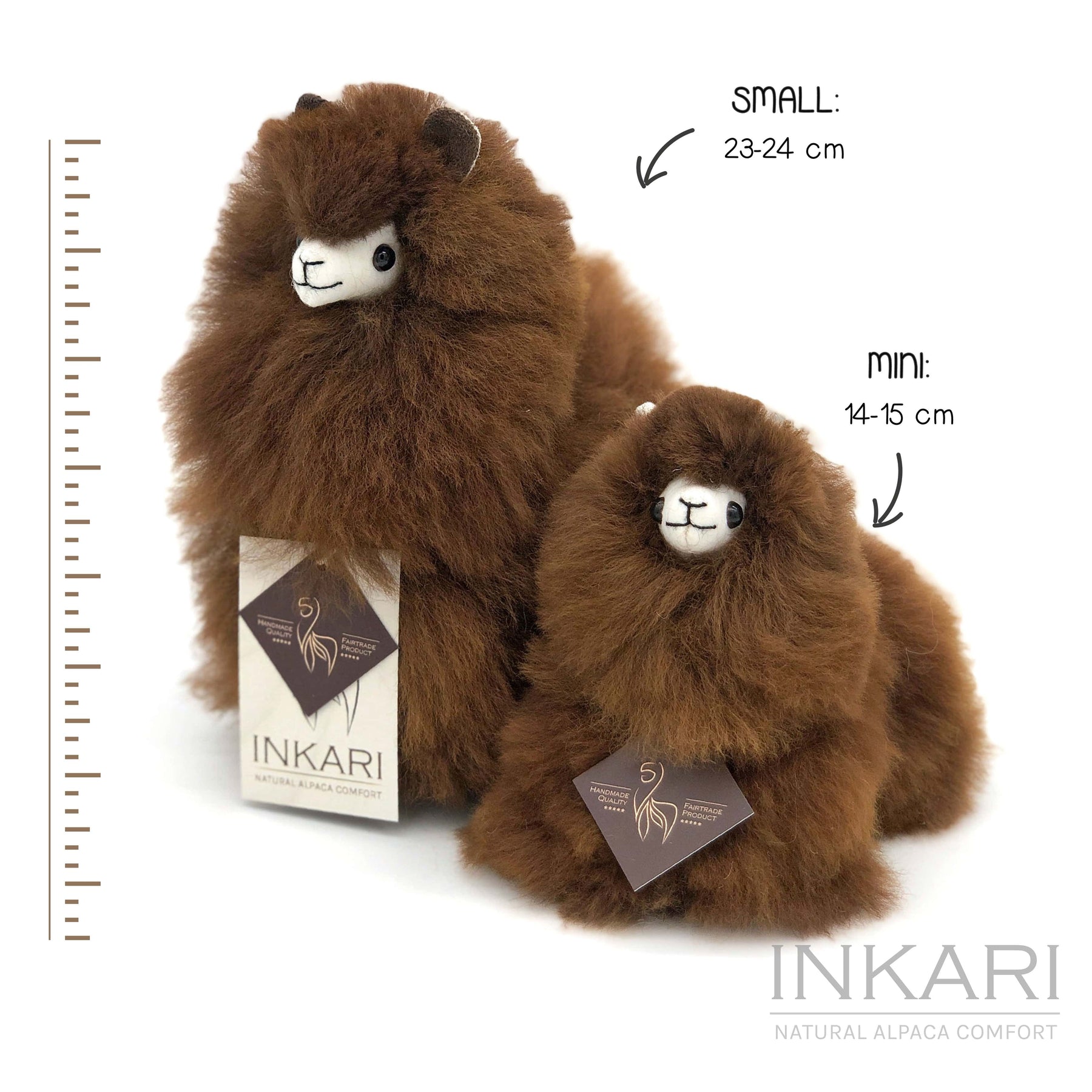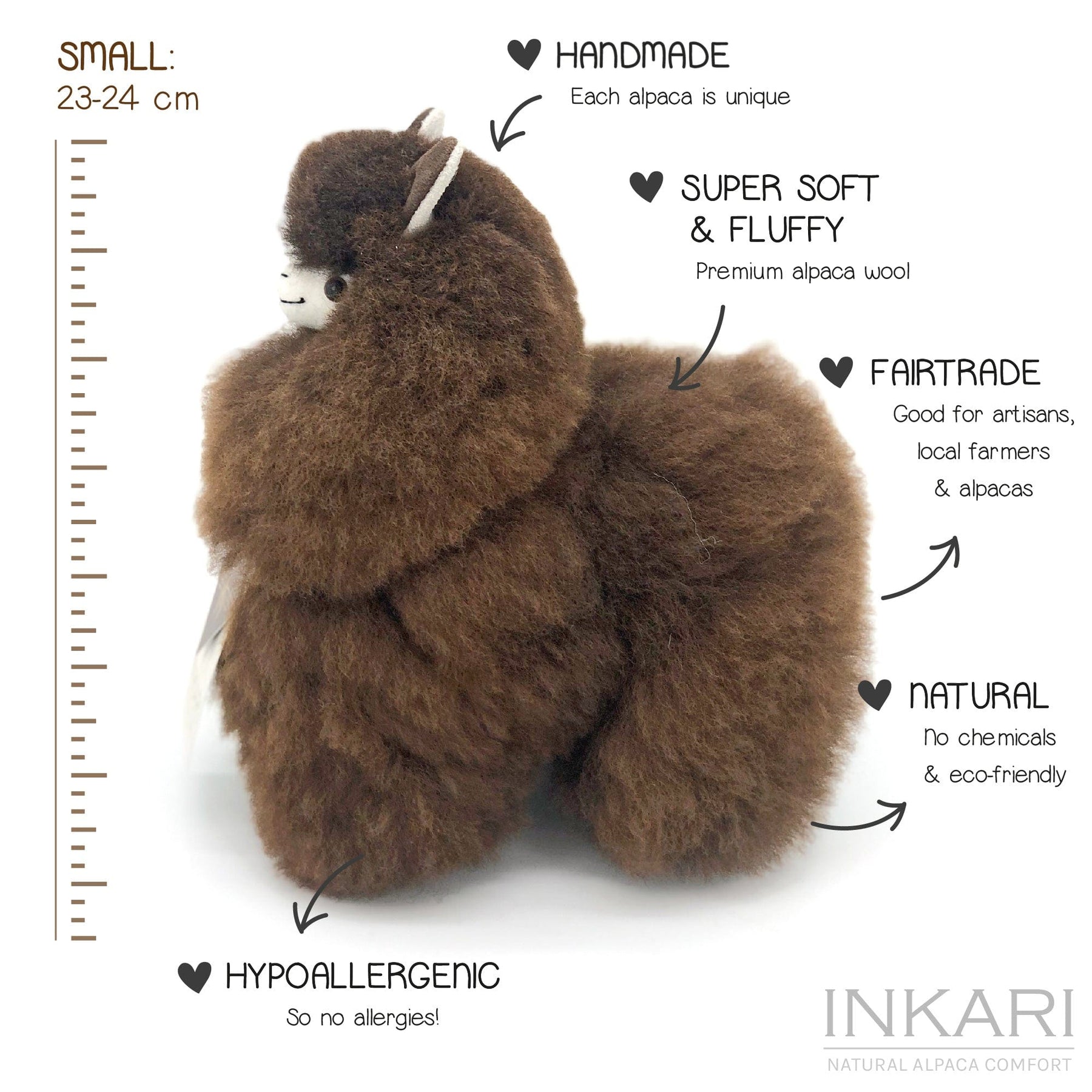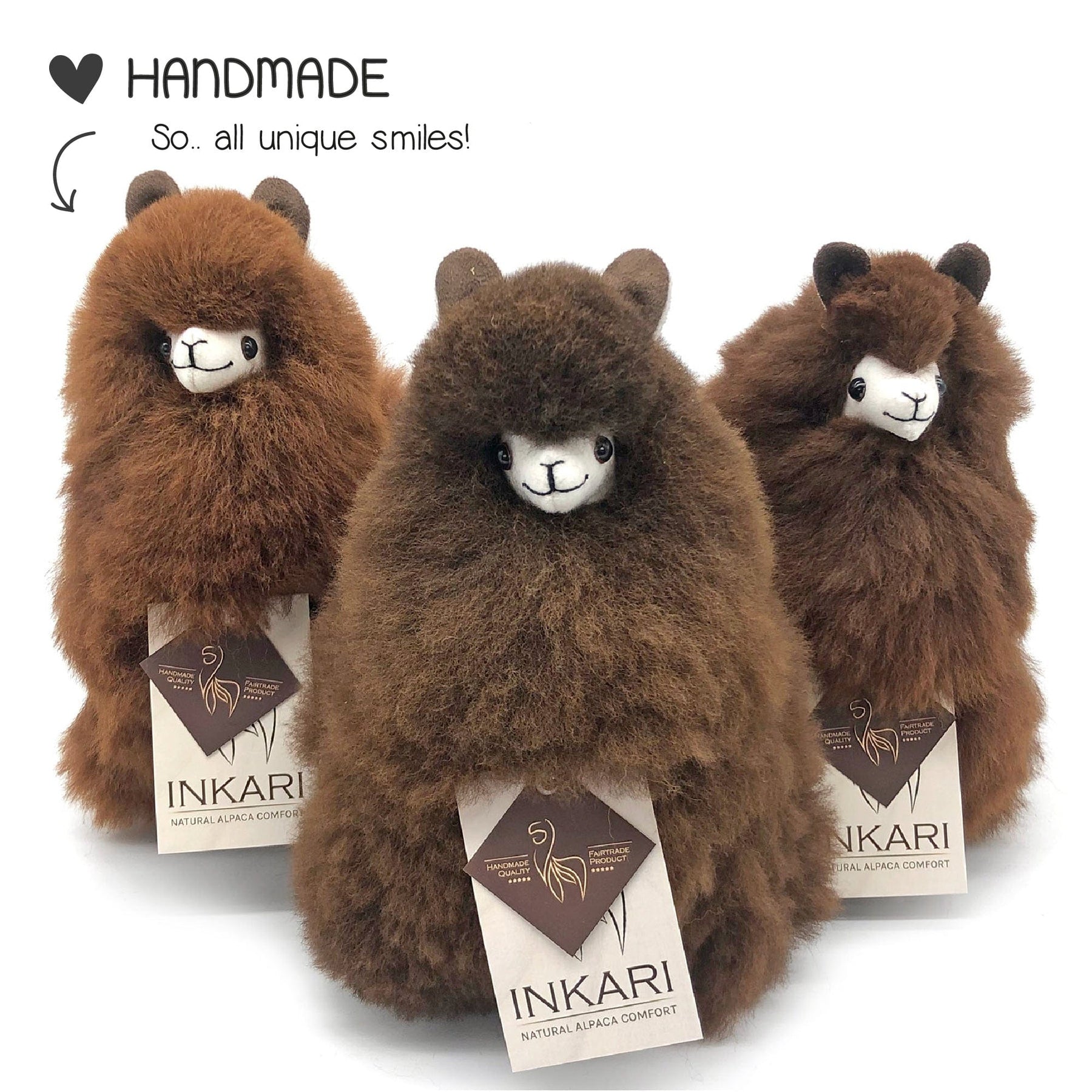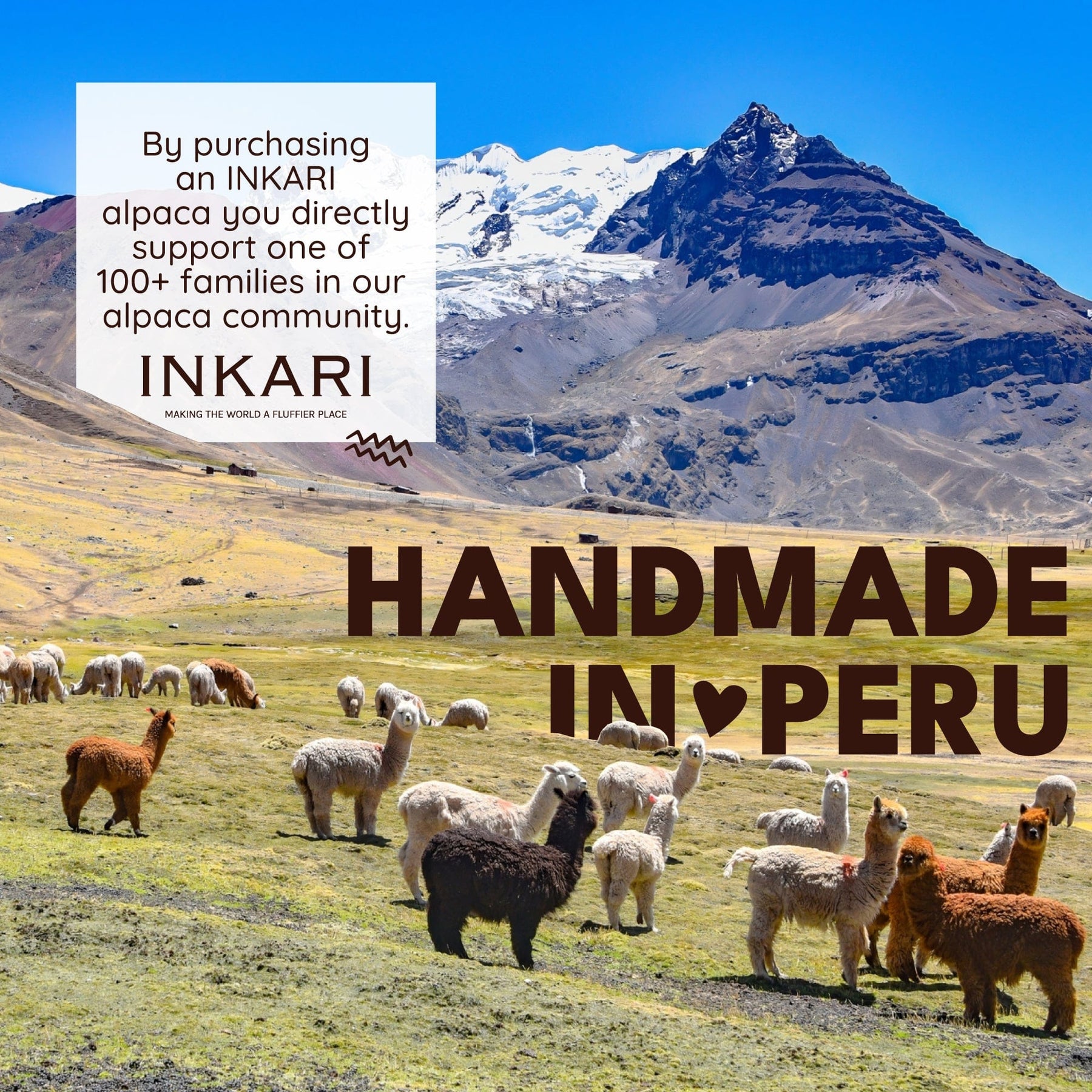 🦙 Premium Alpaca Fiber | ☀️ Natural Happiness Trigger | 🌱 Sustainable Wool Alternative | 🫶 Handmade in Peru | 🌟 100% Unique
Purchase An Alpaca Today And Receive The Entire Digital Starter Pack for Free 👇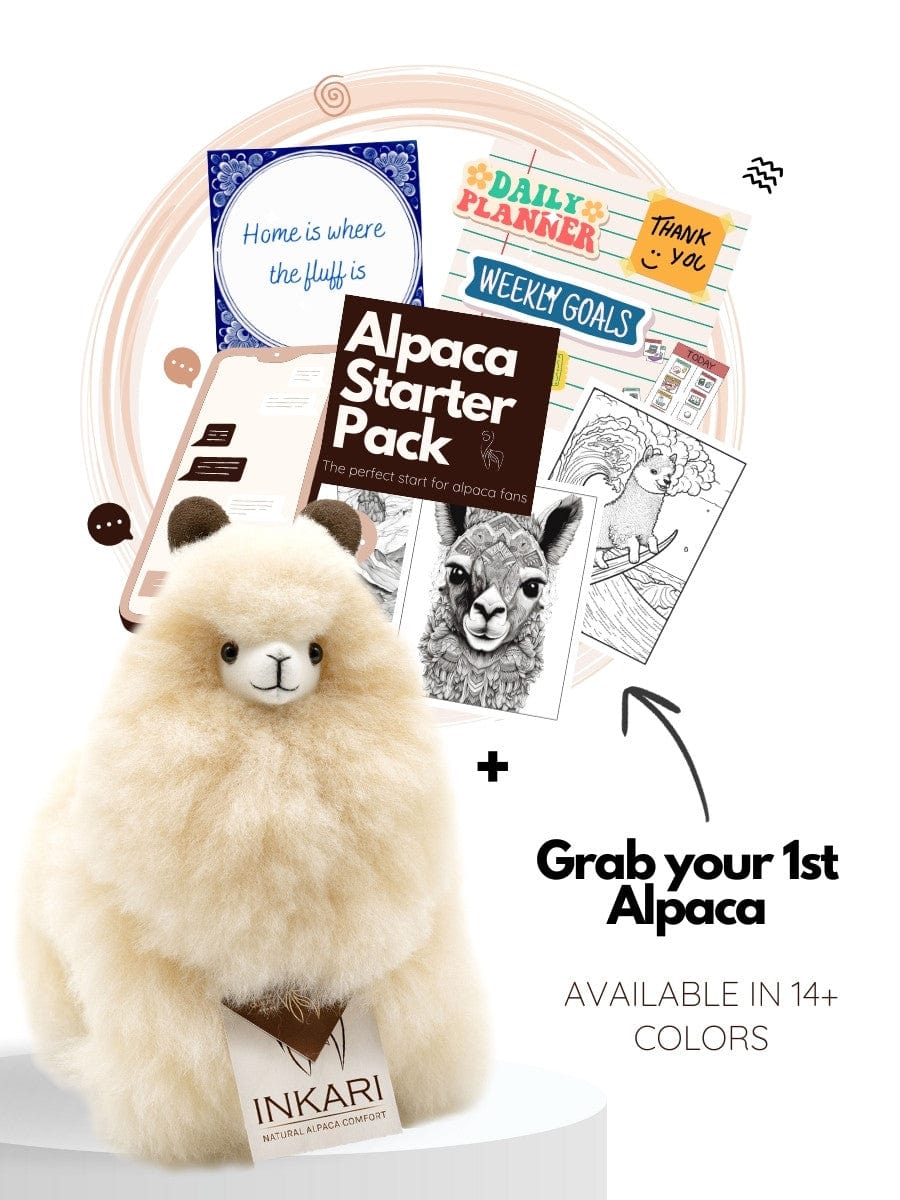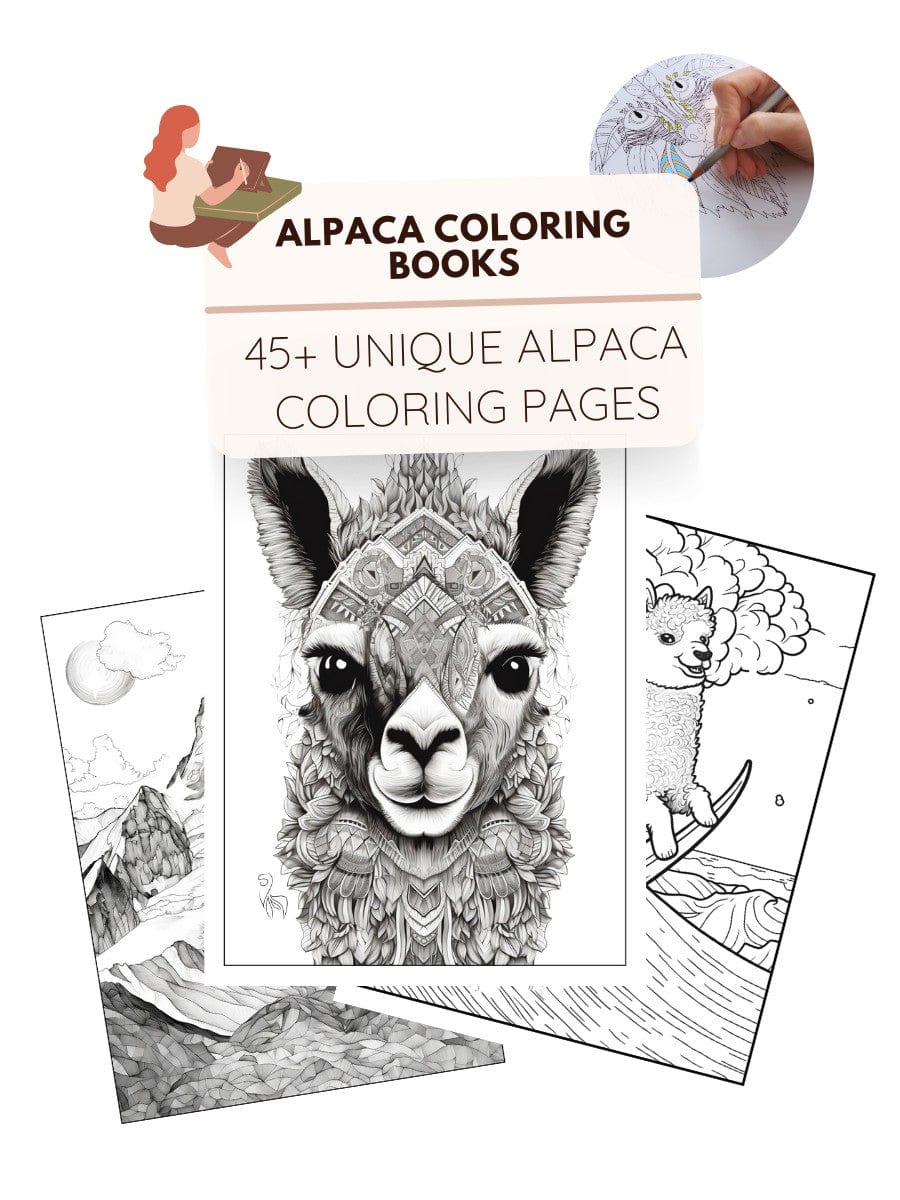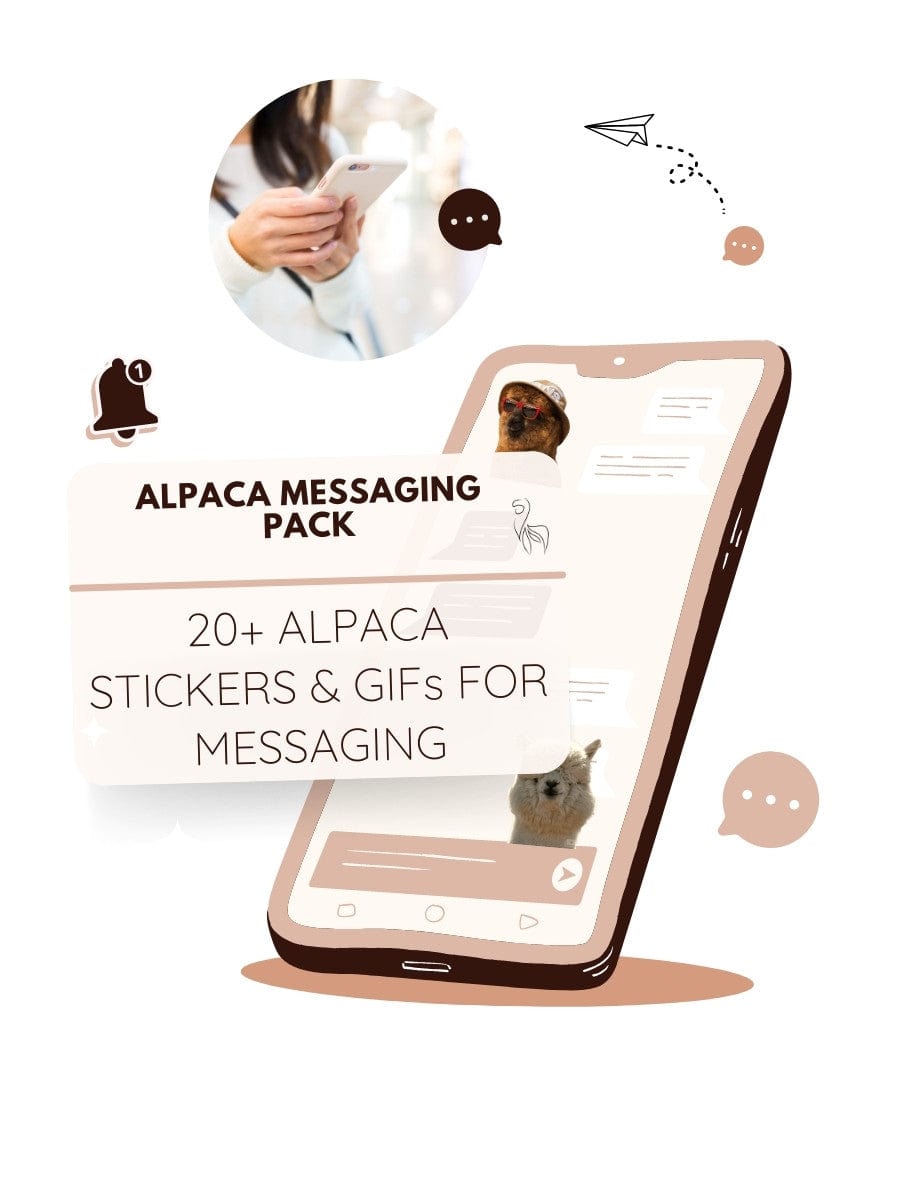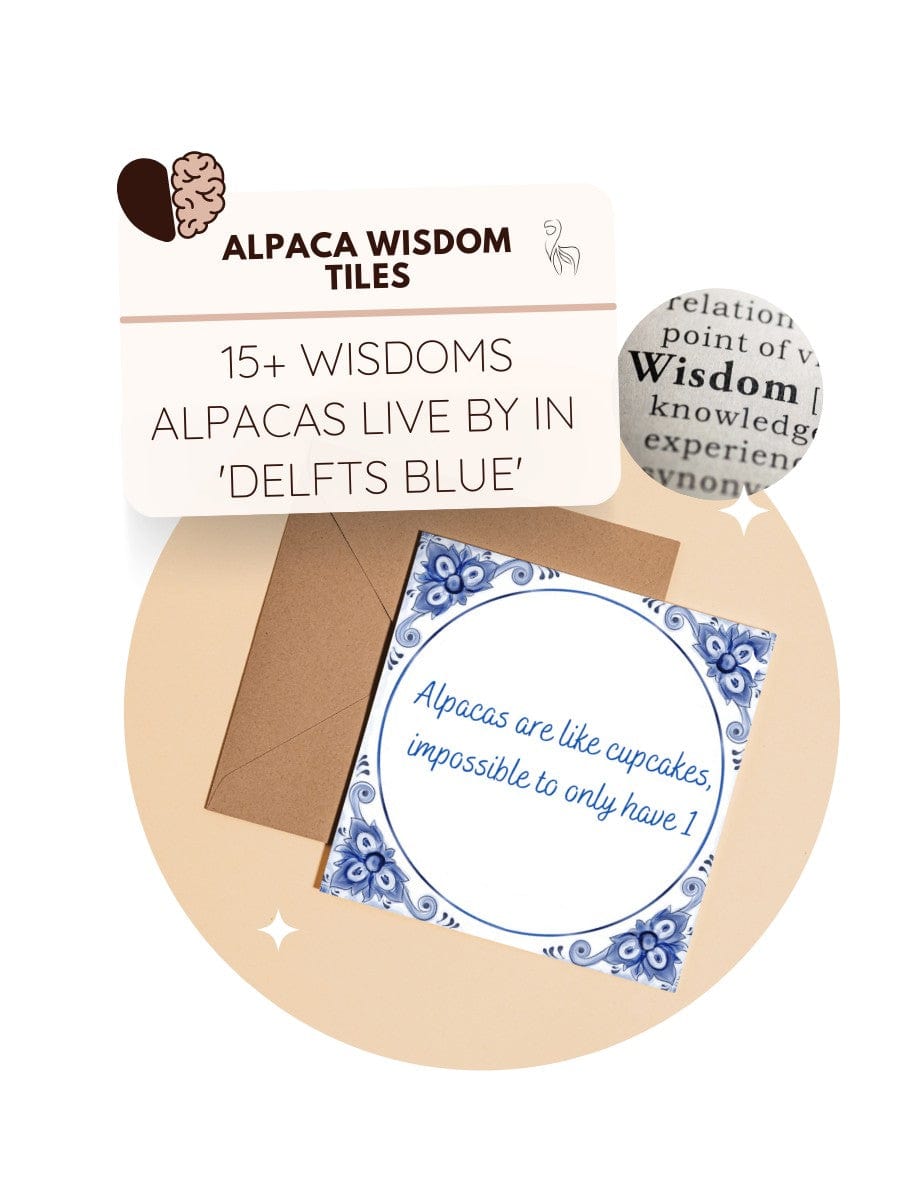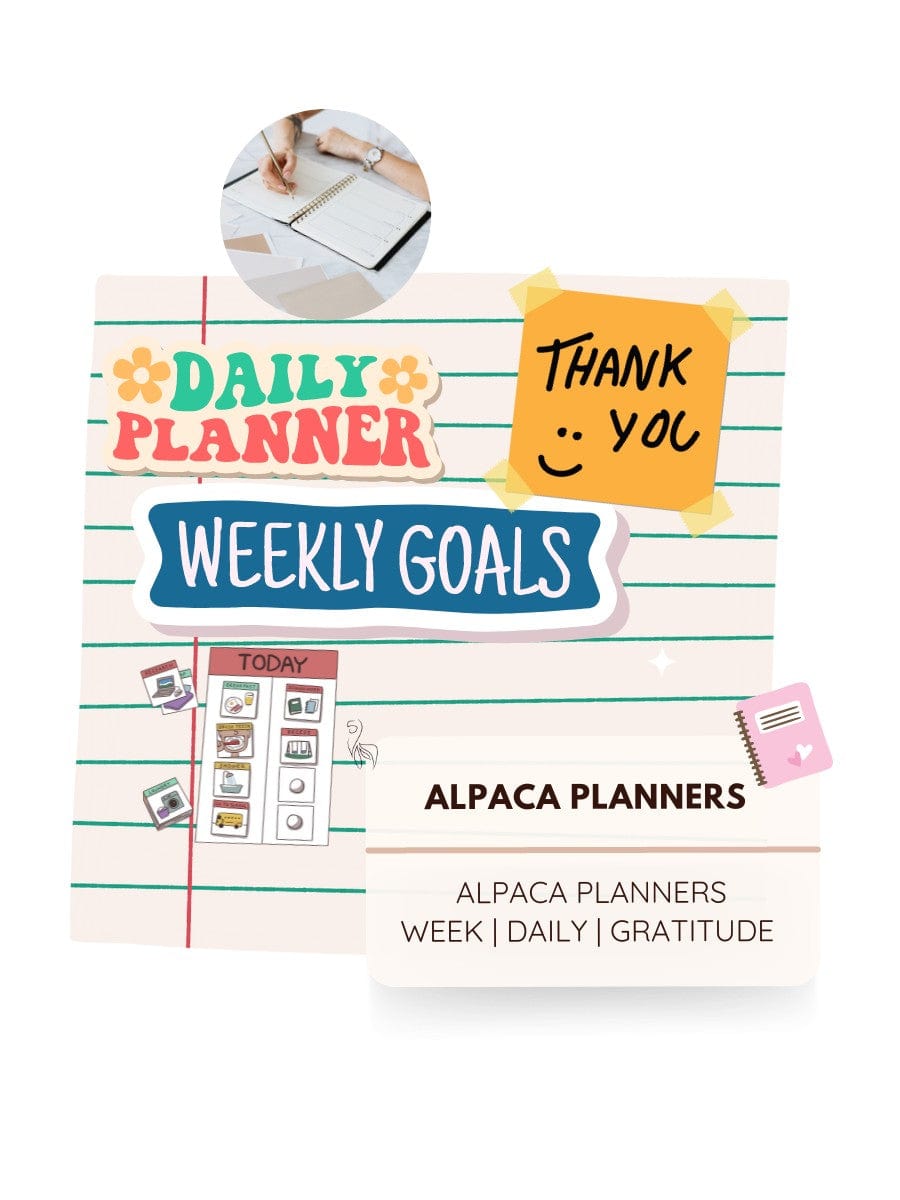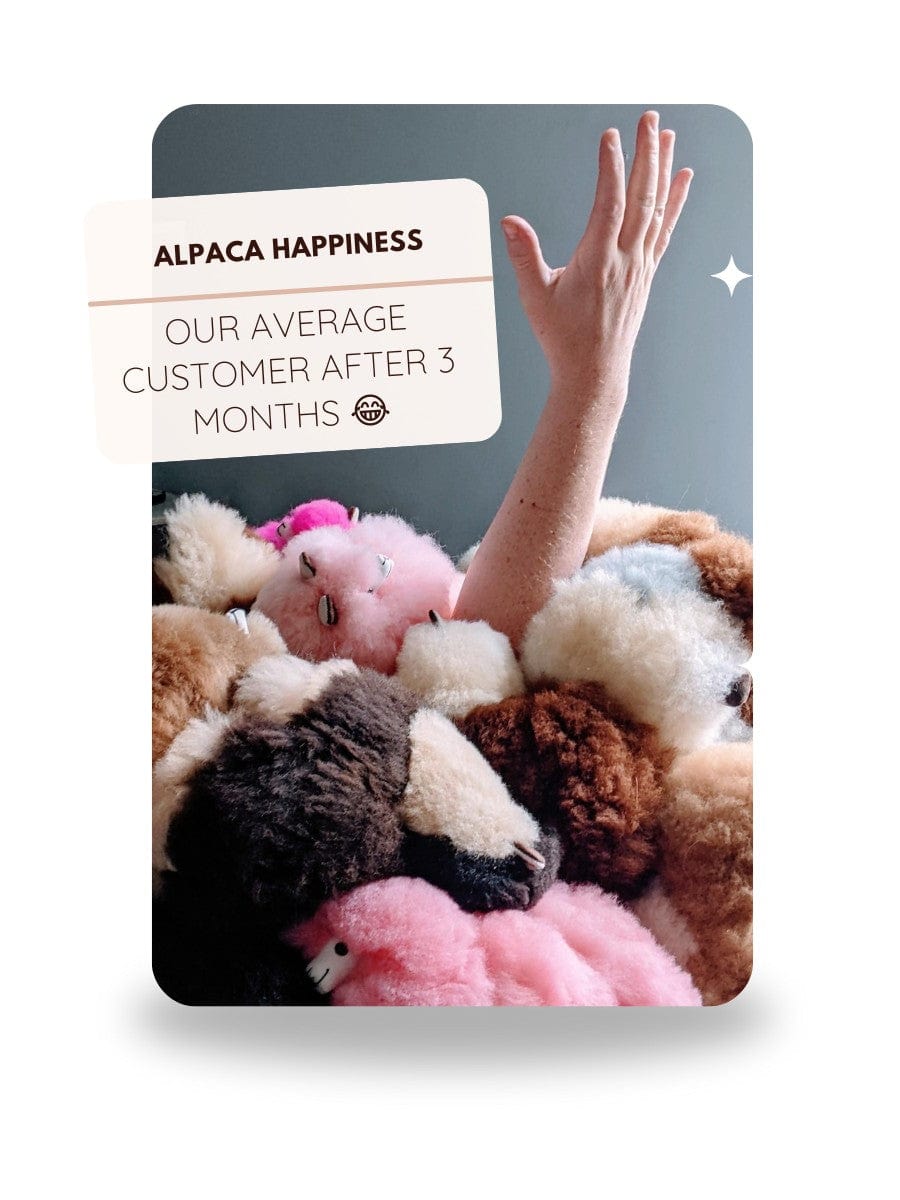 we also have barista alpacas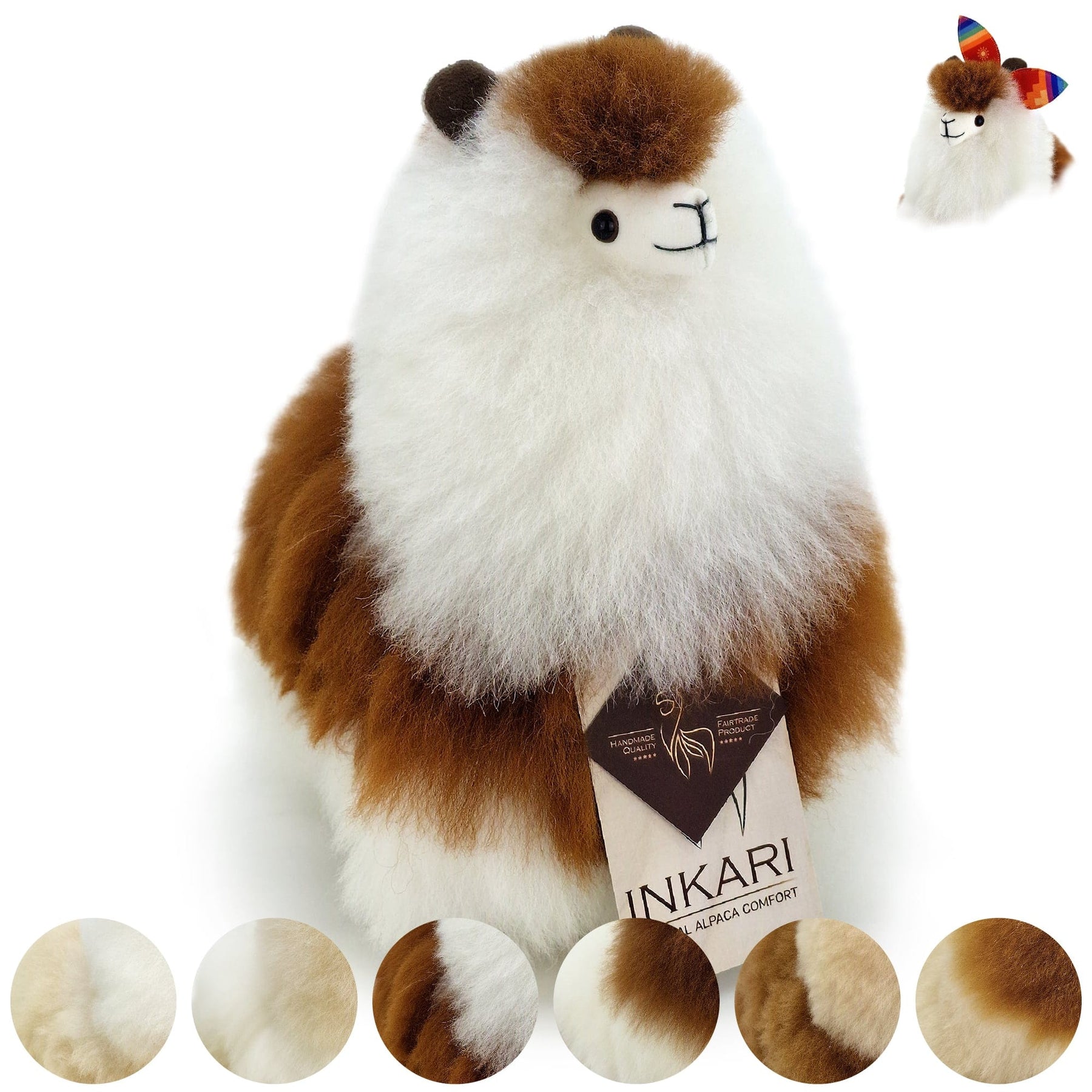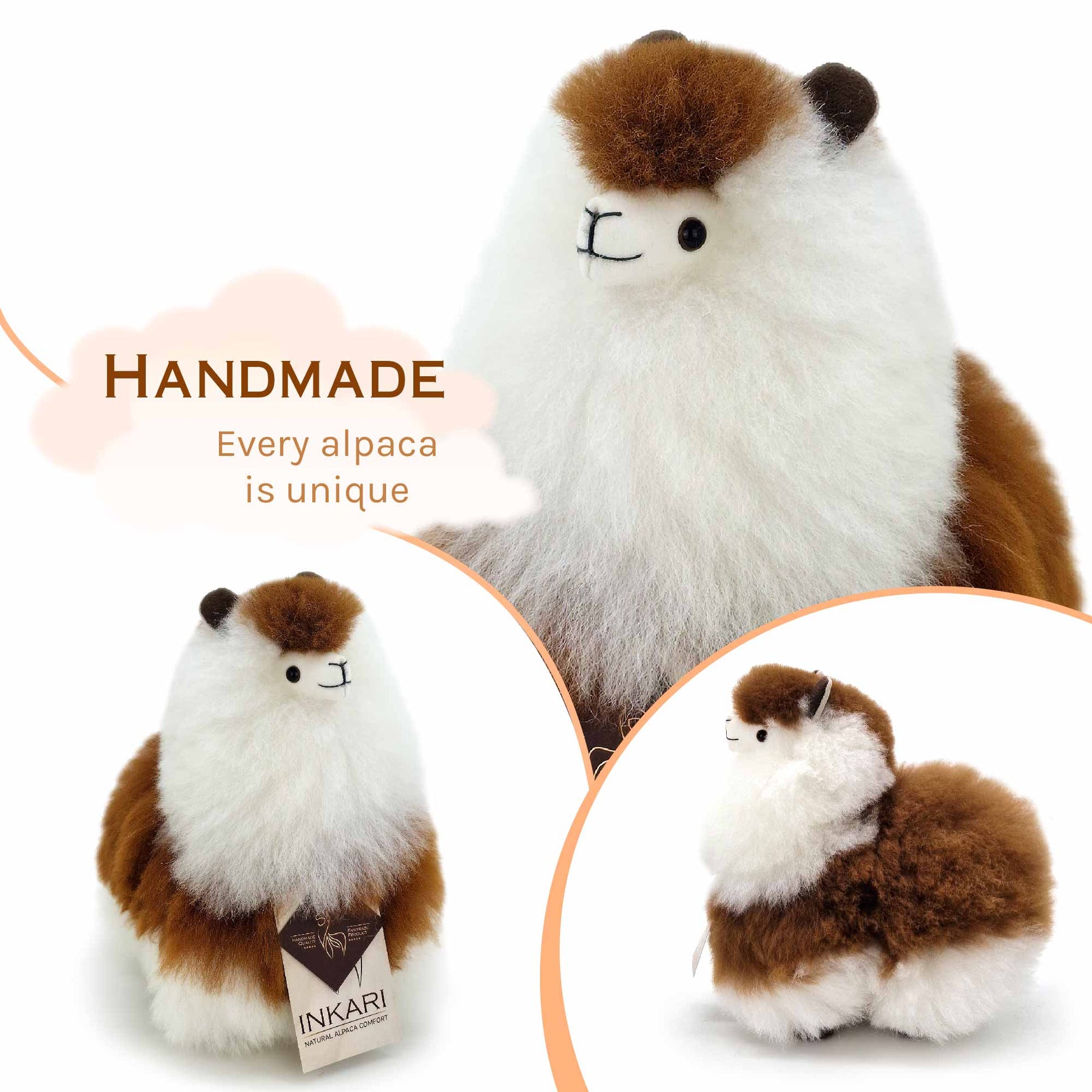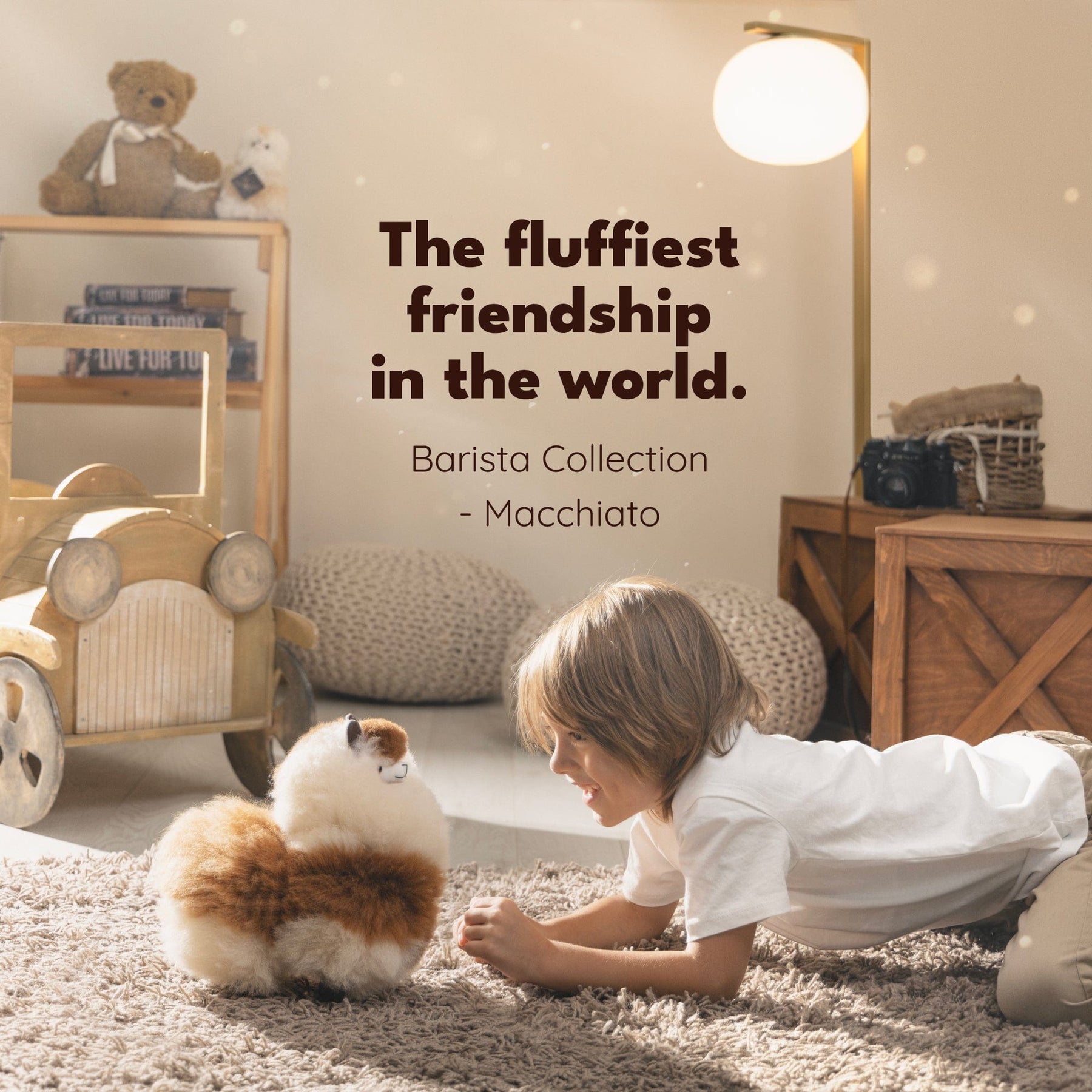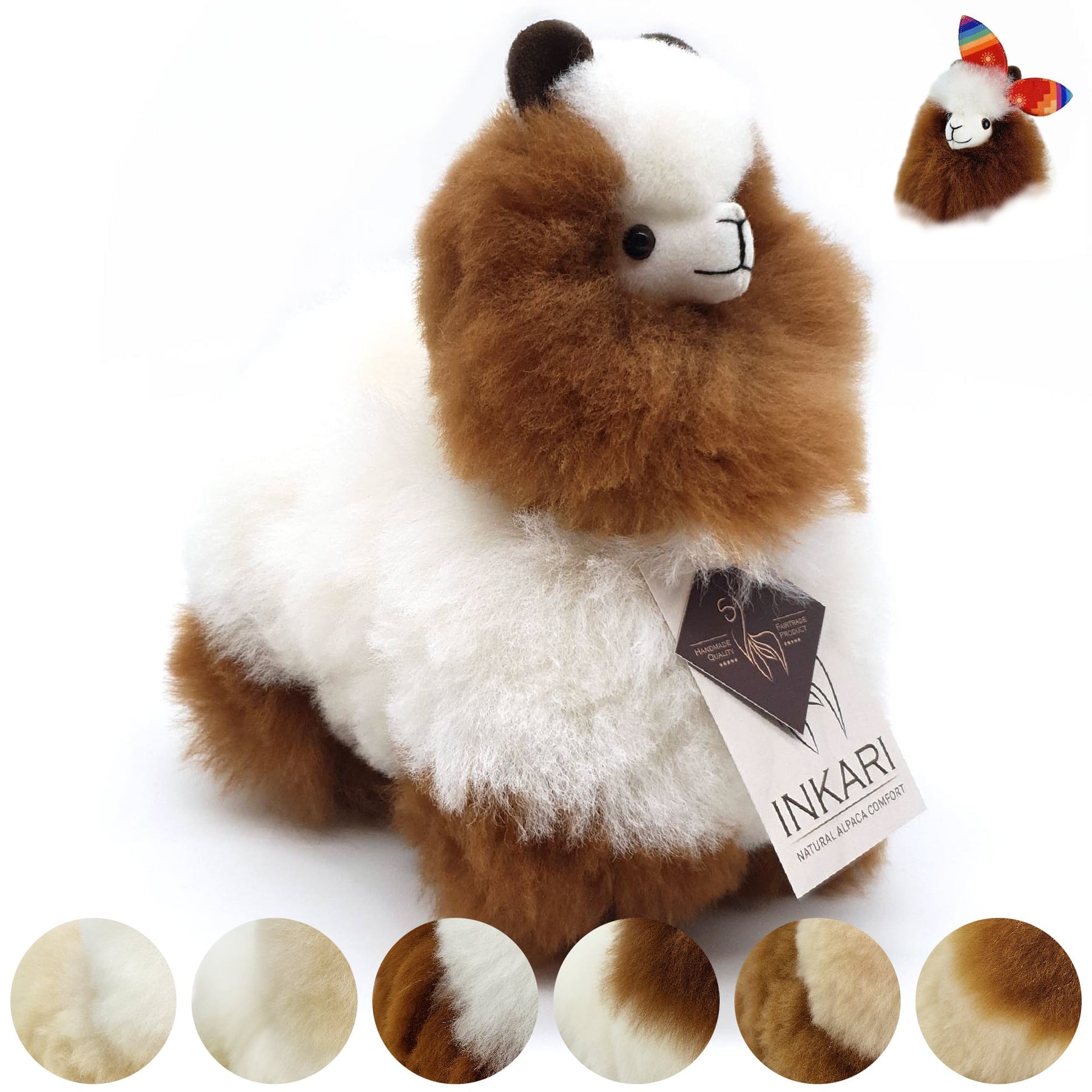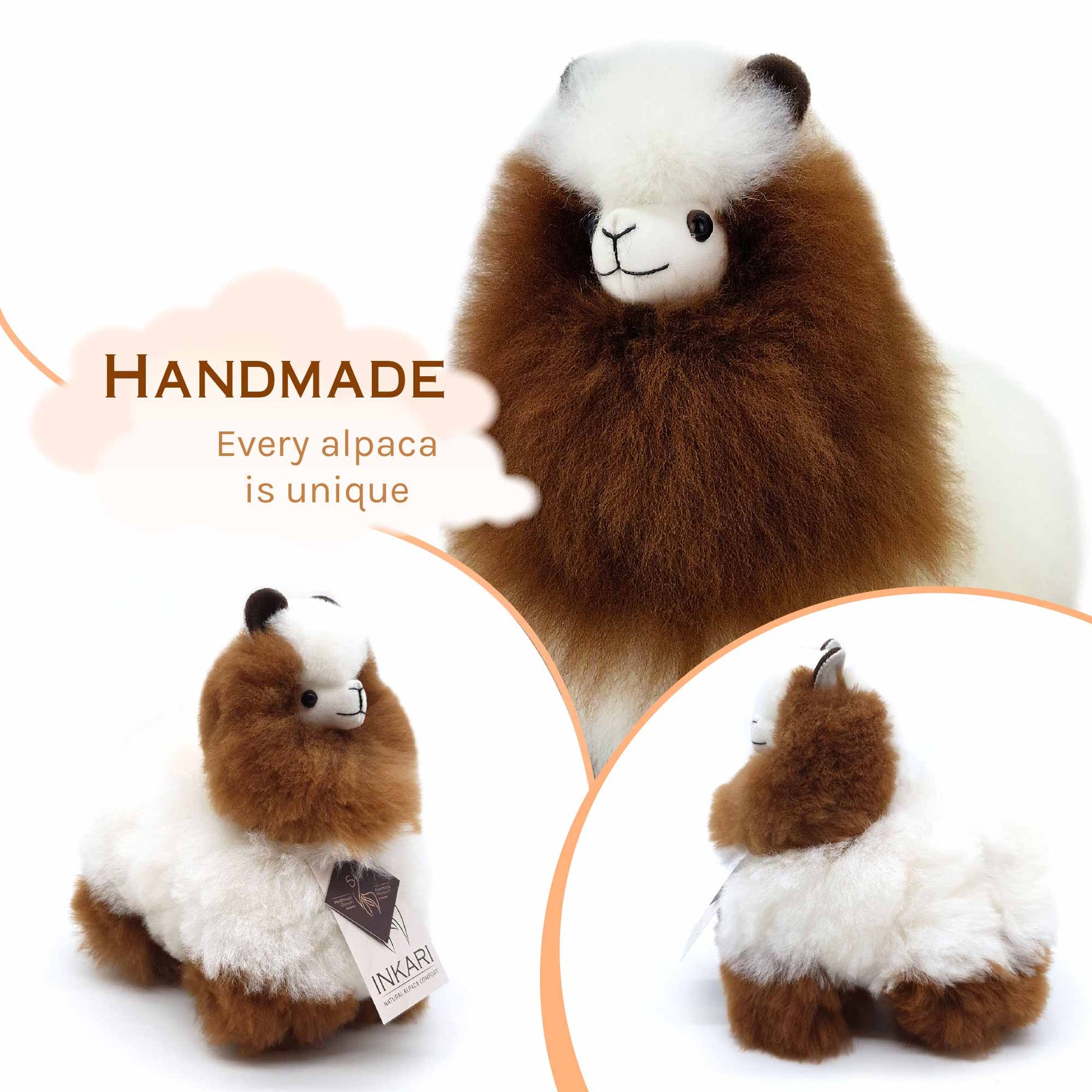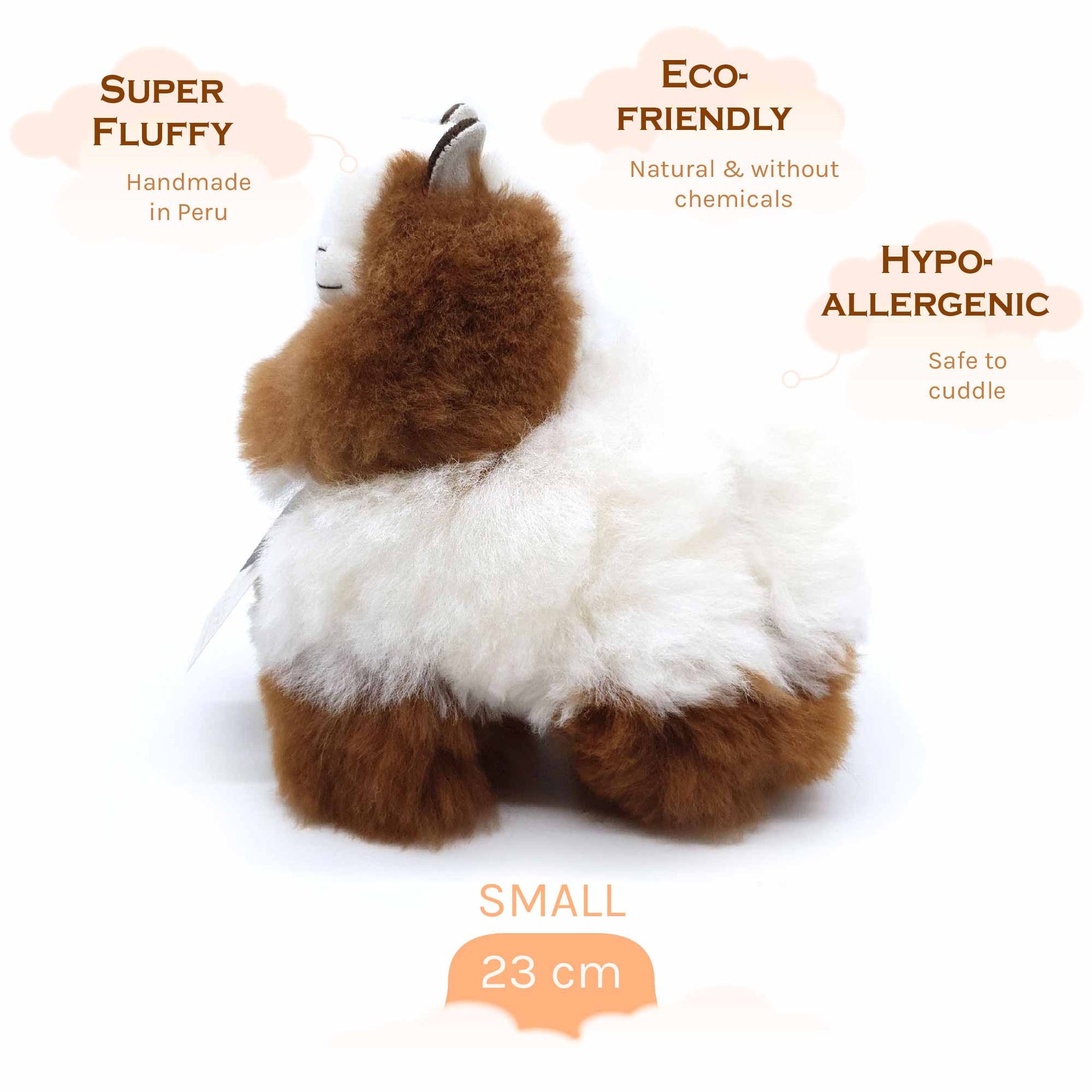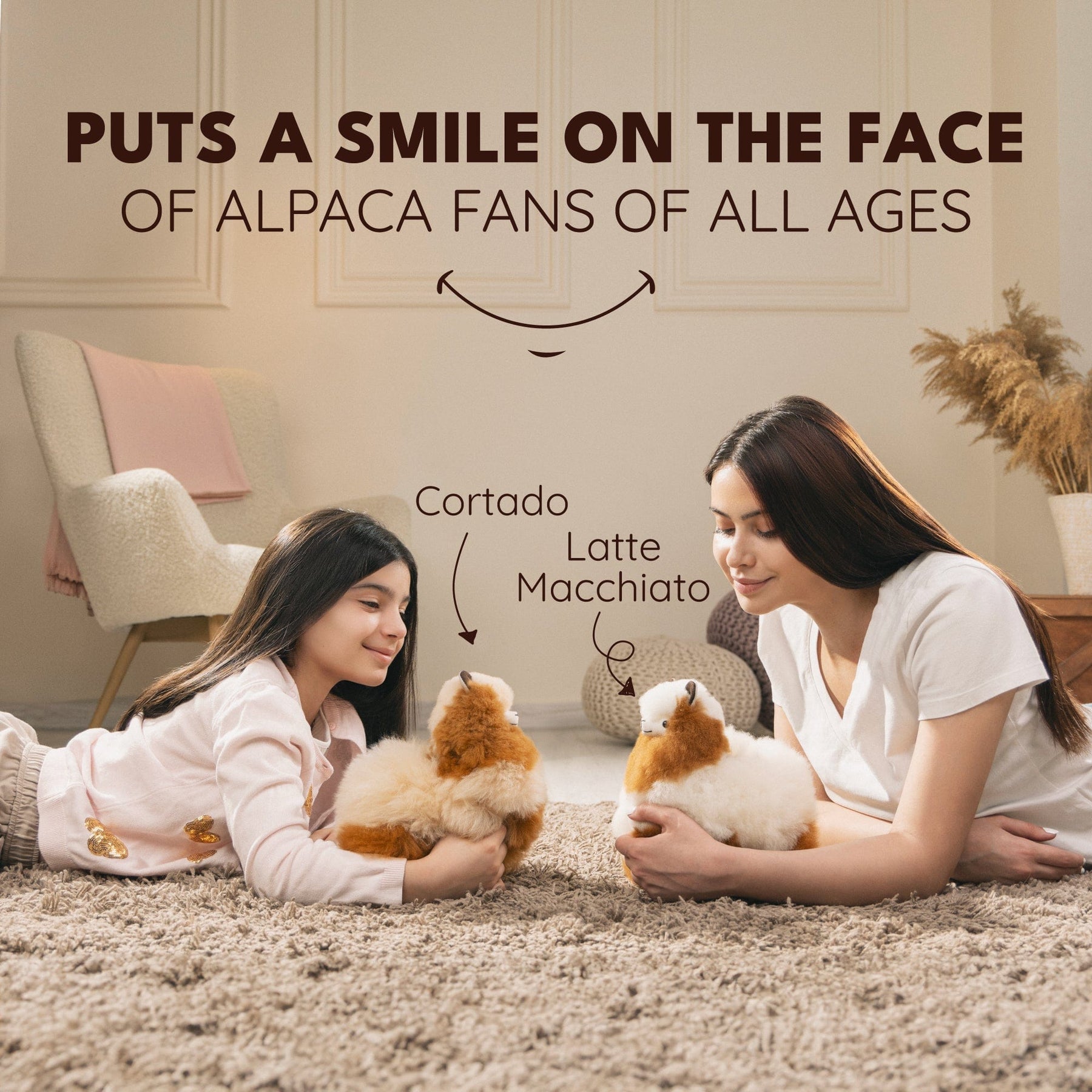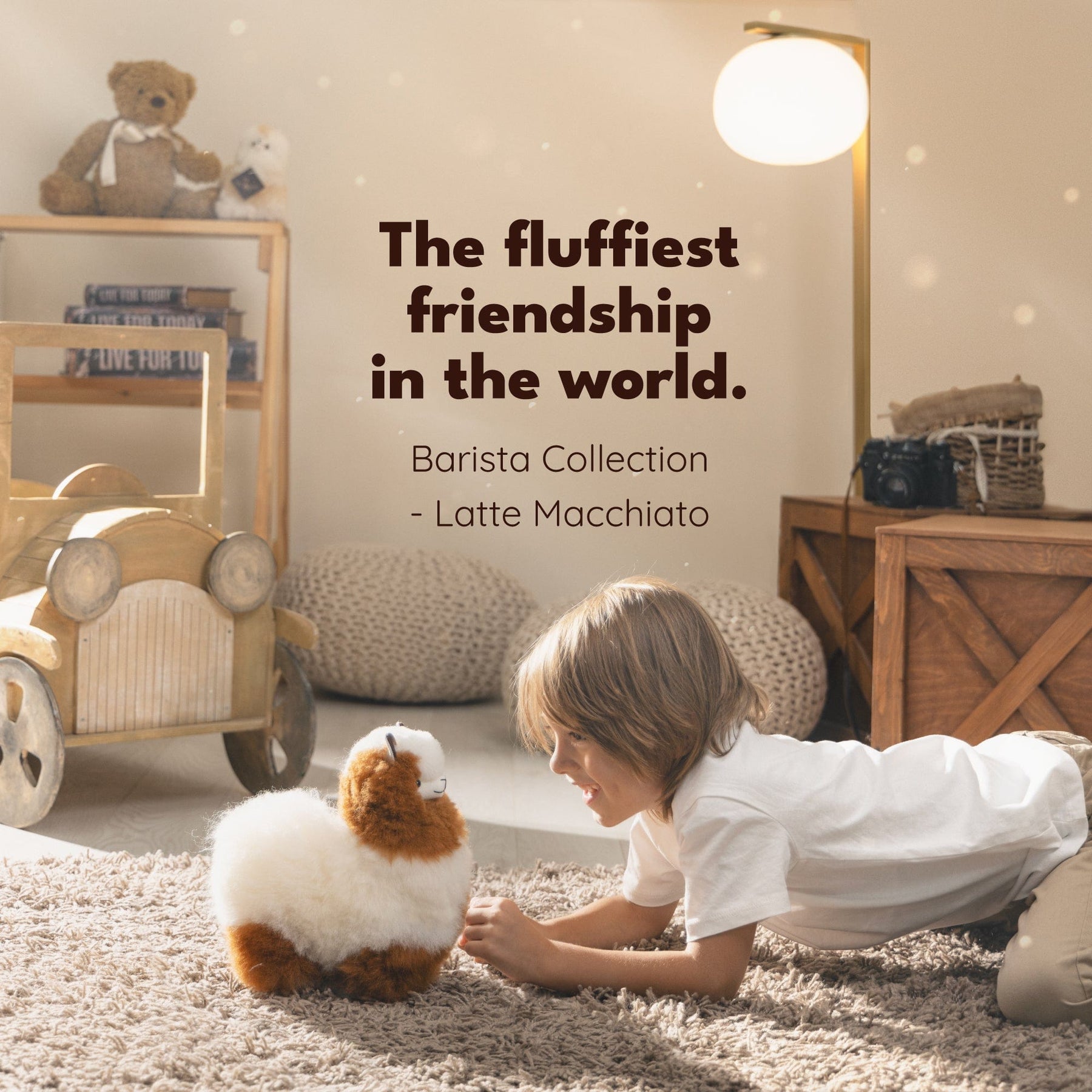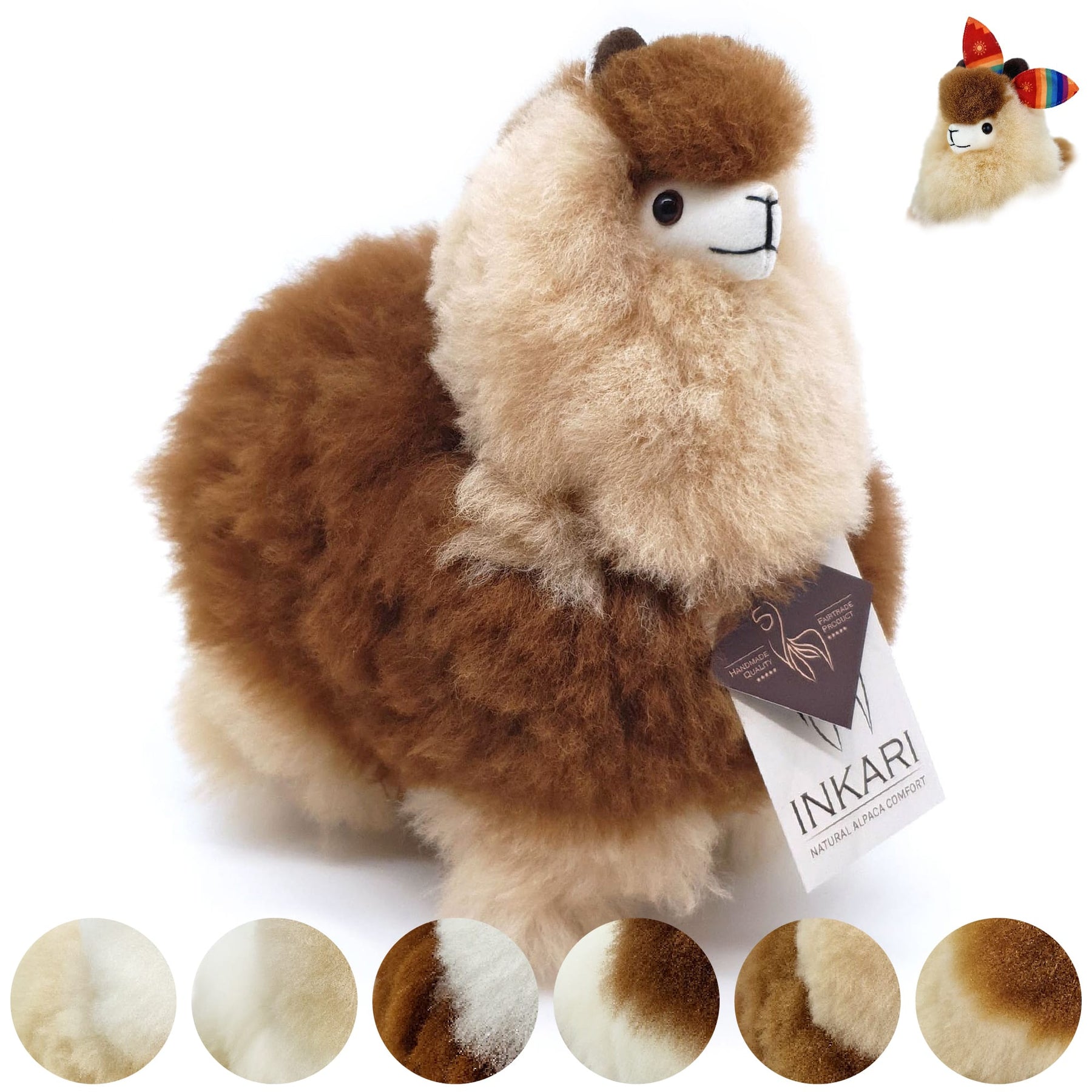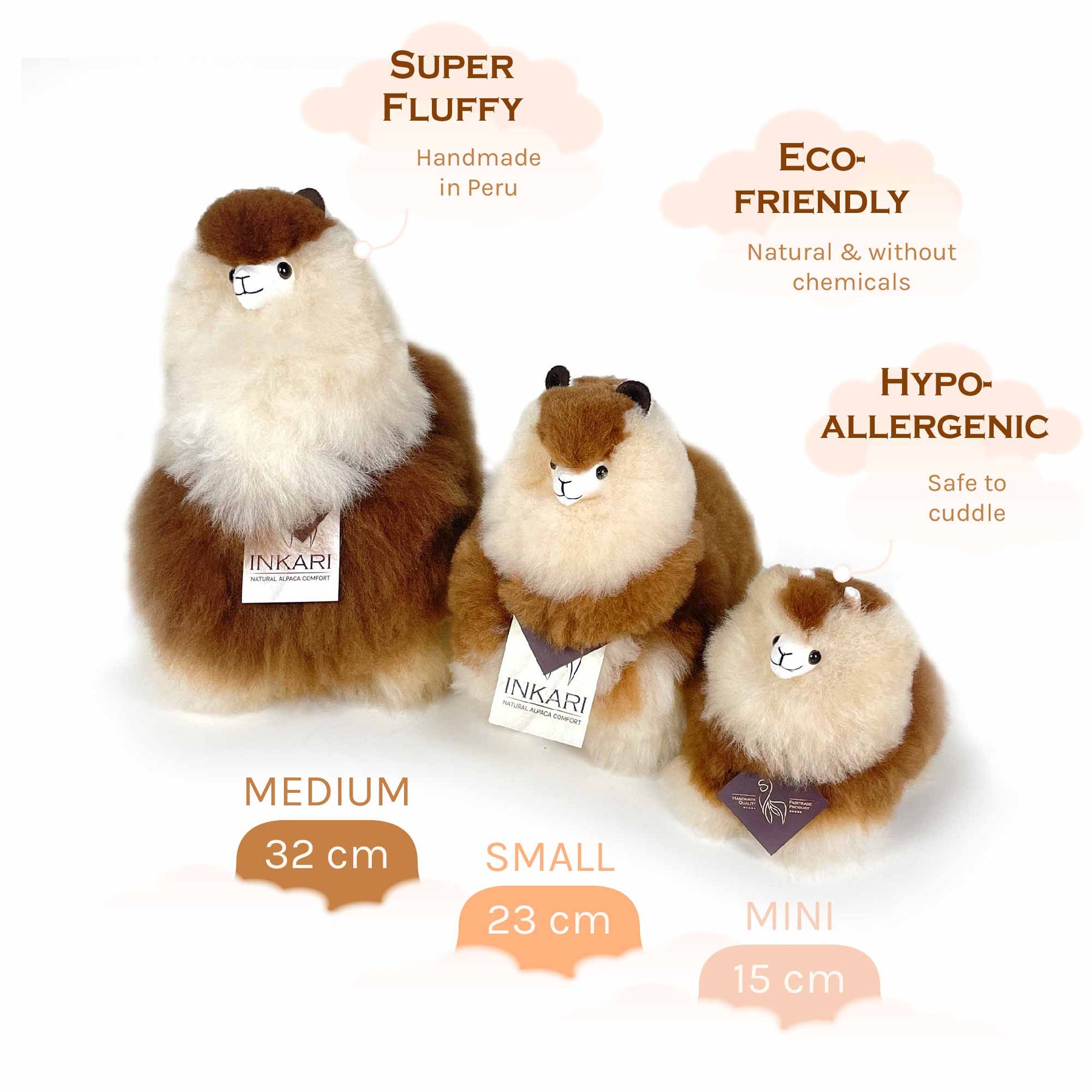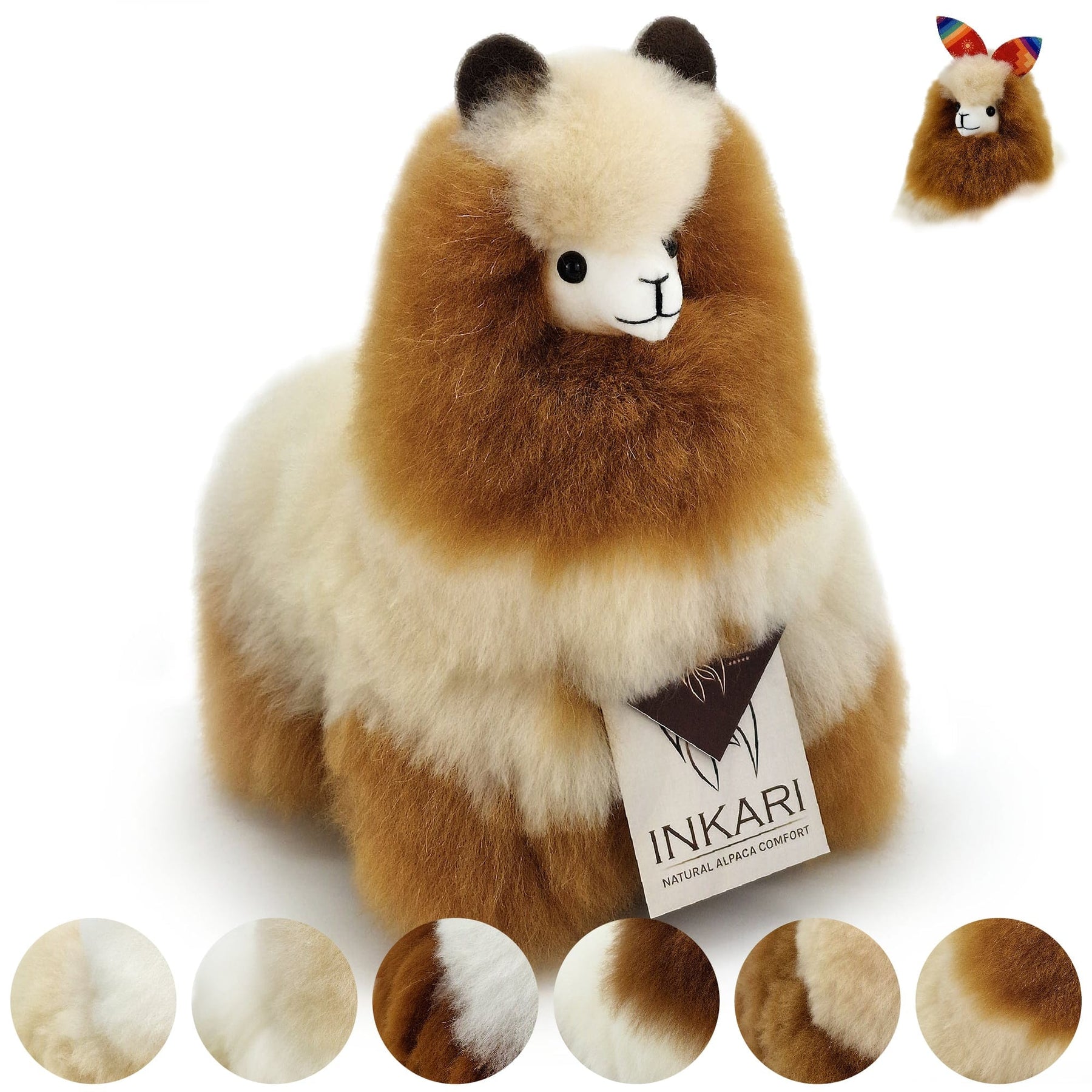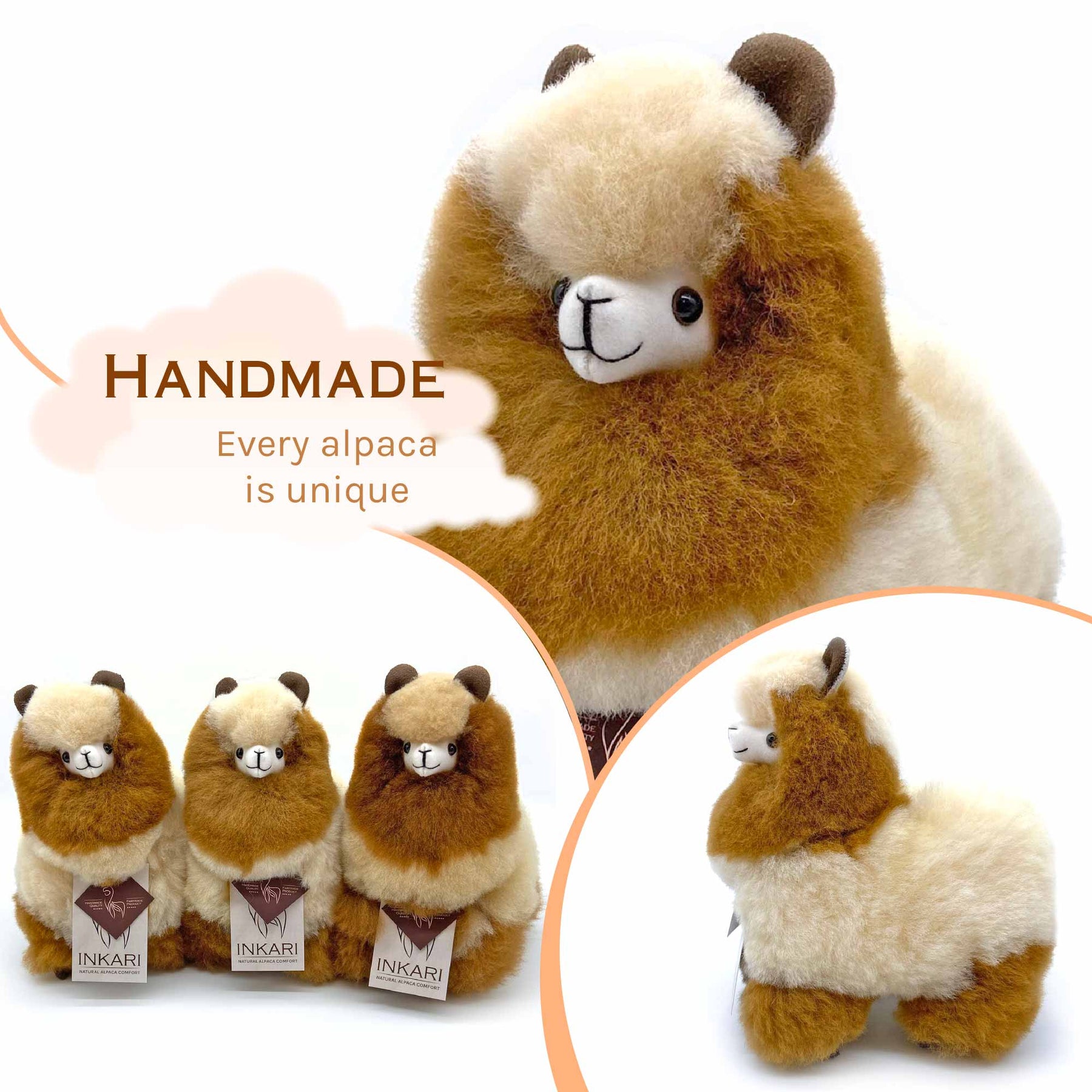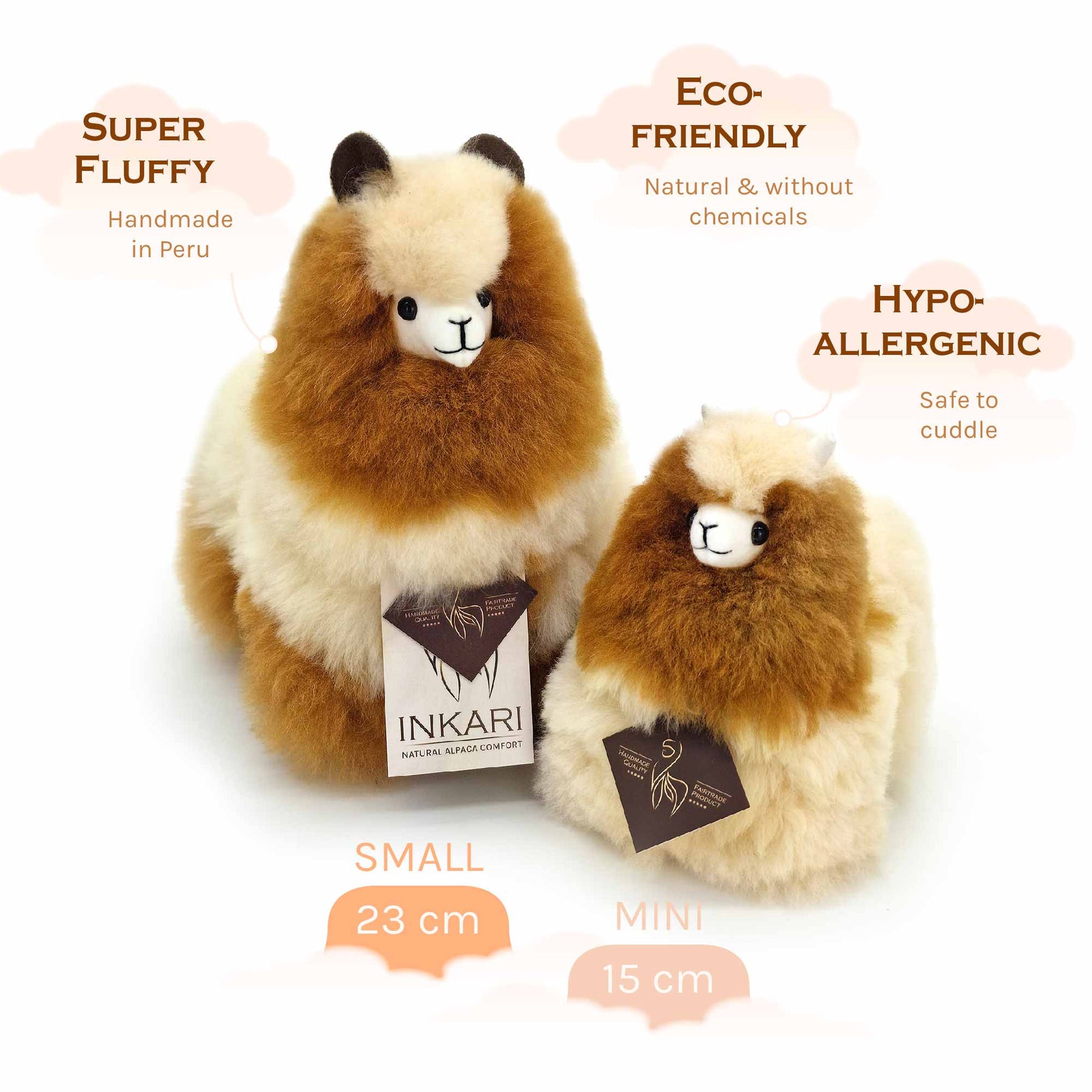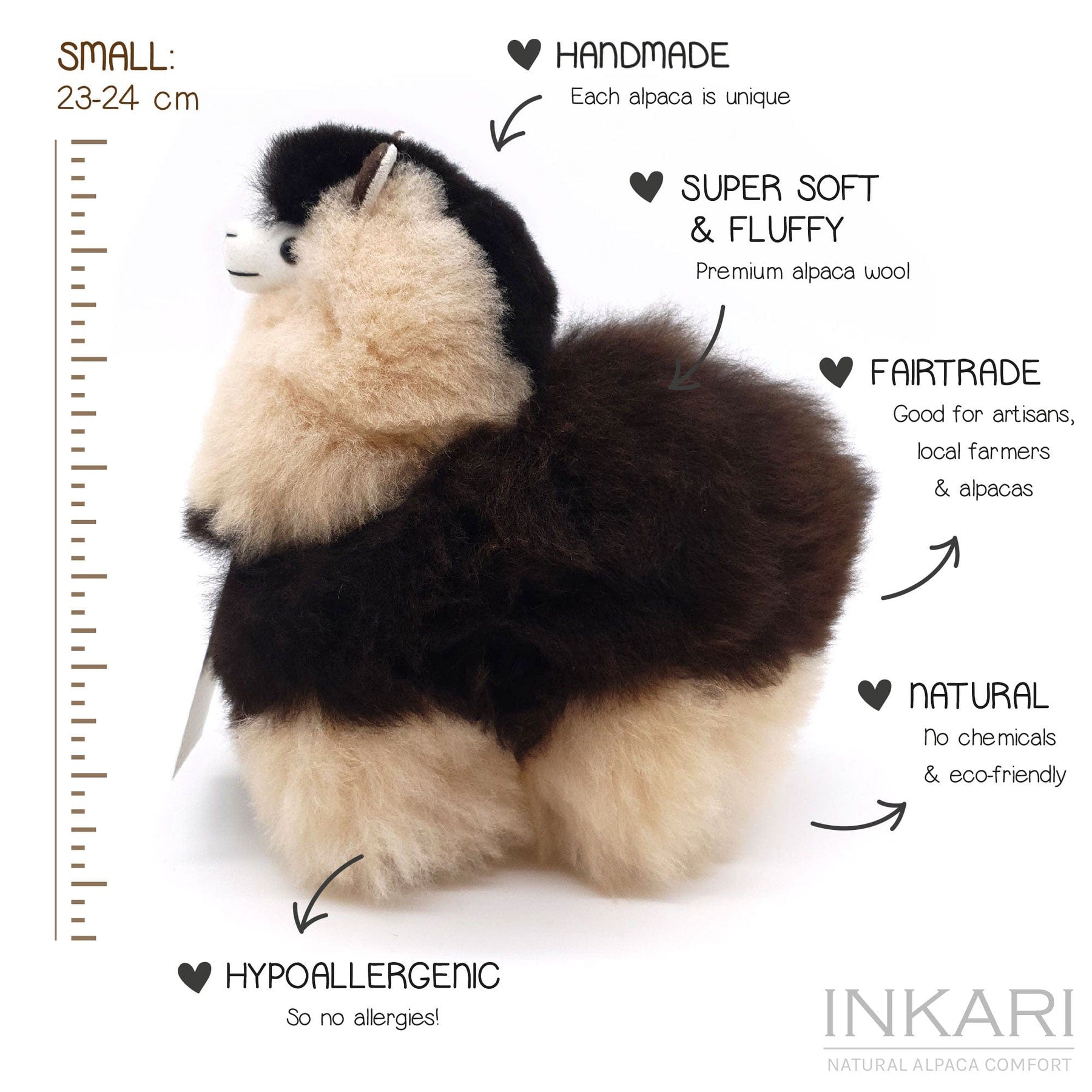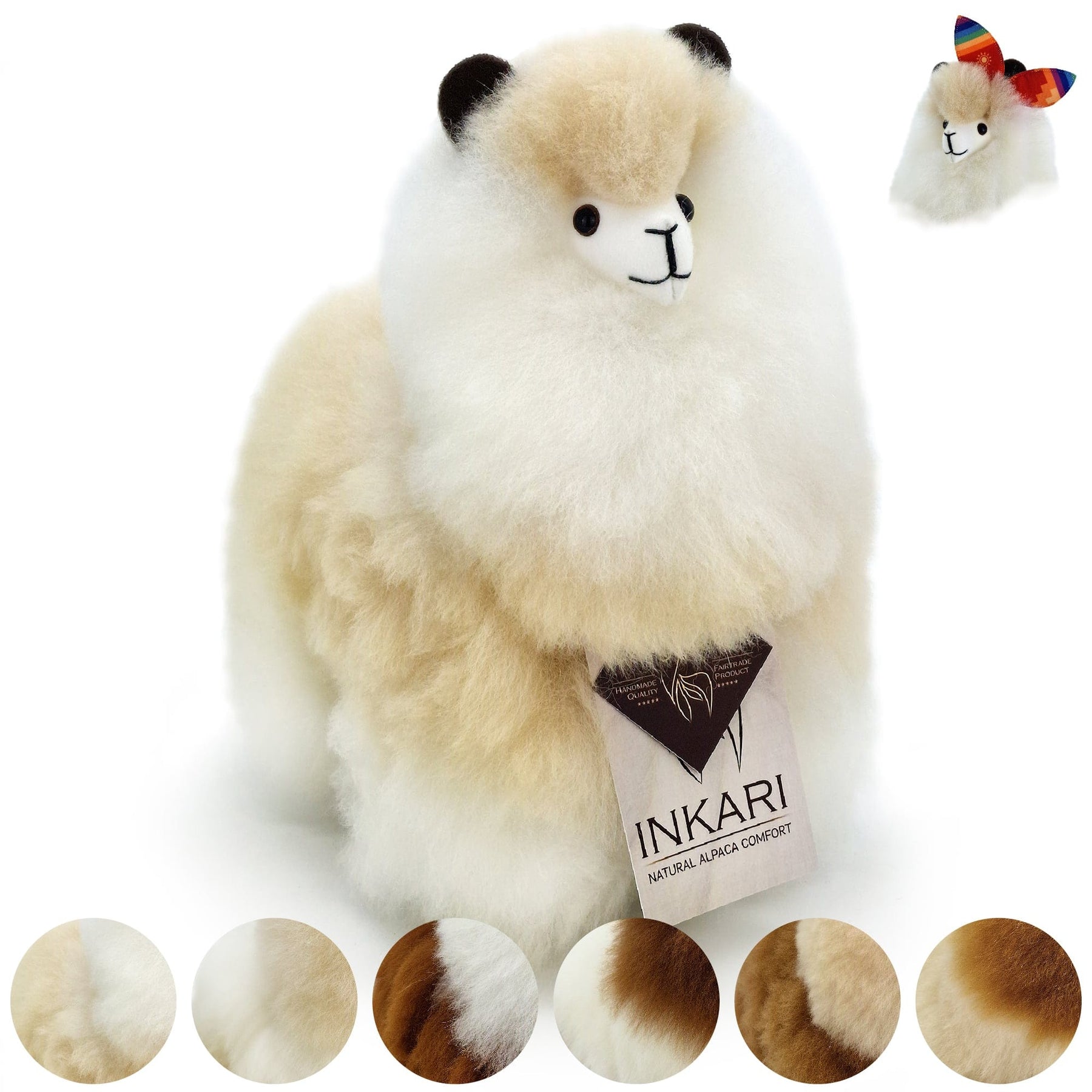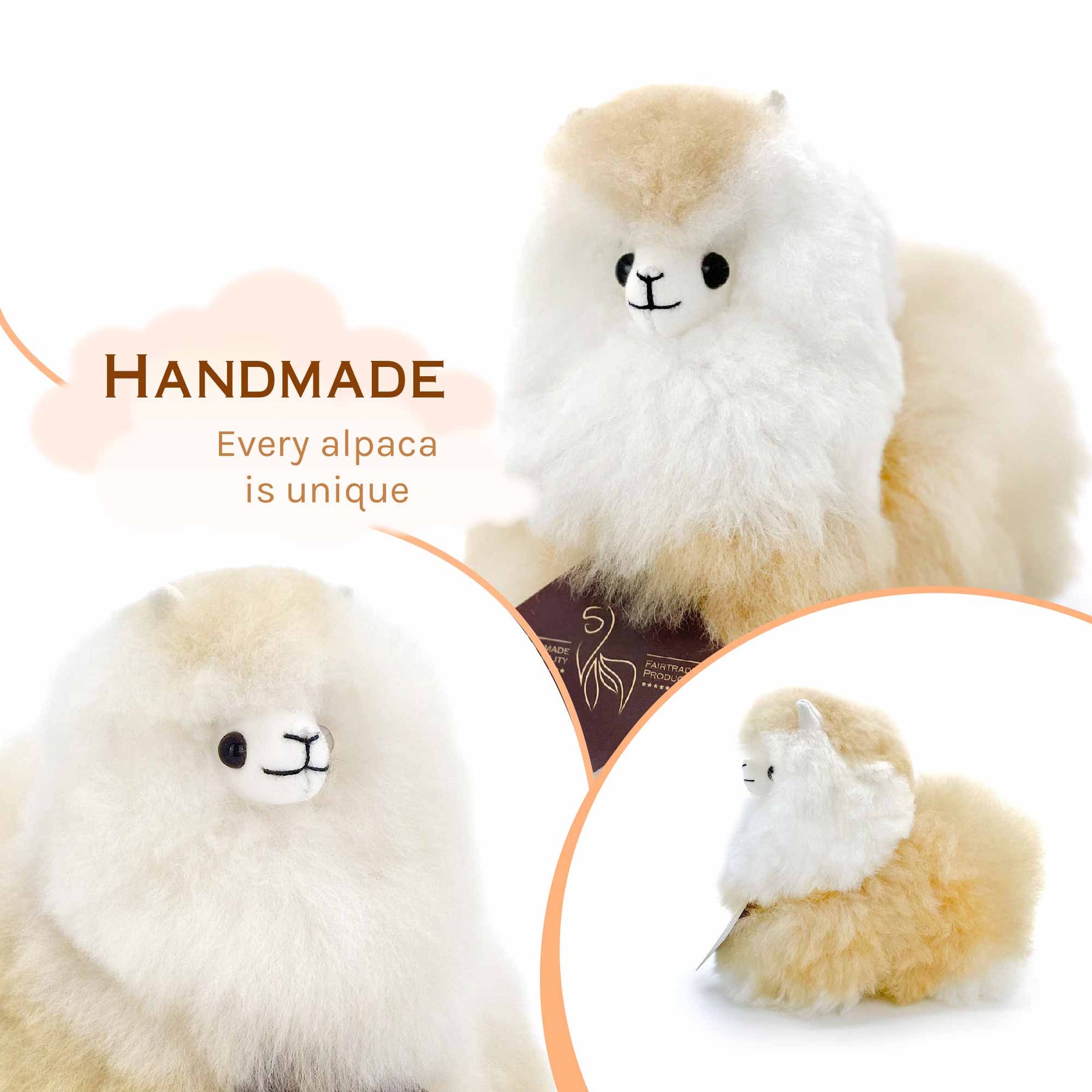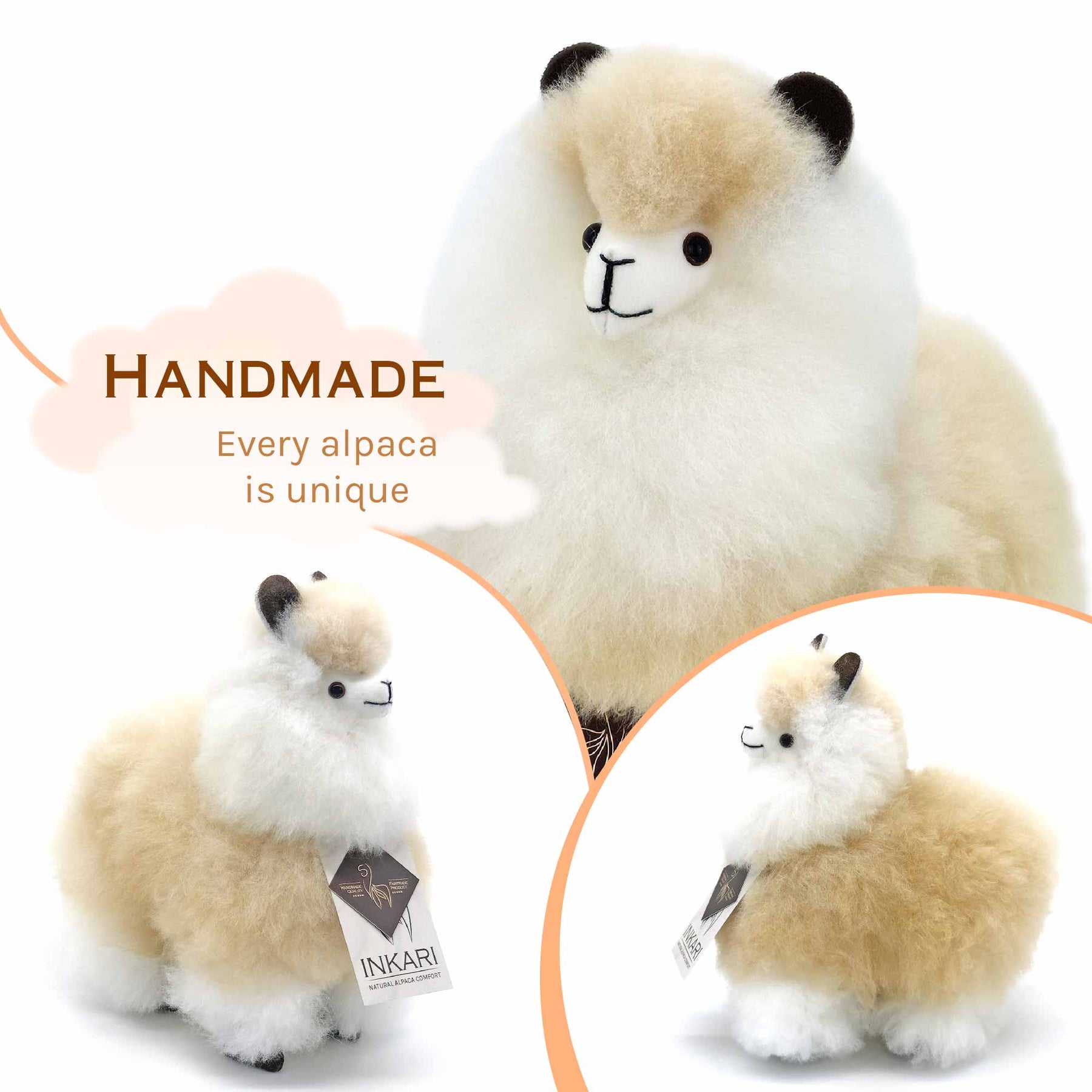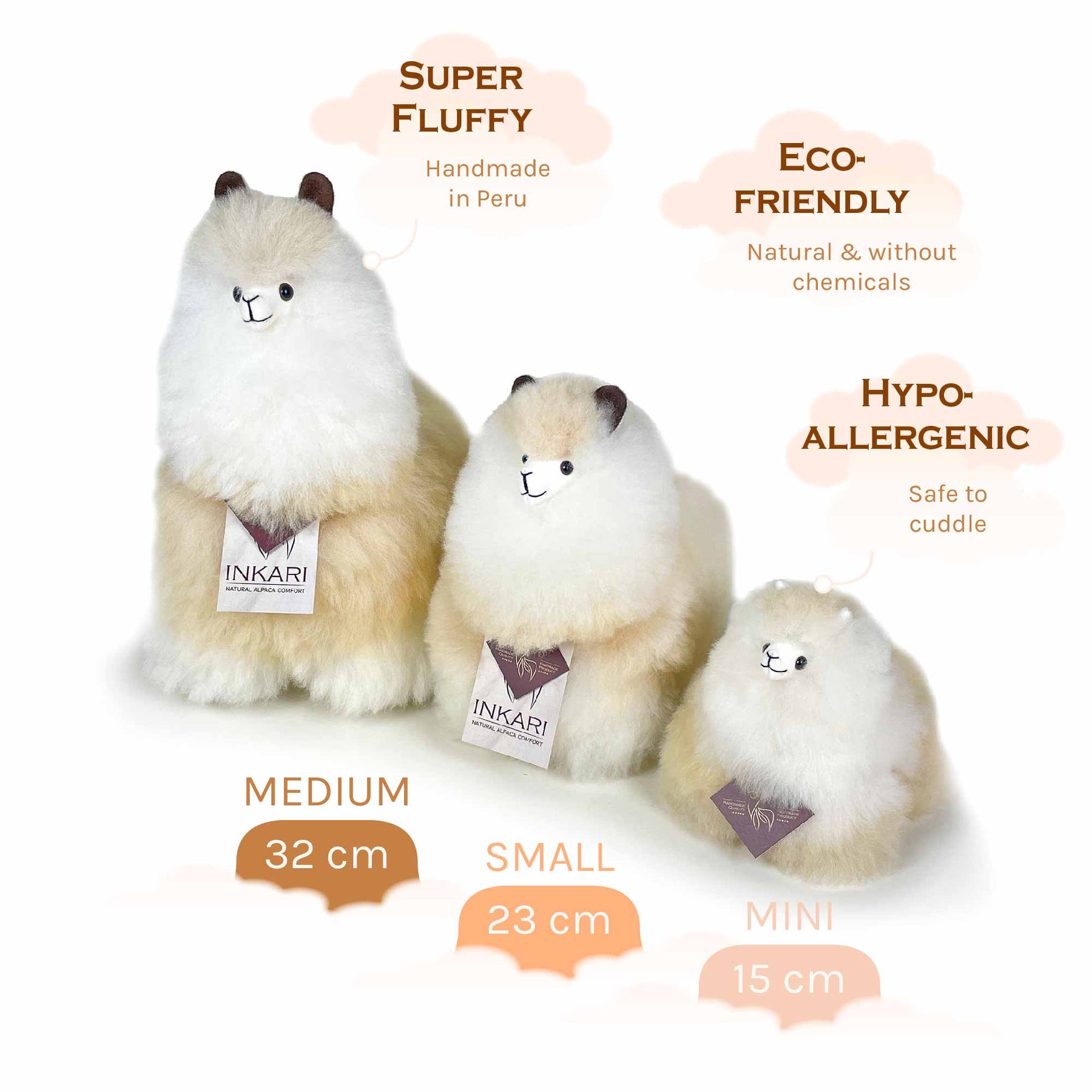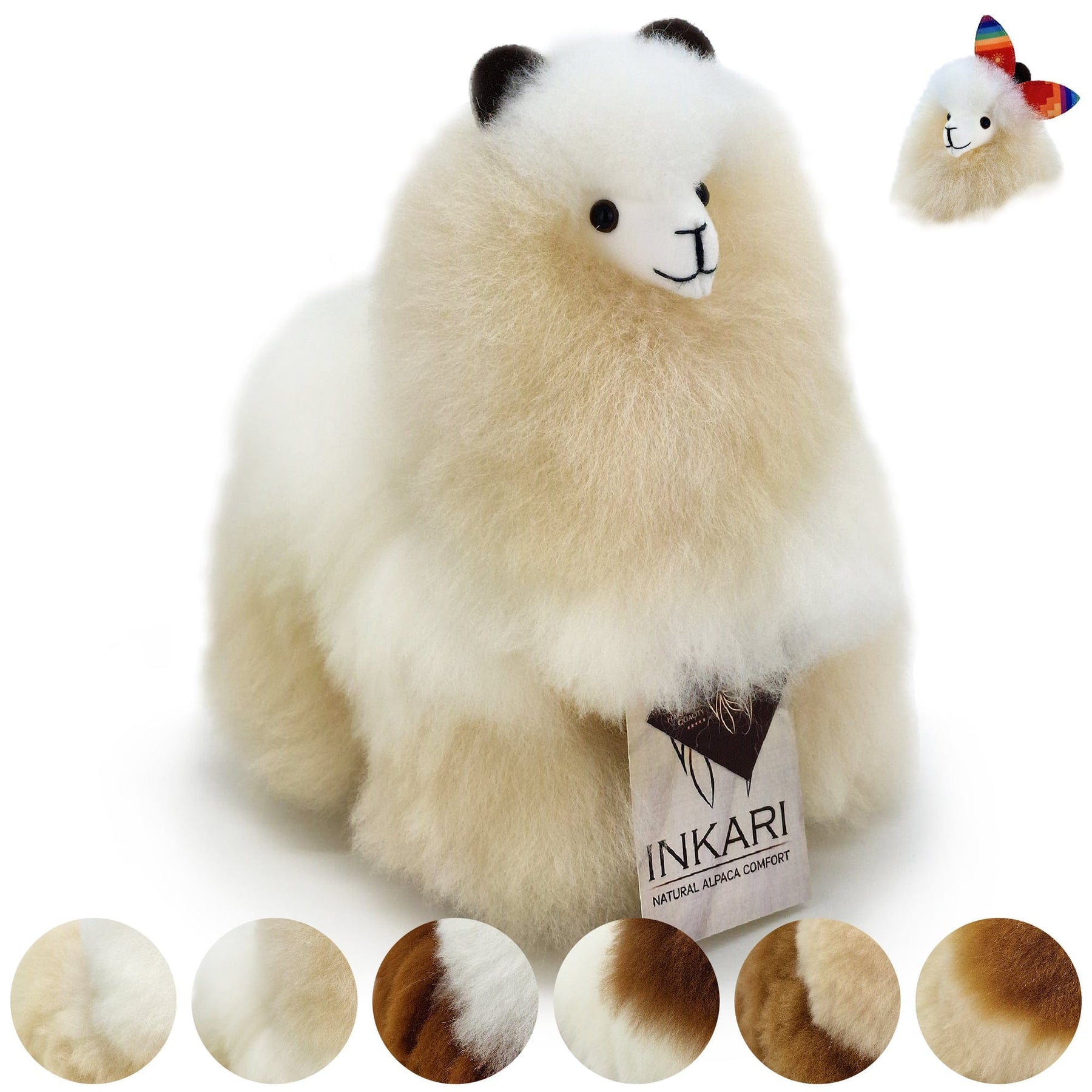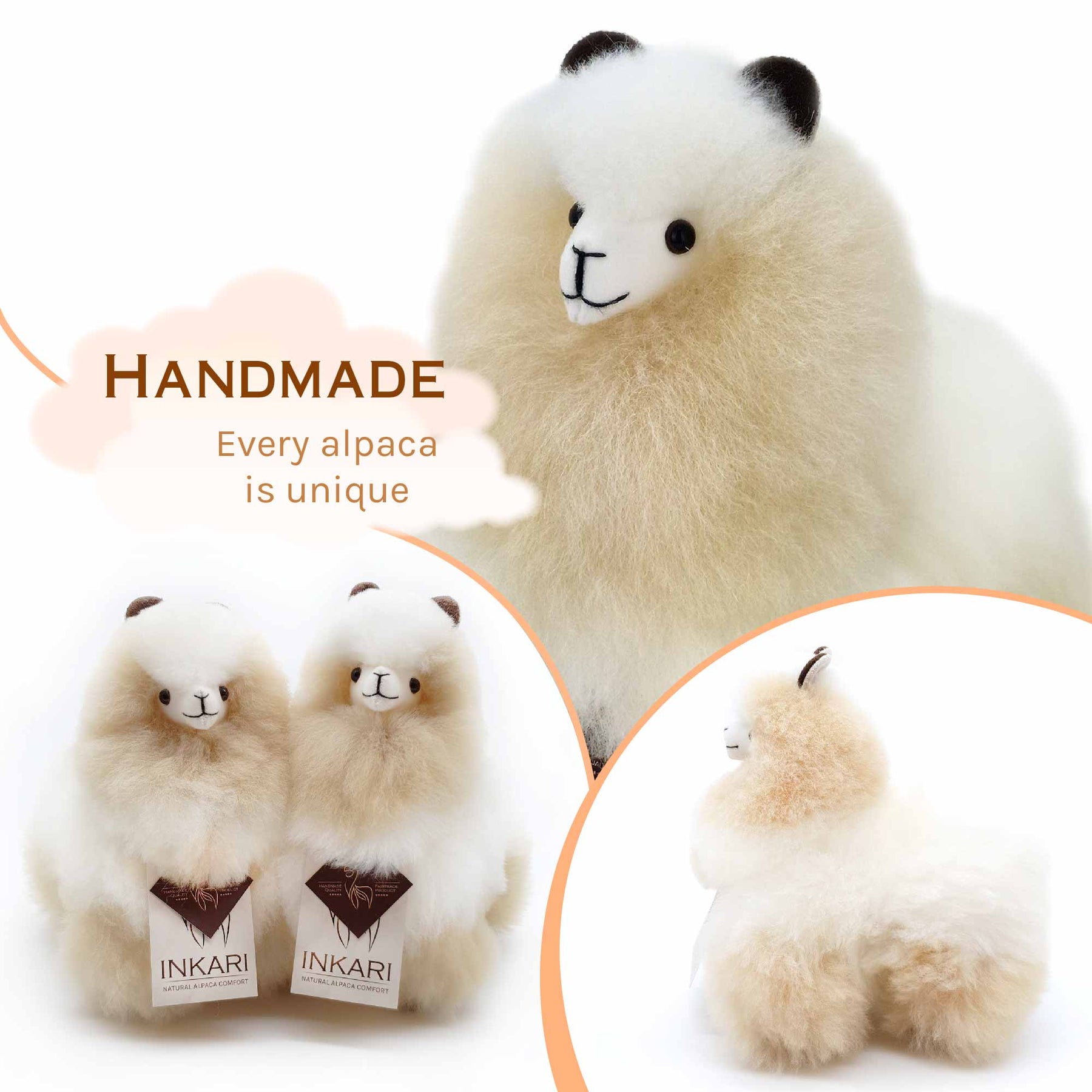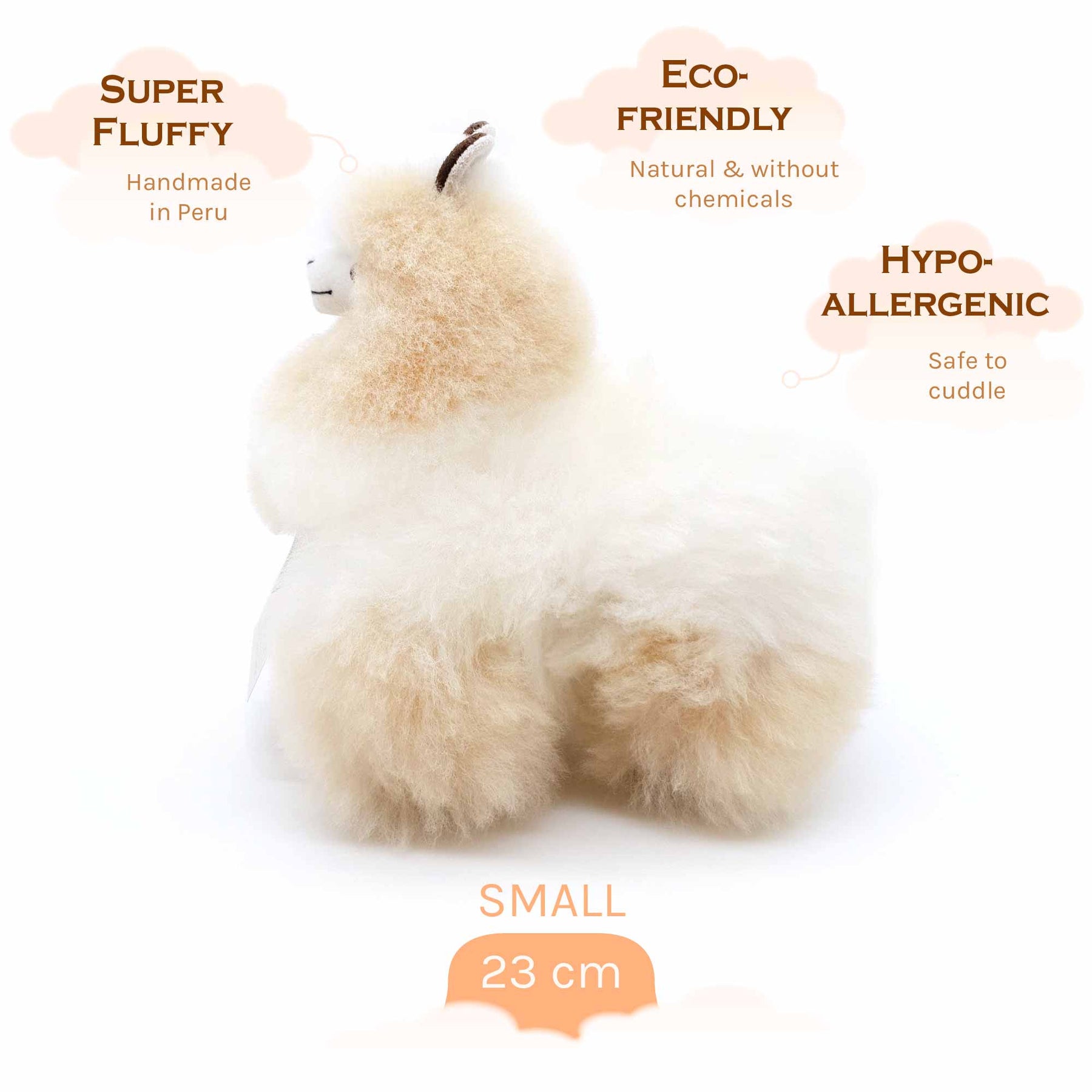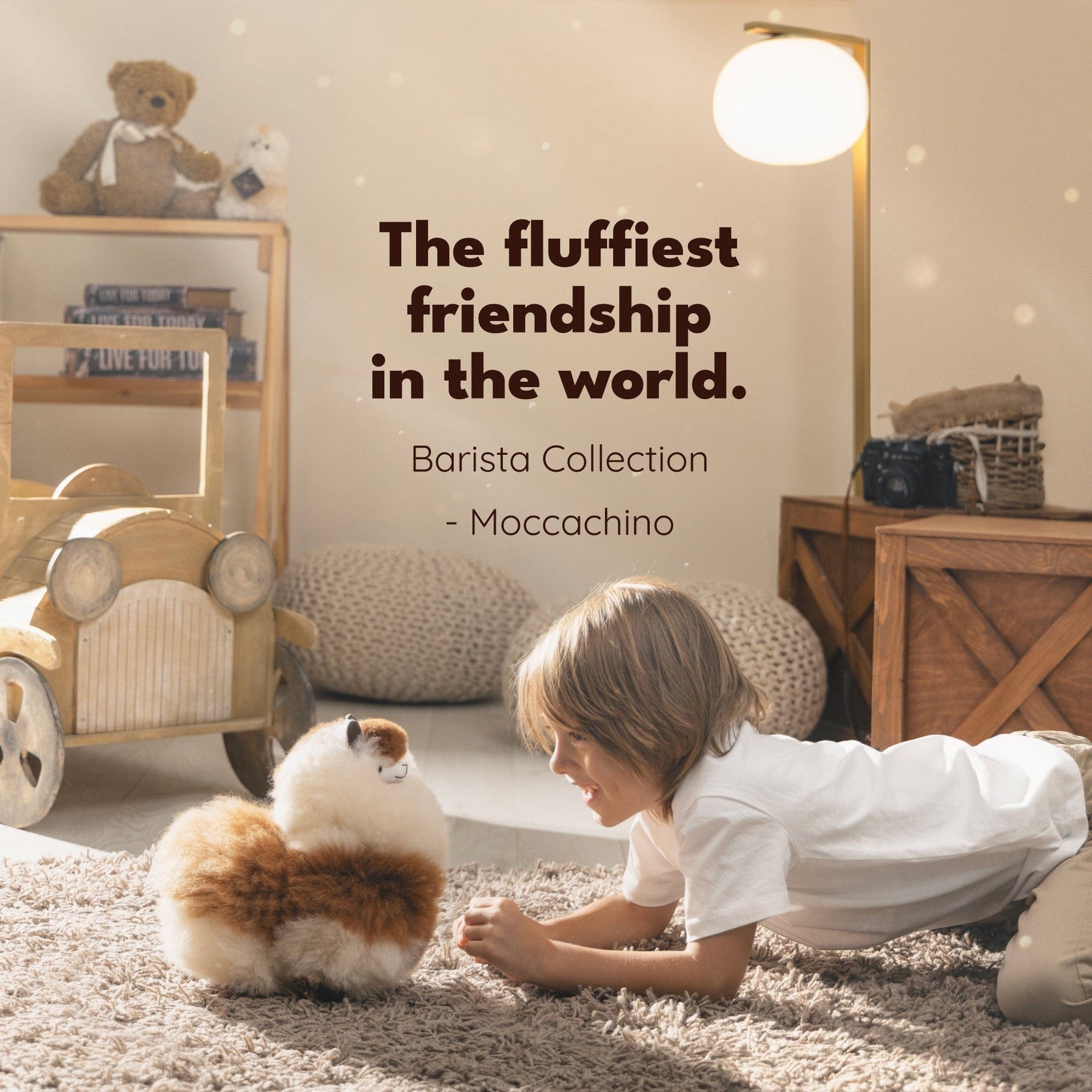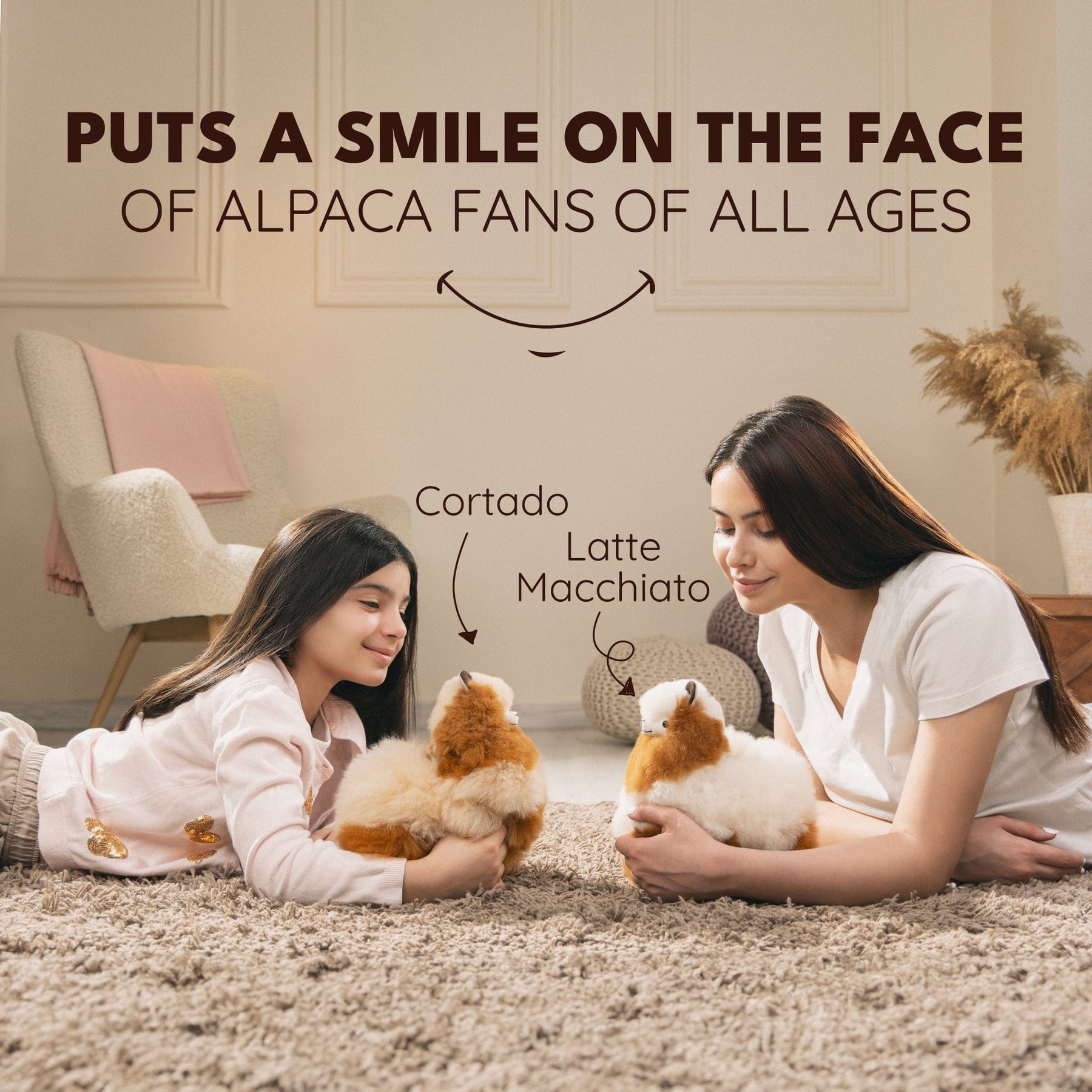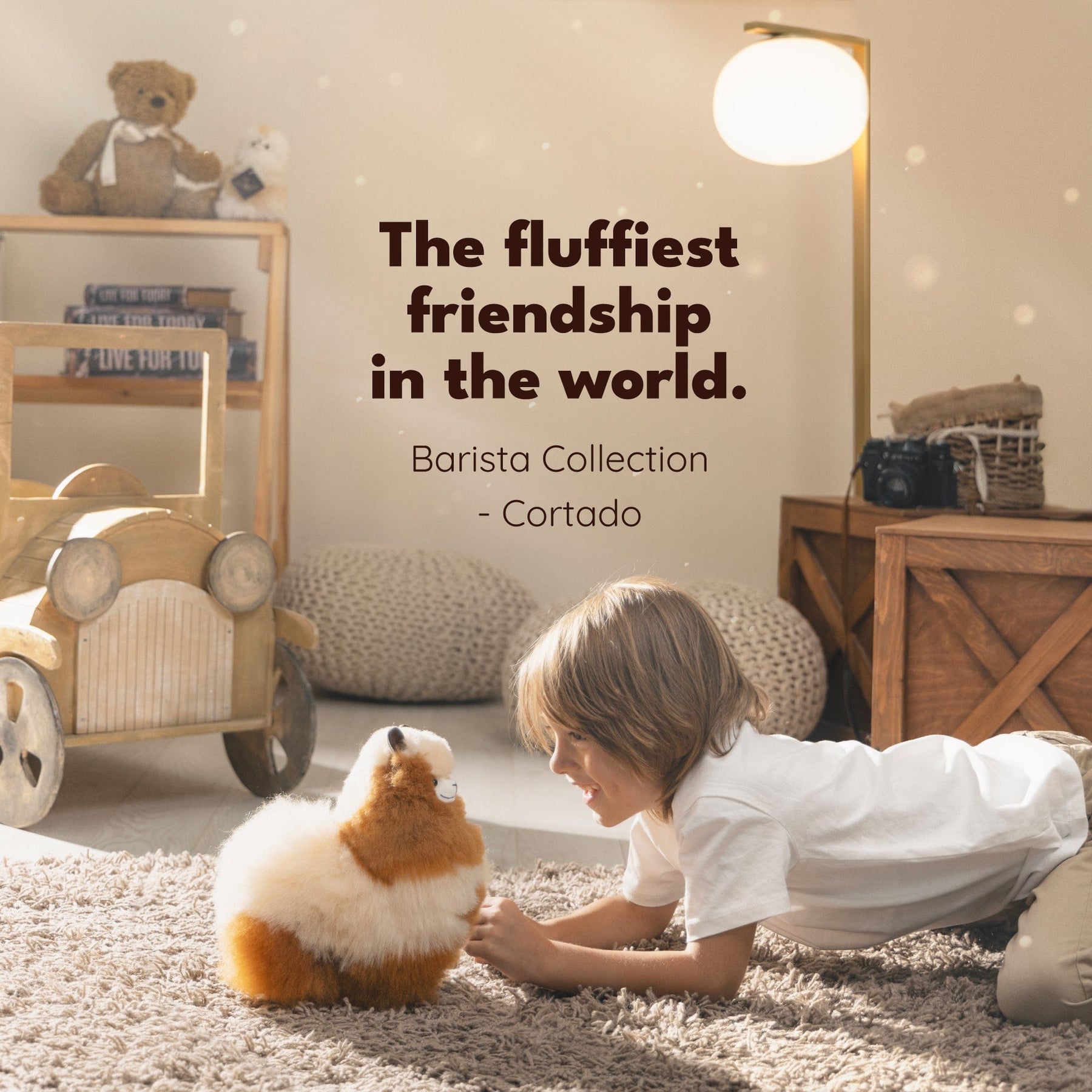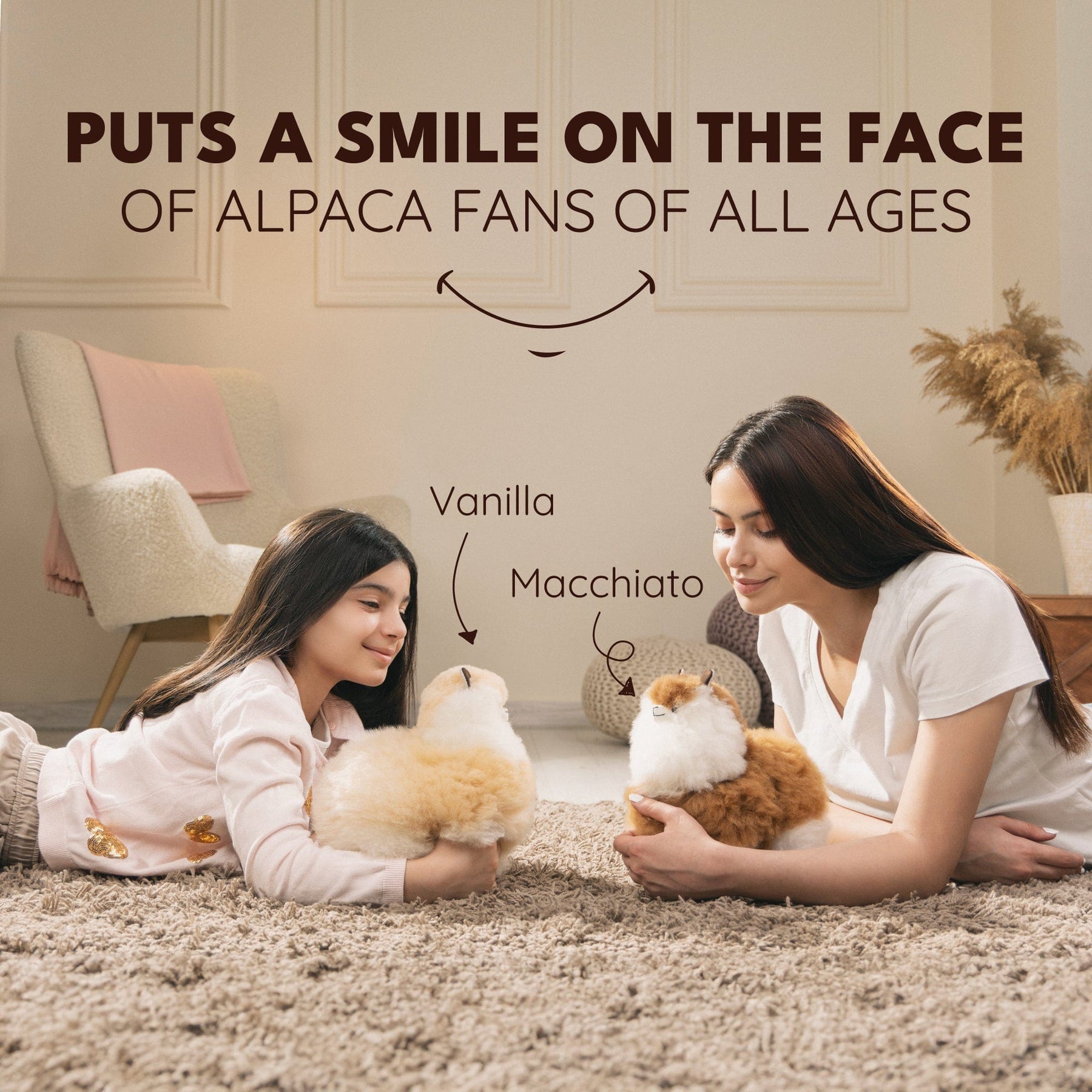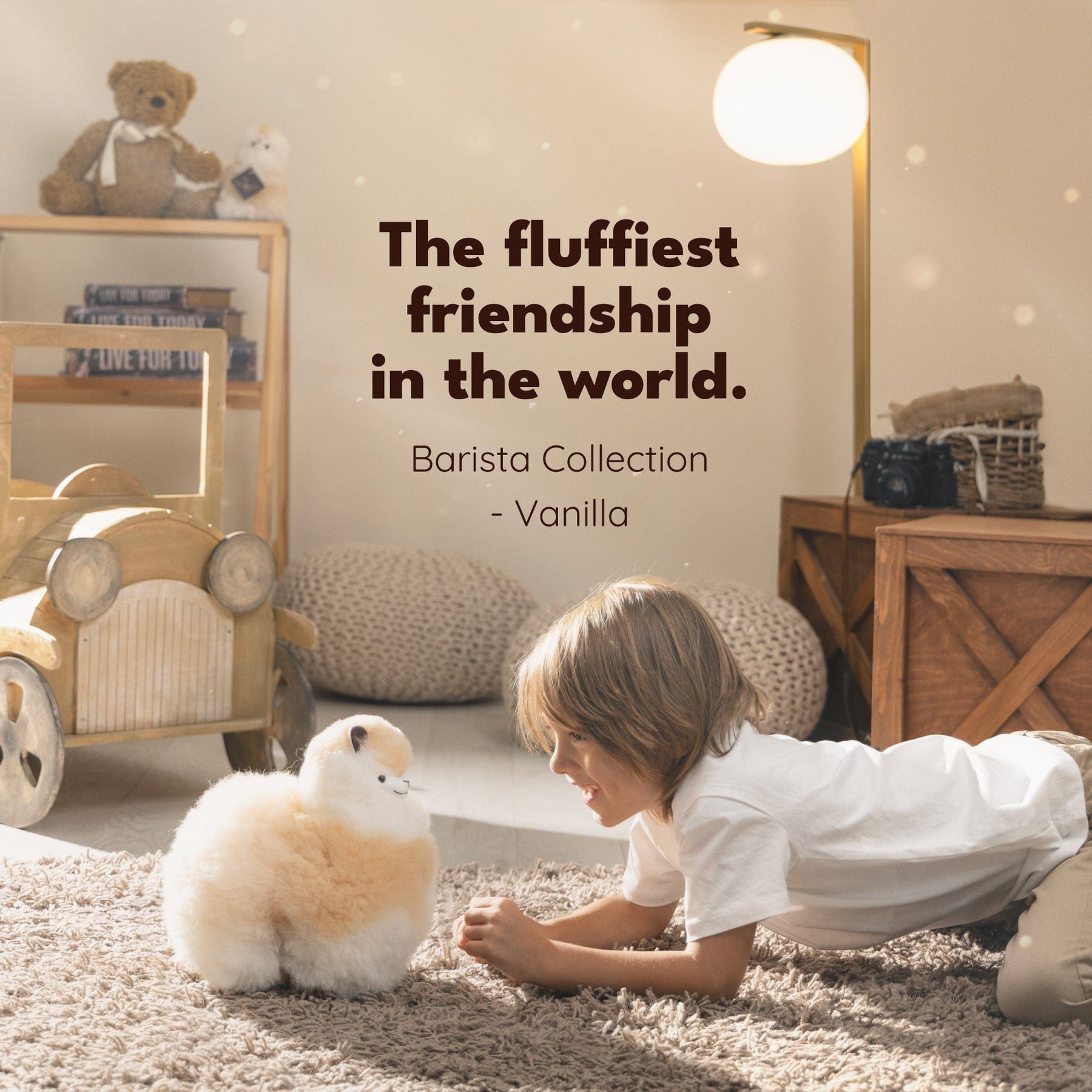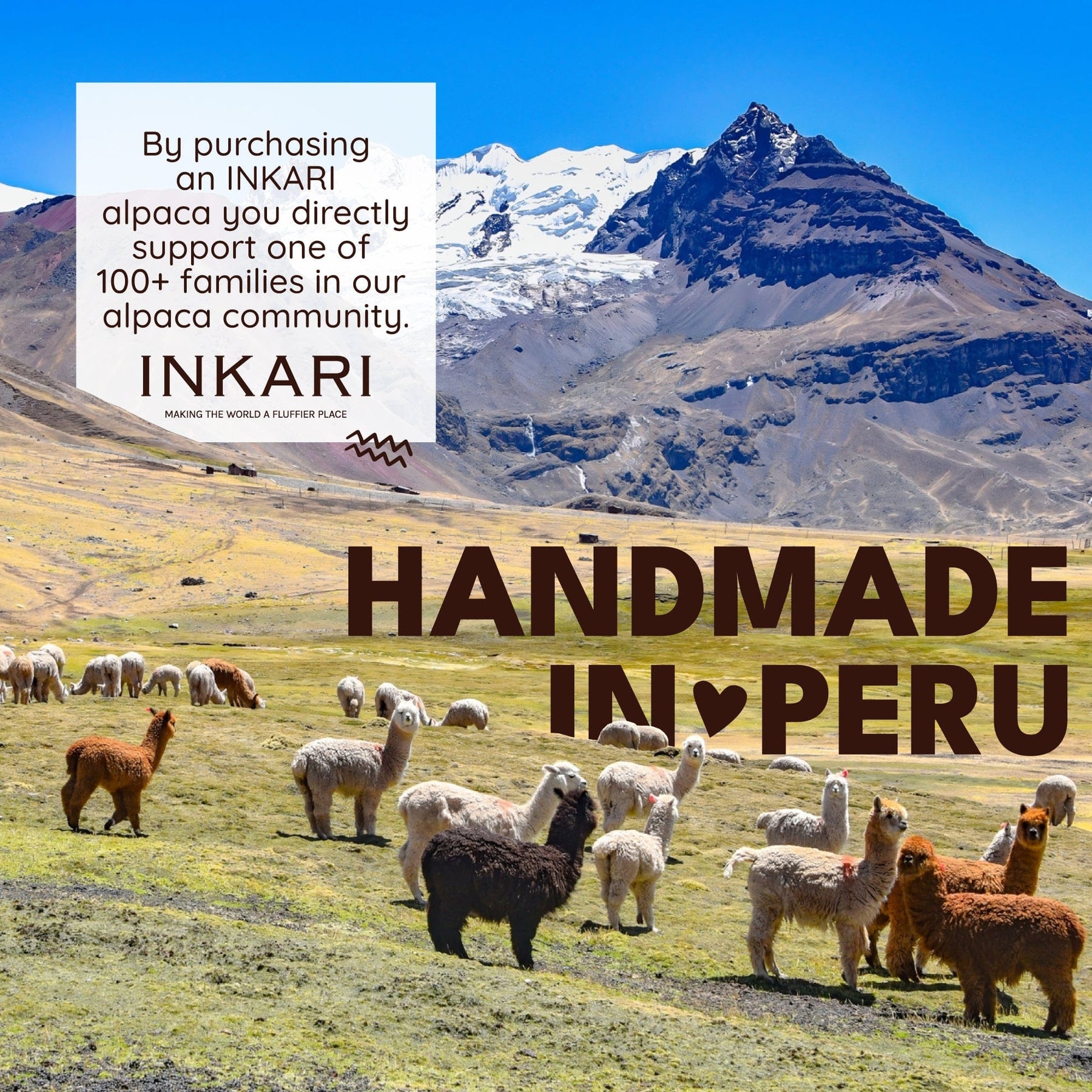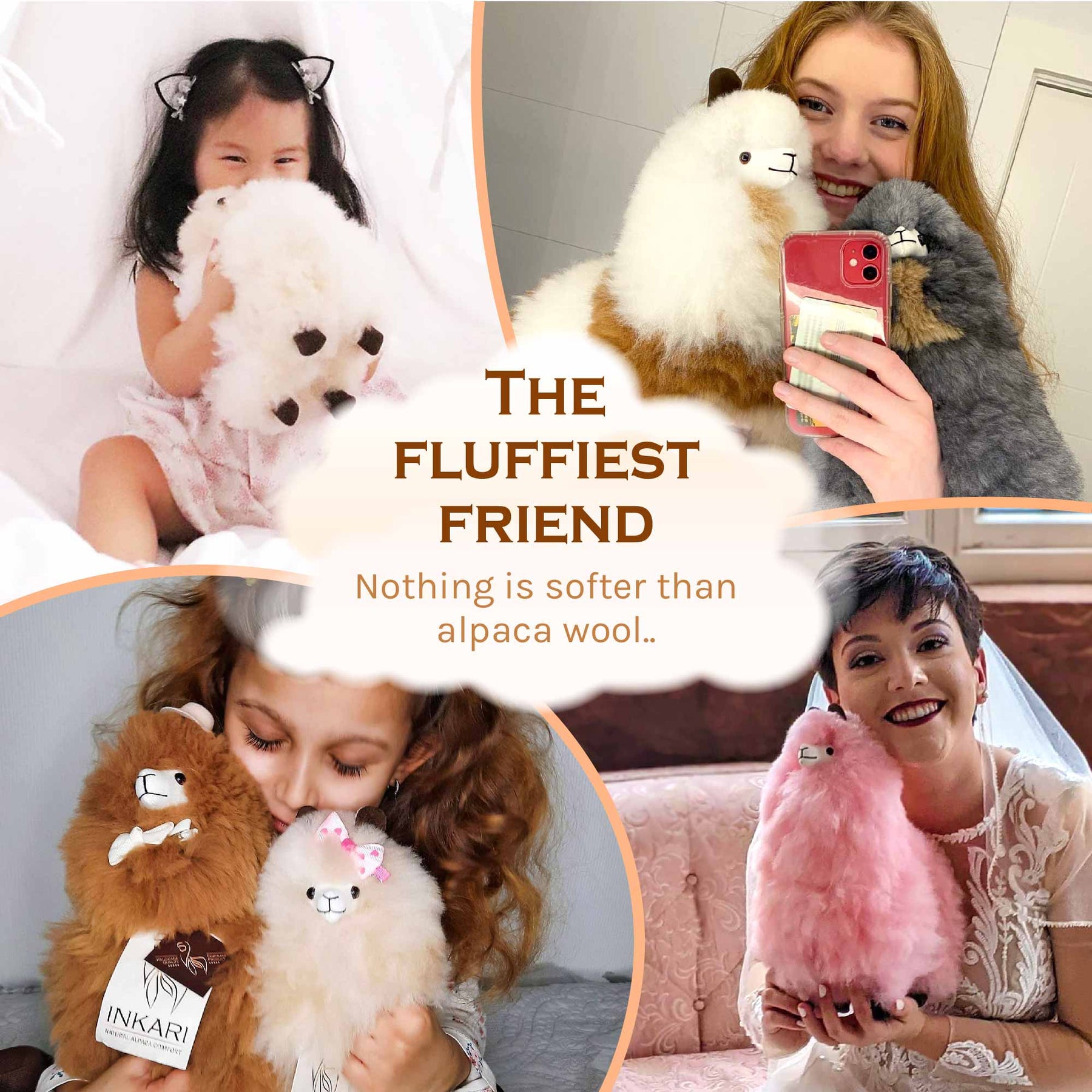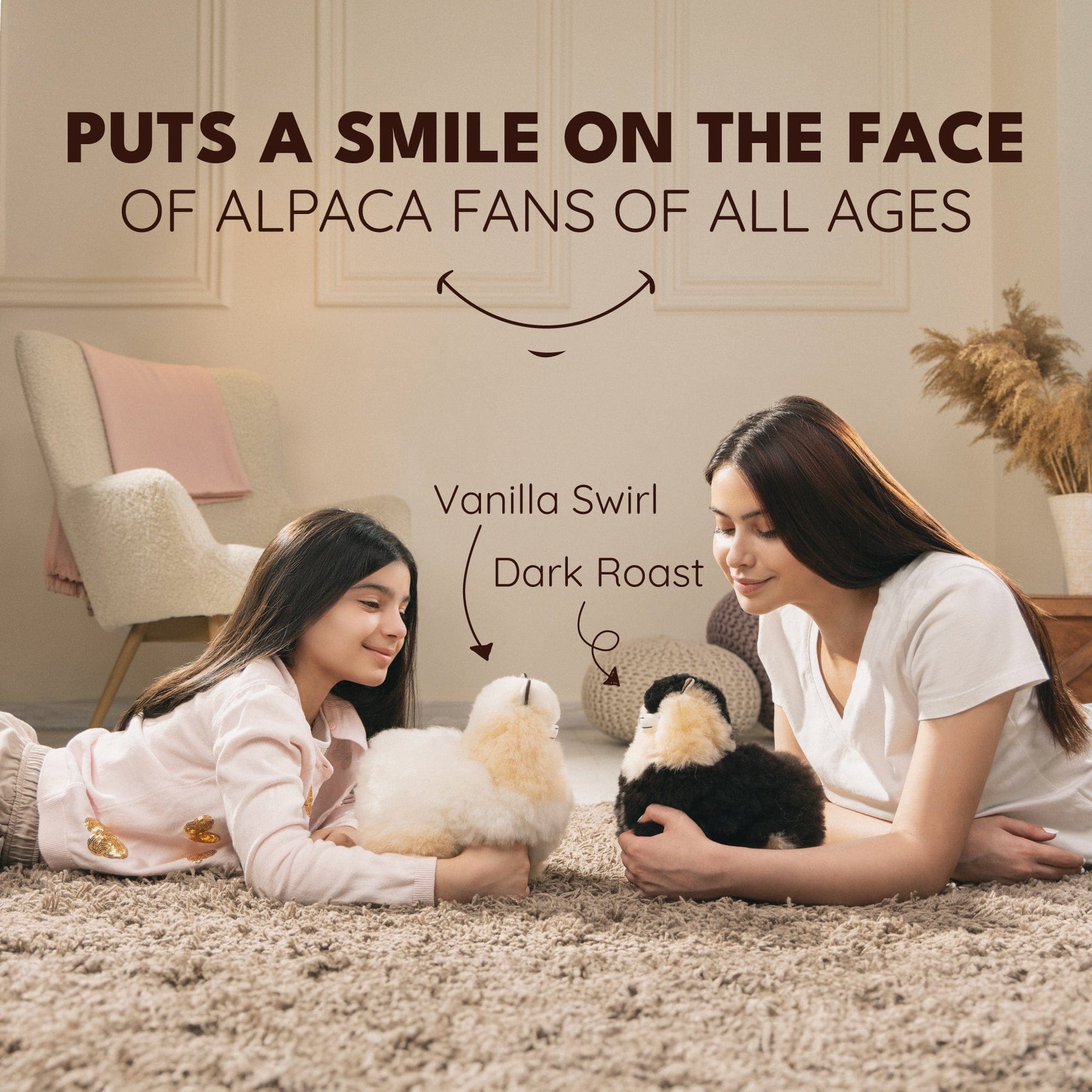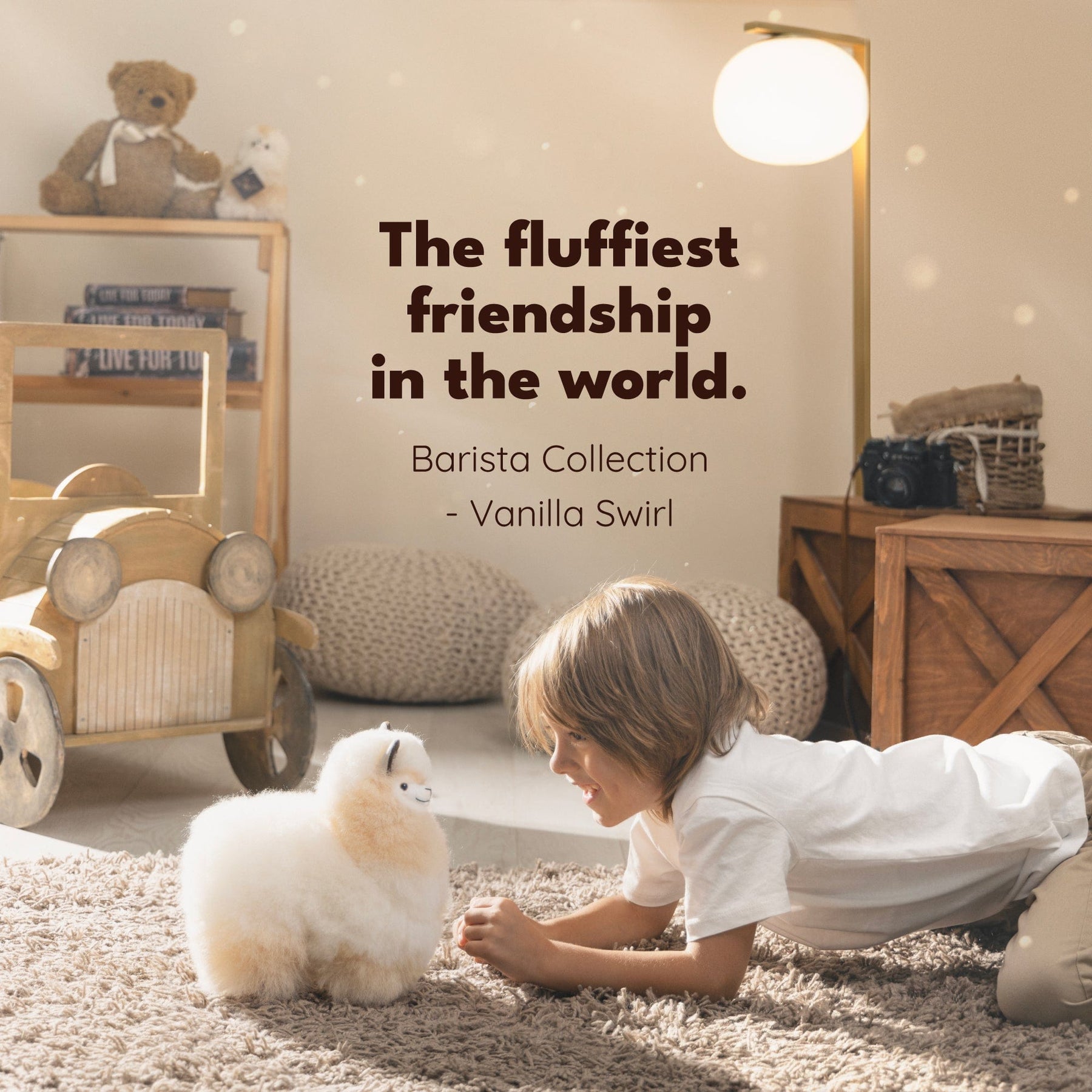 🦙 Premium Alpaca Fiber | ☀️ Natural Happiness Trigger | 🌱 Sustainable Wool Alternative | 🫶 Handmade in Peru | 🌟 100% Unique
Inkari to date has welcomed 3,456 VIP alpaca fans, sustainability lovers, fluff fanatics, wooly warriors, and much more types of alpaca fans into the VIP community. Want to join?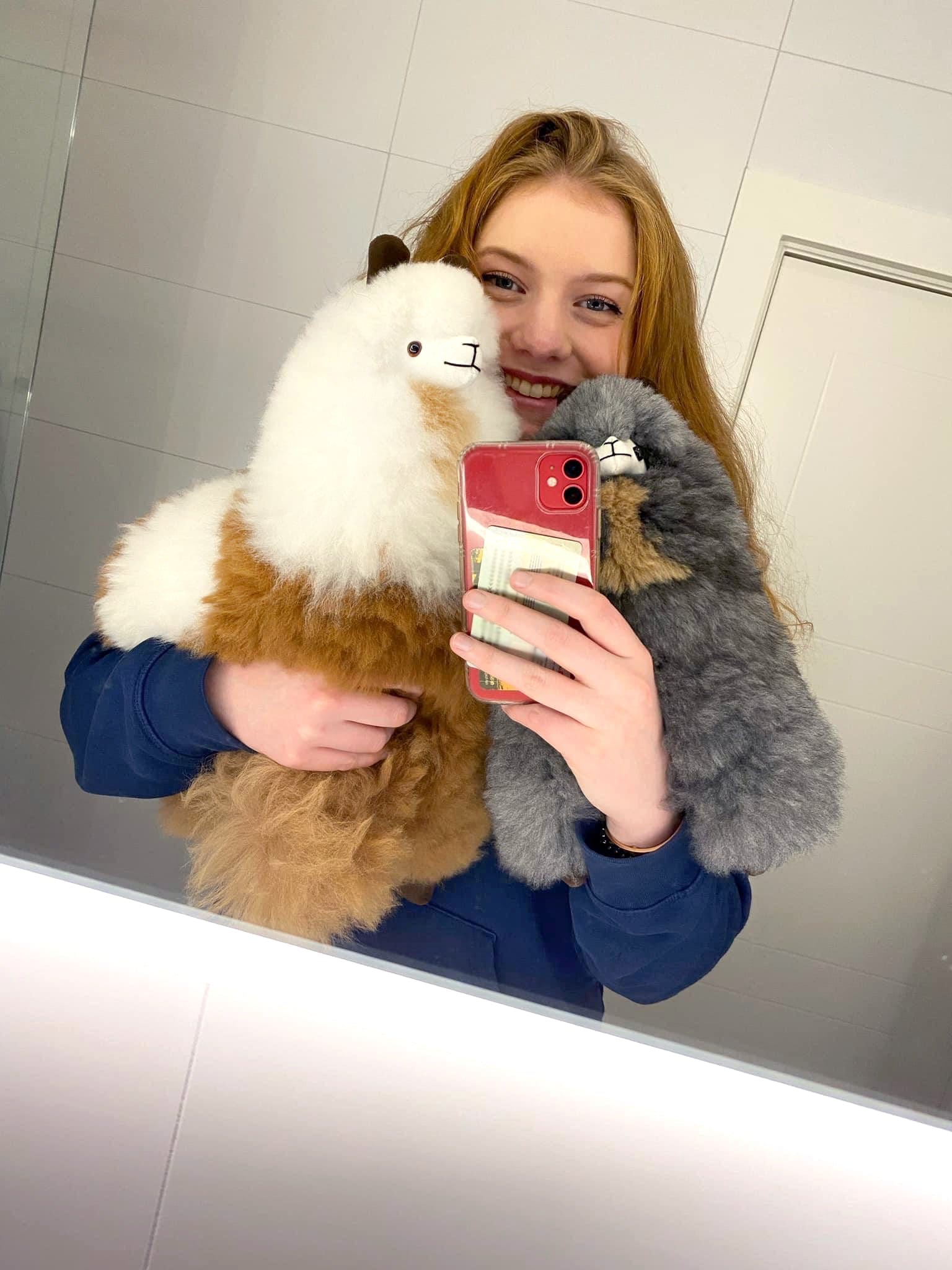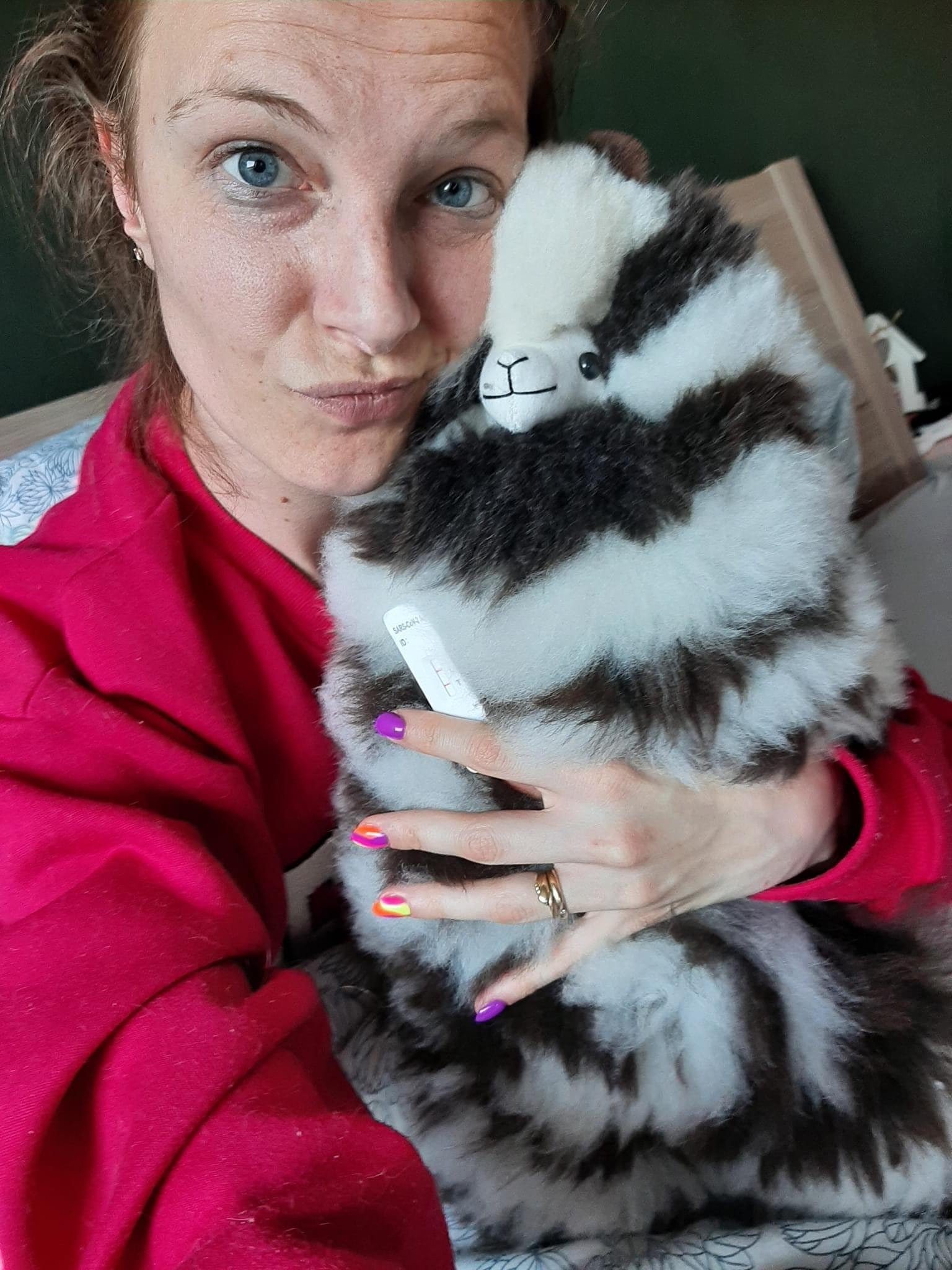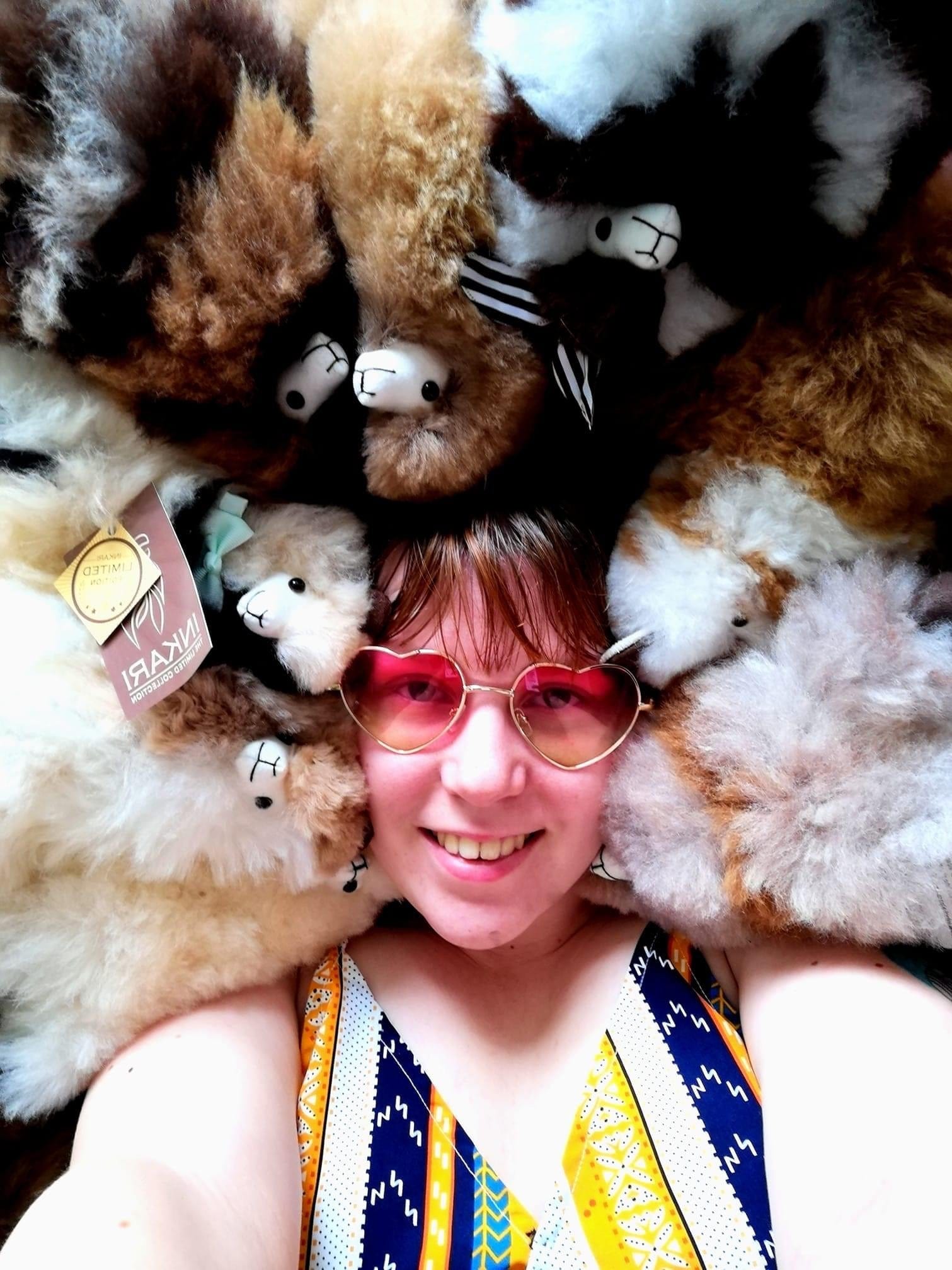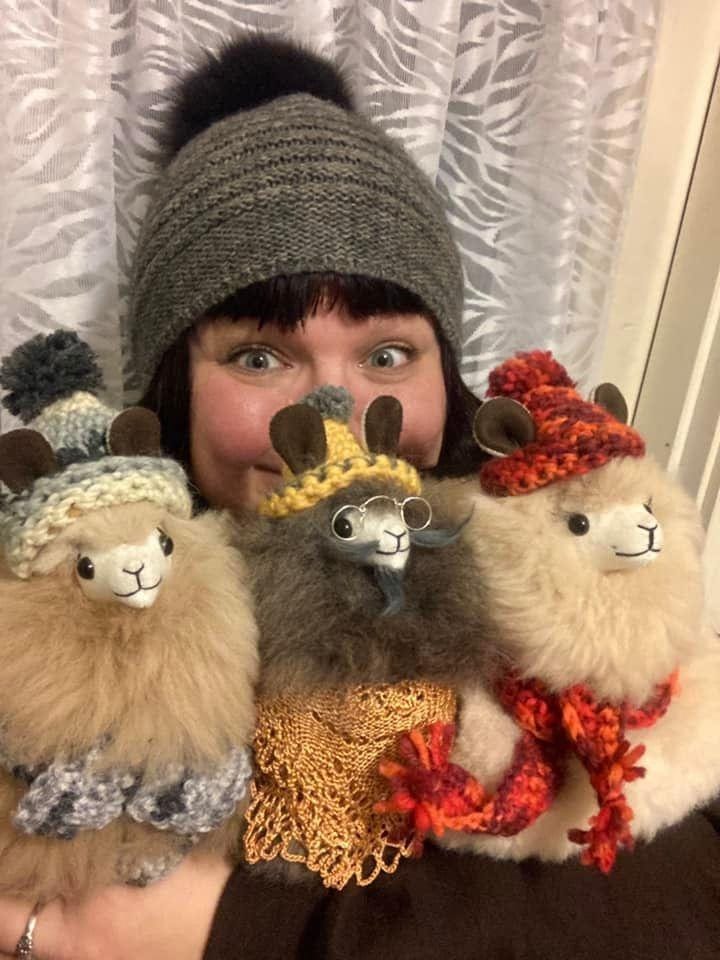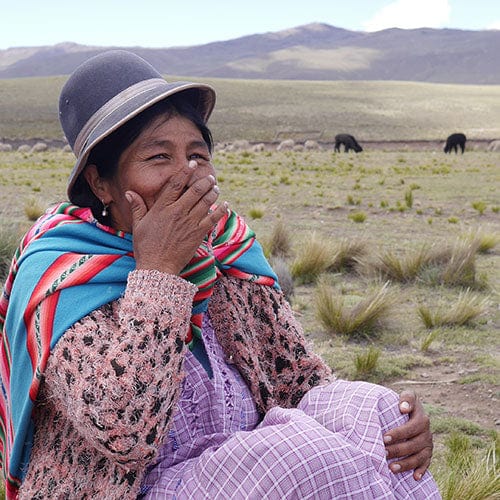 inkari alpacas are...
Your Choice For Real Change
A cute smile is great. But having a direct impact on a fairtrade and sustainable partnership is essential if you want to make real change. happen
With your choice, you...
> Support local Peruvian communities of artisanos.
> Improve well-being for over 100+ families that we currently work together with.
> Generate income for alpaca farmers in the Andes
Alpaca products support local Peruvian artisans and are the alternative to the mass production wool industries.
What The Fluff Is An Alpaca?!
...and much more answers to commonly asked questions and misconceptions
Piece of cake 🍰
Add any alpaca to your cart
The Starter Pack is added for Free as a gift!
Download & Print the entire Starter Pack.
INKARI ships all over the world. Shipping costs are applied based on your specific shipping destination and are added during the checkout.
Depending on where you're from, shipping time may vary. On average, orders from the EU will take only 3-7 business days to arrive.
Overseas deliveries can take anywhere from 8-16 days. Delivery details will be provided in your confirmation email, but estimates can be affected by local custom processing times.
Use the tracking portal provided in your shipping confirmation email or use 17track for the most up-to-date information on the location of your parcel.
Restocks occur every 2-3 months. All our alpaca products are natural and bound to a natural cycle. This means items are scarce and in high demand most times of the year.
Get in touch with support@inkari-alpaca.com for specific questions and requests.
A Limited Edition is a never-seen-before alpaca toy that resembles an exotic animal, delicious dessert or vibrant color. Only available once every few months with only a limited amount of stock available, these Limited Editions are true collector's items.
Limited Editions are available once every 2-3 months.
It's super easy!
Send out a request to join the VIP Members FB Group.
Join 1000s of other alpaca fans and start sharing your own alpaca stories with them!
New to the group? A VIP Welcome Gift awaits... join and find out how you can get your own gift.
INKARI VIPs are the first to learn about new product launches, know the exact starting times of the original Limited Edition Sale, can win amazing alpaca prices through VIP Challenges and so much more.
Get your first alpaca and join the family today!