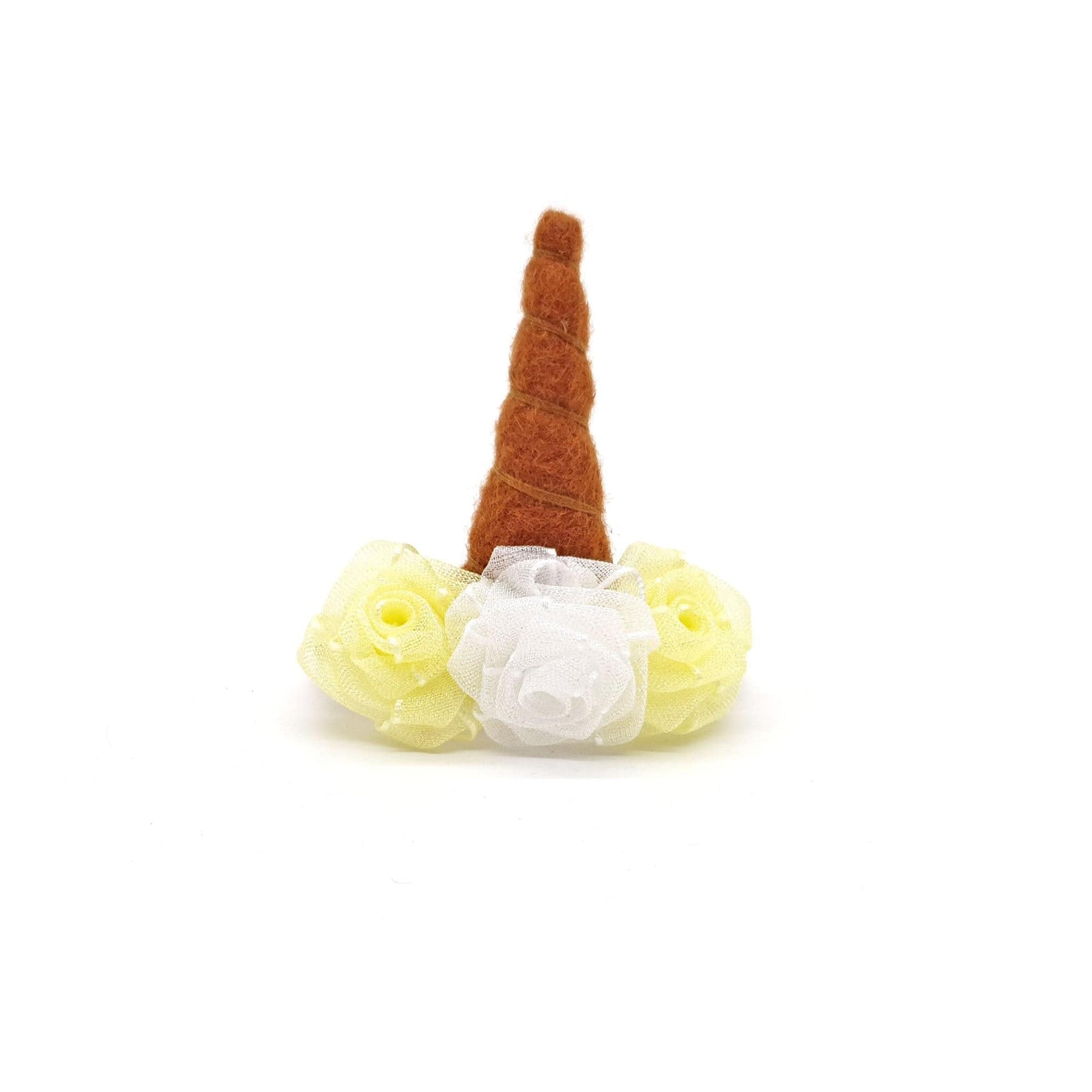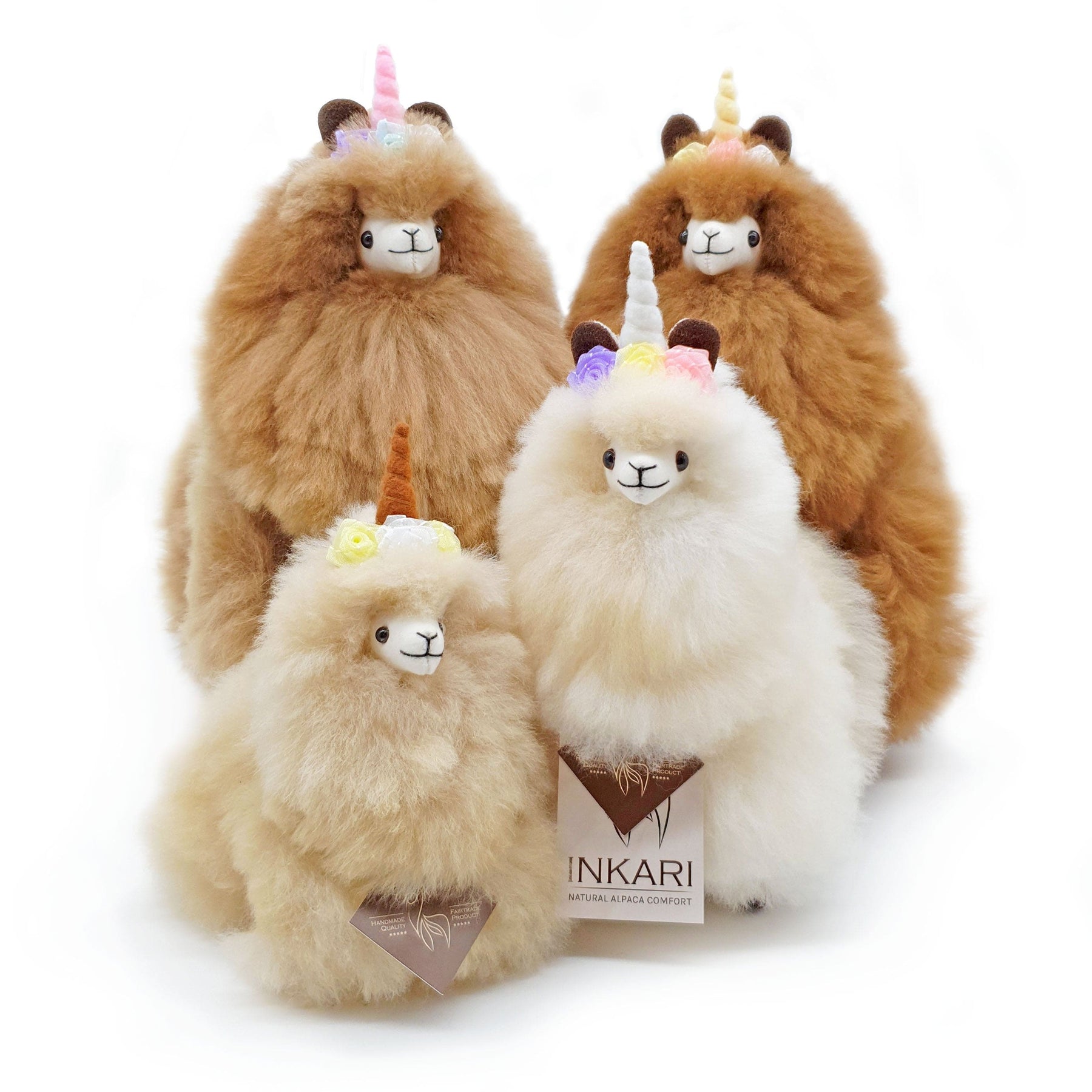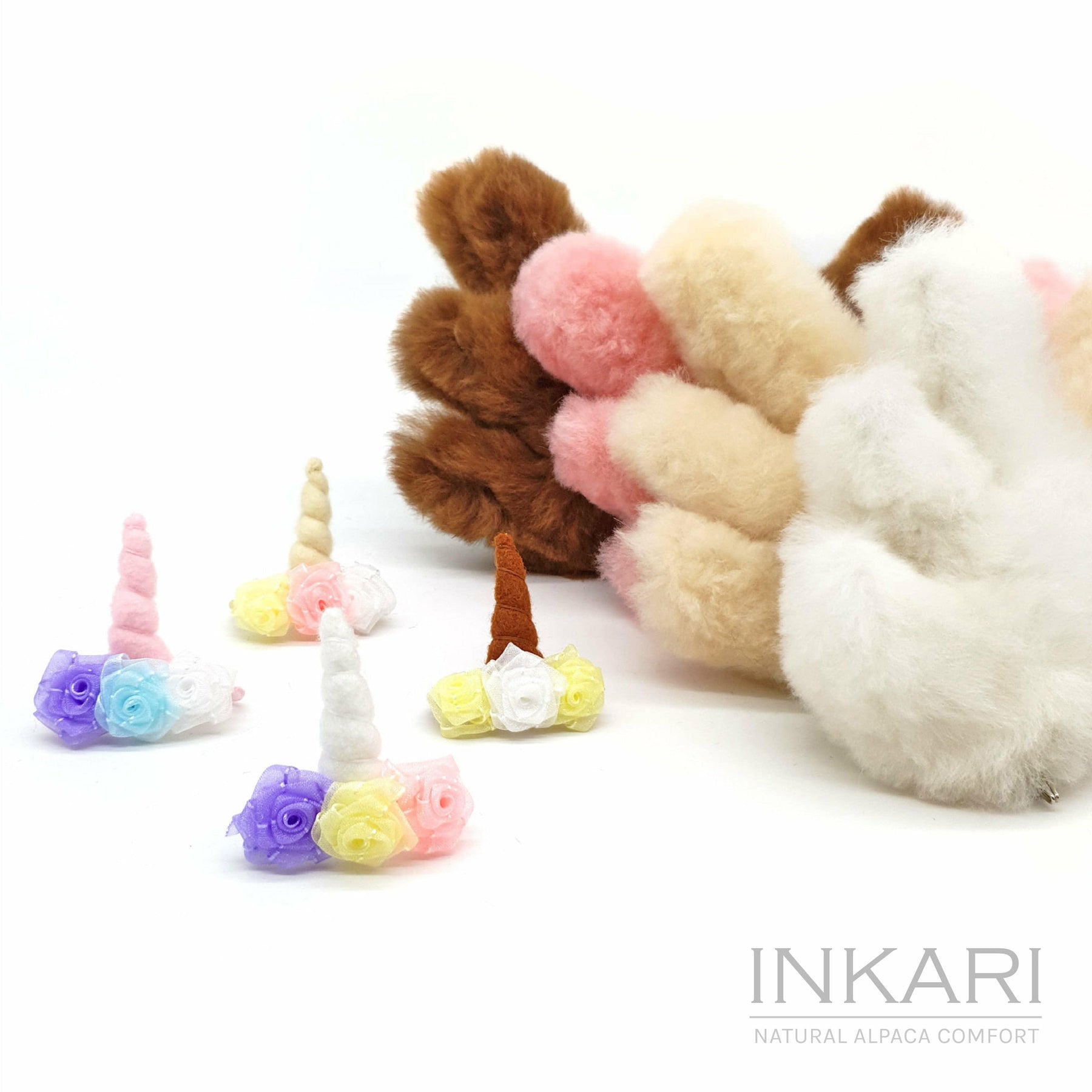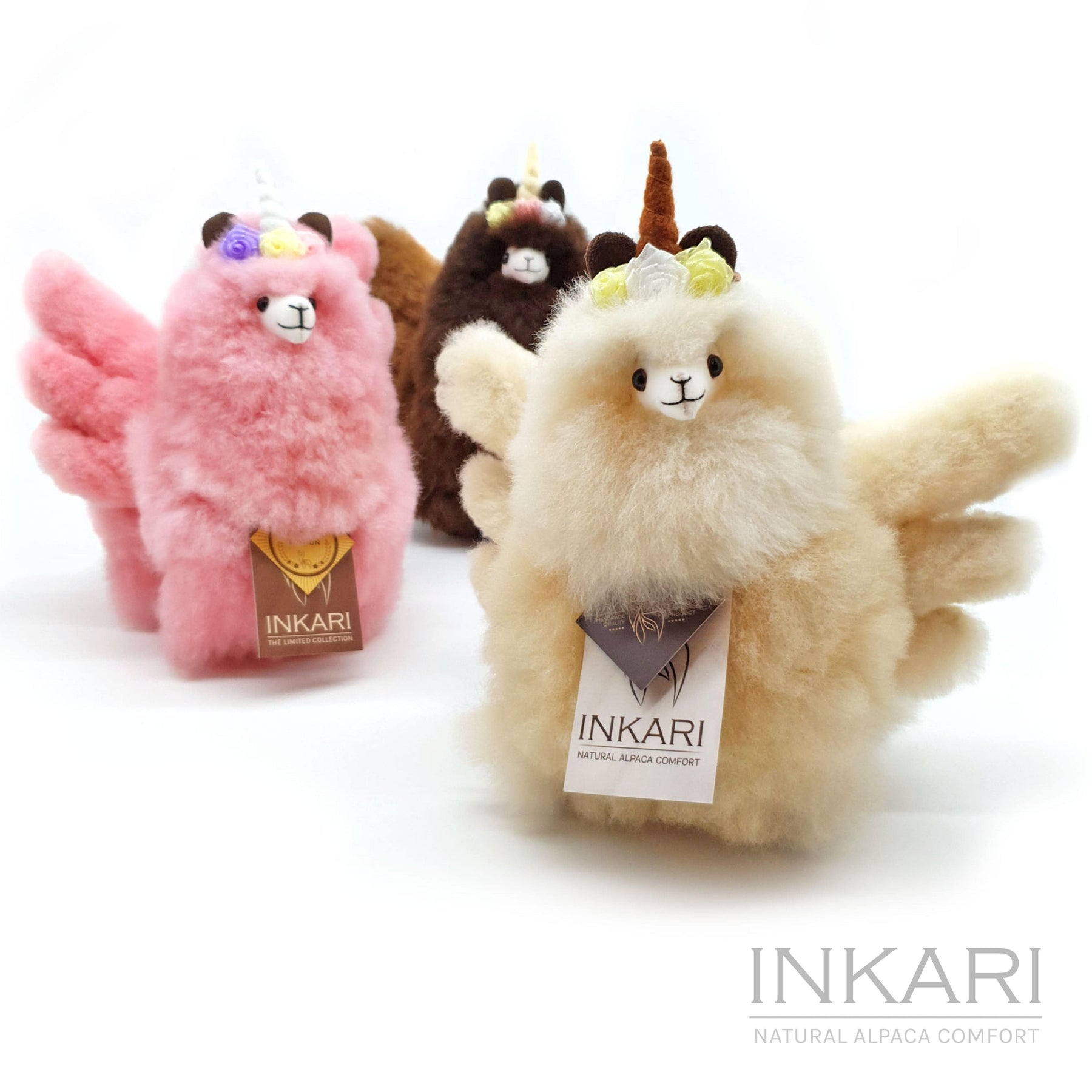 MAGICAL FLOOF

Turn your favorite fluffy alpacas into magical beings! Combine your favorite natural colors with our exclusive fairytale-like accessories. 

Fun fact: Did you know that the Wings are made of extremely soft Alpaca Wool?

So much fun!
I've loved turning my alpacas into alpacacorns! These horns are so magical and happy! Plus the wings are SOOO soft! Thank you Inkari! 😊
You've used the horns perfectly, Niamh! Thanks for sharing your experience and pictures!
Hi Demi! Thanks for your amazing review and for sharing your cute unipaca with us!
If you ever need help picking new accessories for your alpacas, let me know!
Thanks for your wonderfull review Nicole! Your Mini looks absolutely magical! If you ever need any alpaca related assistance, let me know!
unicorn wings
i love them! the wings are a bit bigger than expected, but that only means extra fluff! they are very soft and sit securly on the alpaca (i have them on my small one) though they probably wont work so well on a mini. the horn is also lovely and works well for all sizes! it secures around the ears, kind of like a tiara and the flowers are super cute, the perfect accessory for every alpaca!
Hi Emma! Thanks for your awesome review and detailed explanation about the wings and the horn! If you ever want to know how you can make your alpacas even more magical, let me know!
Unicorn power fluff
Great wings and horn for the alpaca
Join the family!
1. Get your own official INKARI alpaca!
3. Get your VIP Welcome Gift!
4. Share with 1000s of other international alpaca fans and enjoy many VIP benefits!
Frequently Asked Questions
Shipping
INKARI ships all over the world. Shipping costs are applied based on your specific shipping destination and are added during the checkout.
Depending on where you're from, shipping time may vary. On average, orders from the EU will take 5-7 business days to arrive.
Overseas deliveries can take anywhere from 7-16 days. Delivery details will be provided in your confirmation email, but estimates can be affected by local custom processing times.
Use the tracking portal provided in your shipping confirmation email or use 17track for the most up-to-date information on the location of your parcel.
Limited Editions & Restocks
Restocks occur every 2-3 months and pre-orders become available multiple weeks before a restock and will guarantee the reservation of your favorite alpacas.
Get in touch with support@inkari-alpaca.com for specific reservations and requests.
A Limited Edition is a never-seen-before alpaca toy that resembles an exotic animal, delicious dessert or vibrant color. Only available once every few months with only a limited amount of stock available, these Limited Editions are true collector's items.
VIP Members
It's super easy!
Send out a request to join the VIP Members FB Group.
Join 1000s of other alpaca fans and start sharing your own alpaca stories with them!
New to the group? A VIP Welcome Gift awaits... join and find out how you can get your own gift.
INKARI VIPs are the first to learn about new product launches, know the exact starting times of the original Limited Edition Sale, can win amazing alpaca prices through VIP Challenges and so much more.
Get your first alpaca and join the family today!