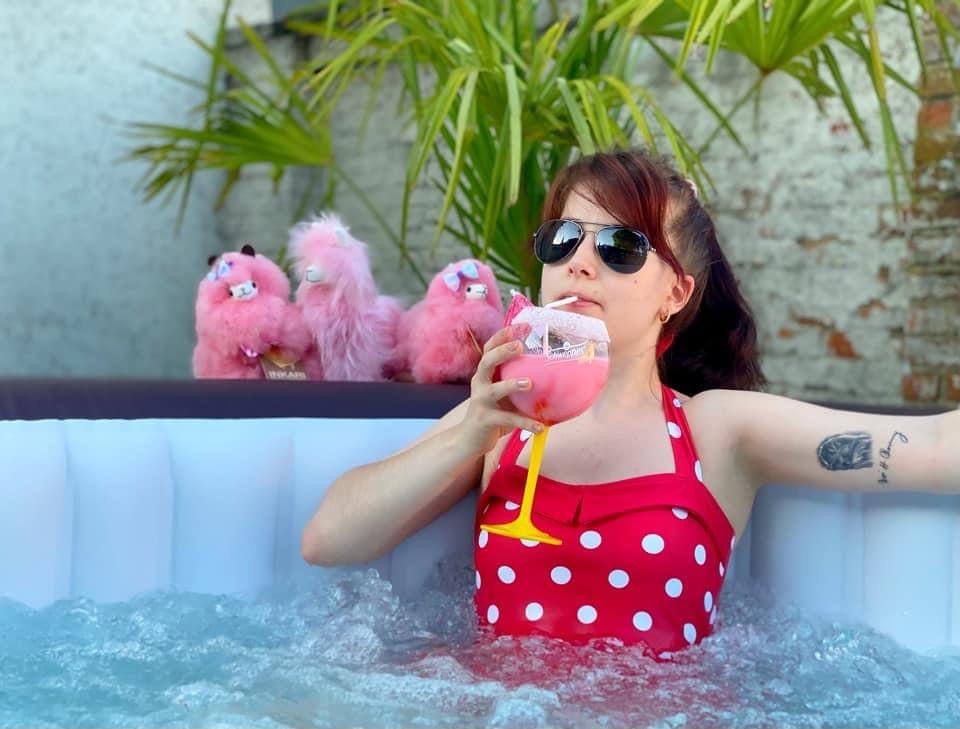 join the family!
BECOME A VIP MEMBER
Becoming an INKARI VIP not only means that you can call yourself a
true 'Alpaca Expert'. It stands for something much larger and
all-encompassing: it's a lifestyle!
A lifestyle defined by a huge amount of love for alpacas and positivity.
Follow these simple steps to join 1000s of other alpaca fans from all over the world.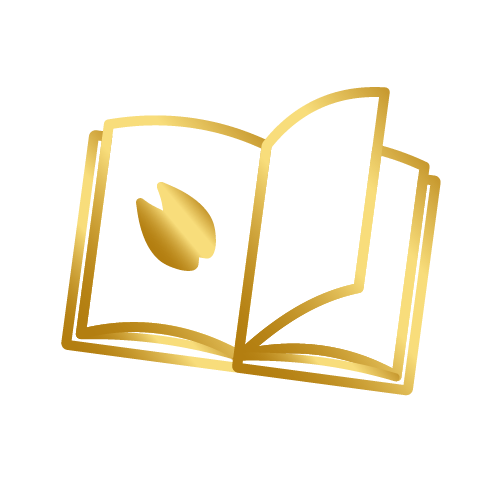 1. GET YOUR ALPACA TOY
Purchase your very own alpaca stuffed animal and start creating your own beautiful stories
2. SEND A REQUEST
Join the VIP Members Group on Facebook. Simply send out a request and wait for confirmation.
3. RECEIVE YOUR GIFT
Join 1000s of other alpaca fans and share your favorite alpacas, experiences and much more.
4. BECOME AN EXPERT
Early access to unique Sales, events, VIP challenges, new product launches and amazing discounts will make you a true Alpaca Expert in no time!