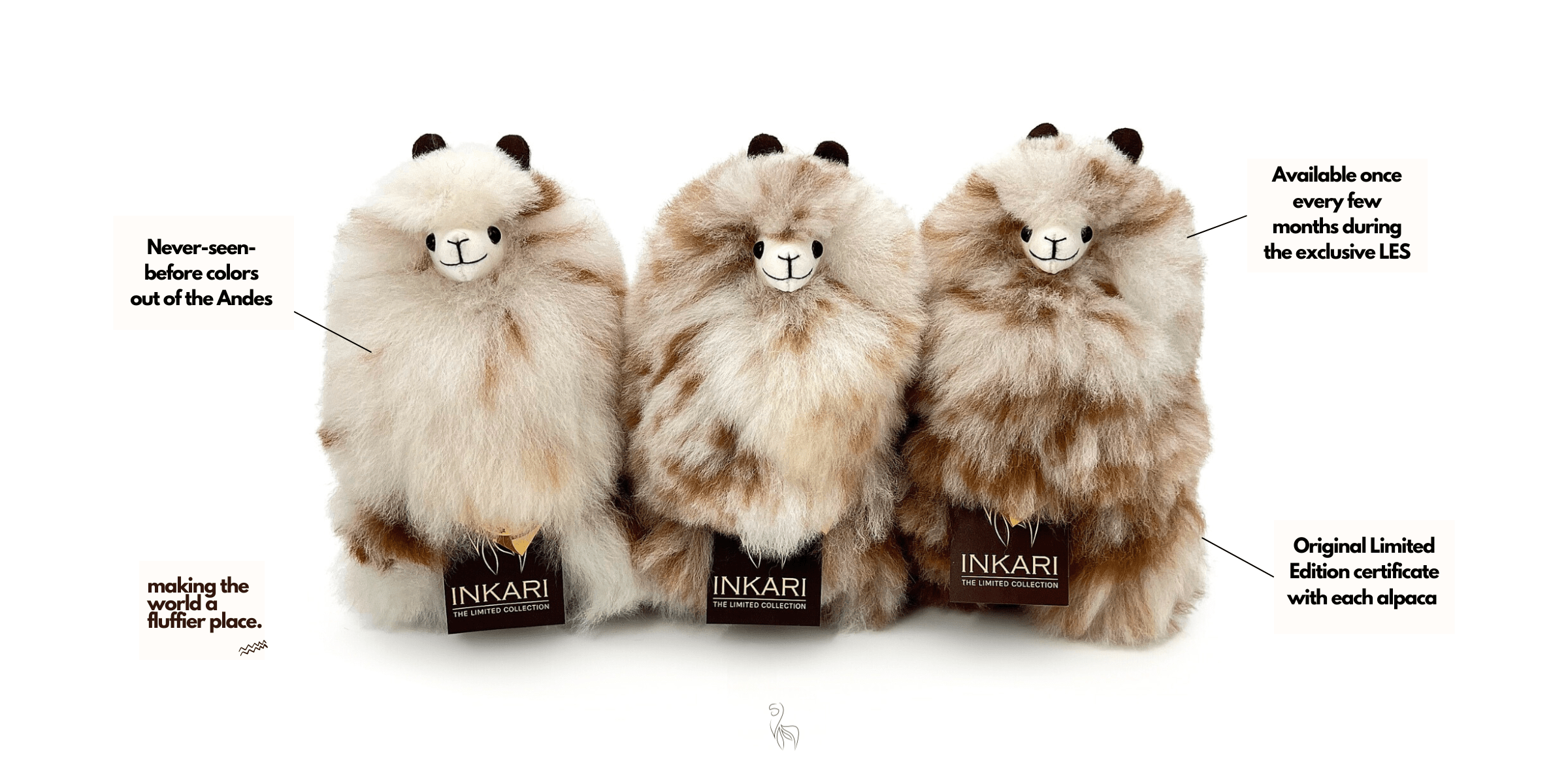 WHAT ARE
Limited Edition Alpacas?
Extra rare, never-seen-before, once in a lifetime opportunities... Limited Edition alpaca toys are the embodiment of the extra special things in life we cherish.
Limited Edition Alpacas are Available

These hypo-allergenic, handmade and stress-relieving alpacas are a necessity in your collection!
Limited edition alpacas will leave you in awe no matter what!