what is the 'box of fluff'
The Perfect Alpaca Gift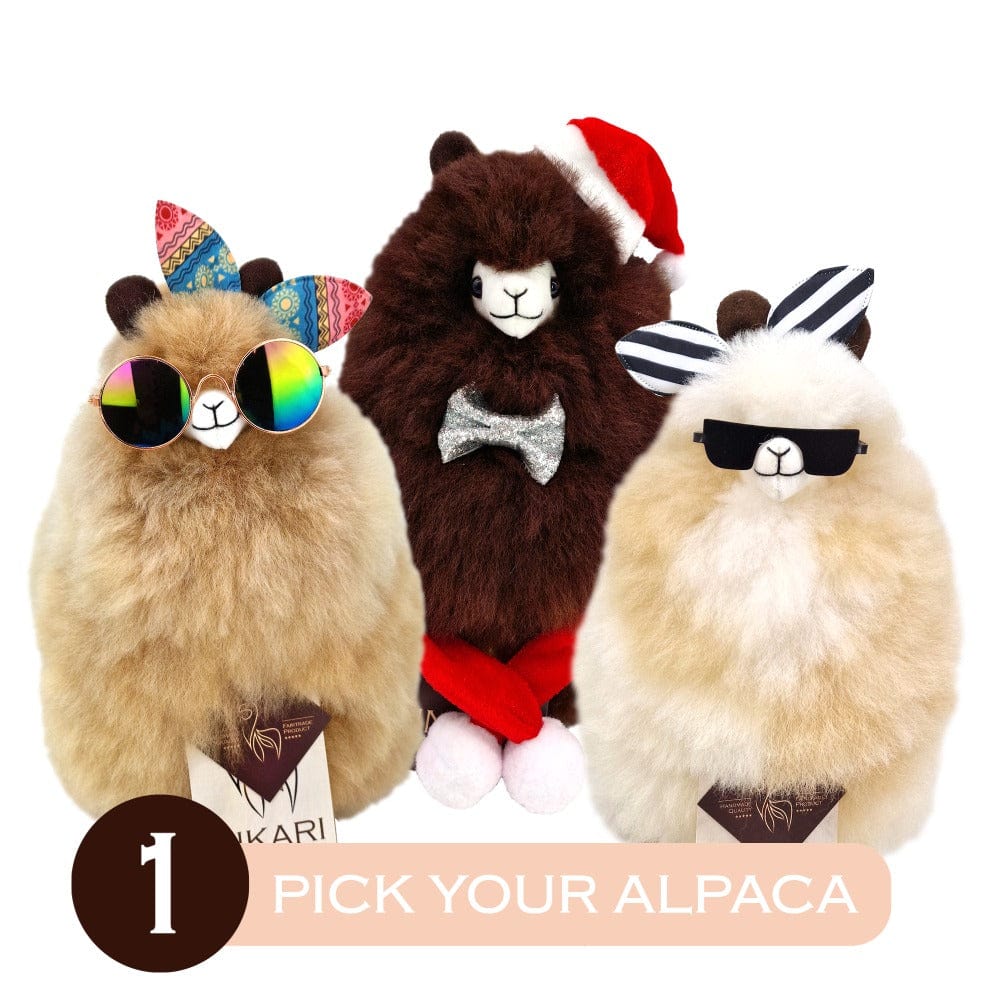 1. PICK YOUR ALPACA
IVORY WHITE TO DARK CHOCOLATE. WE'VE GOT IT.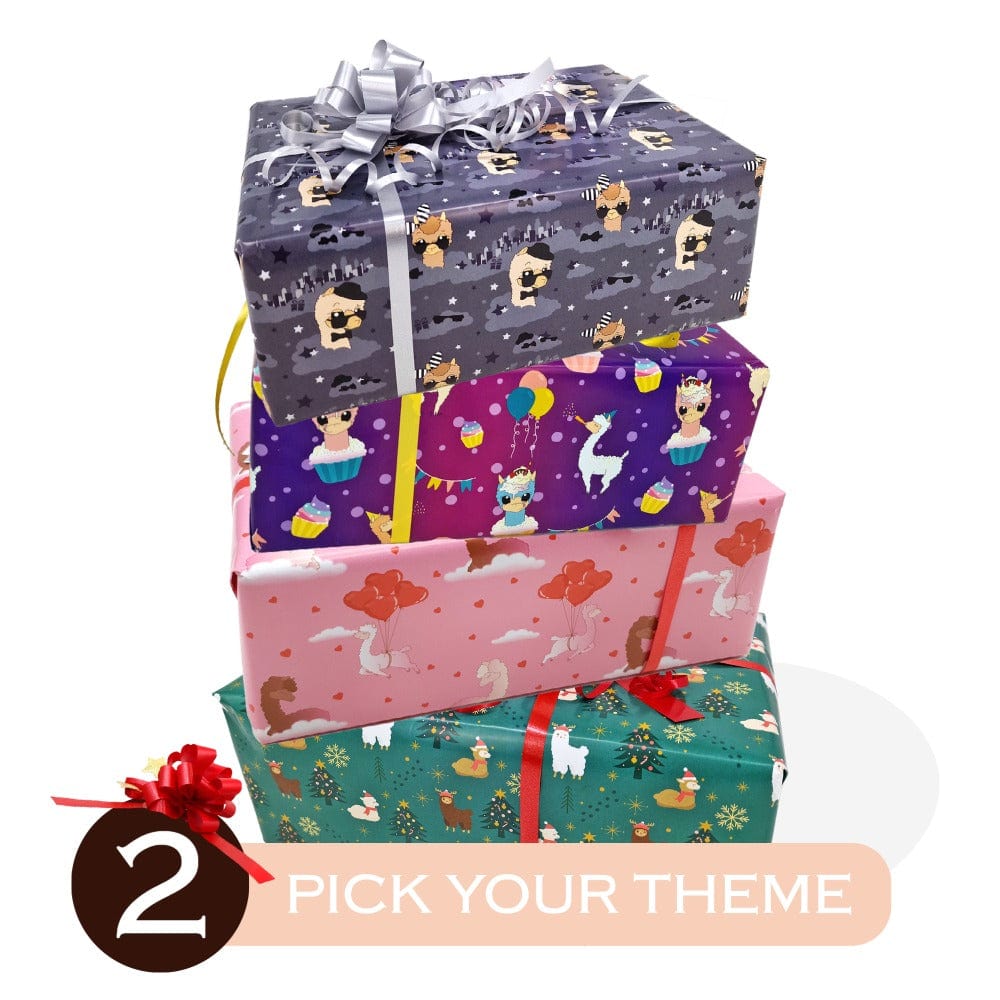 2. PICK A THEME
HAND-PICKED GIFT SETS AND DIY WRAPPING KITS.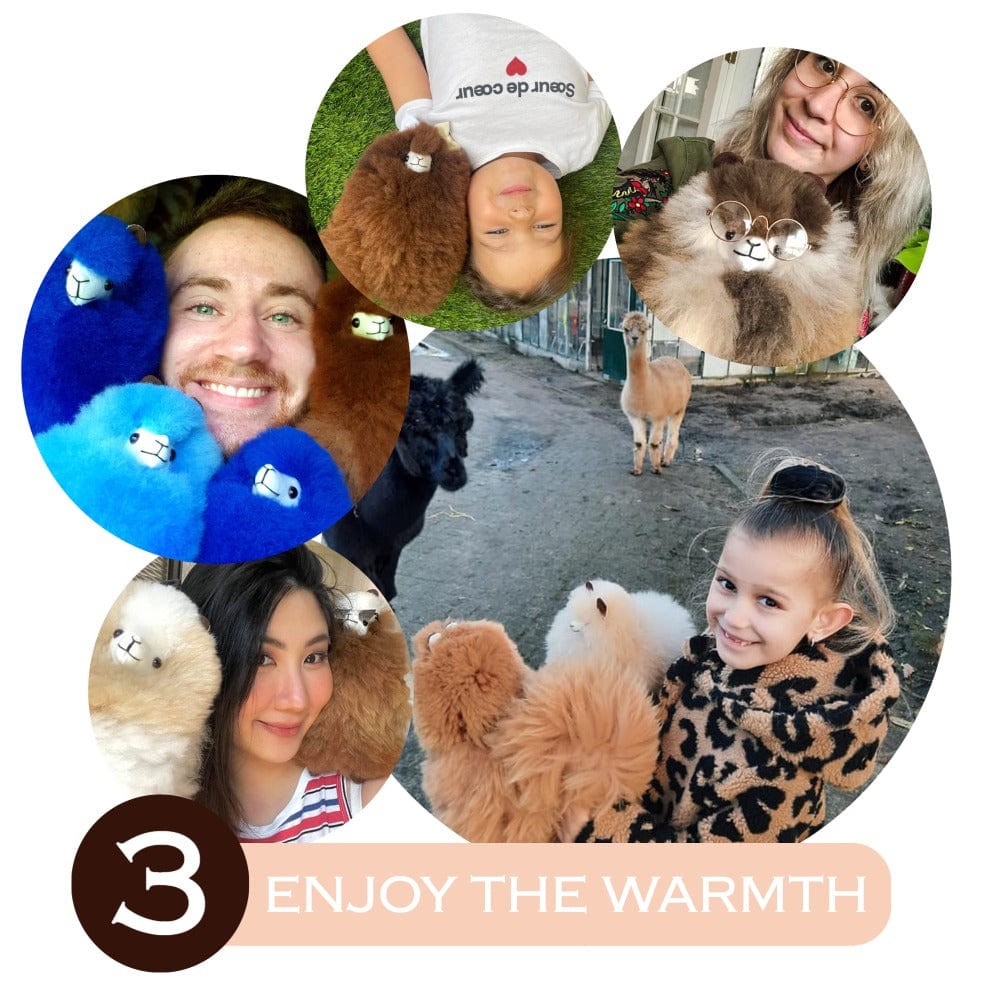 3. SHARE IN ALPACA WARMTH
ENJOY ALL THE BENEFITS FROM OUR ALPACAS!
So, Why a Box of Fluff?
⭐A Handmade, Unique Alpaca
⭐ Cute Accessory Gift Set
⭐ Original DIY Wrapping Kit
⭐ The Best Start of Your Alpaca Journey!
⭐ 100% Fluffiness/Happiness Guarantee
⭐Entry to the exclusive VIP Community with 1000s of other fans
⭐Direct impact on a fair partnership with local communities
🎁 Free Gift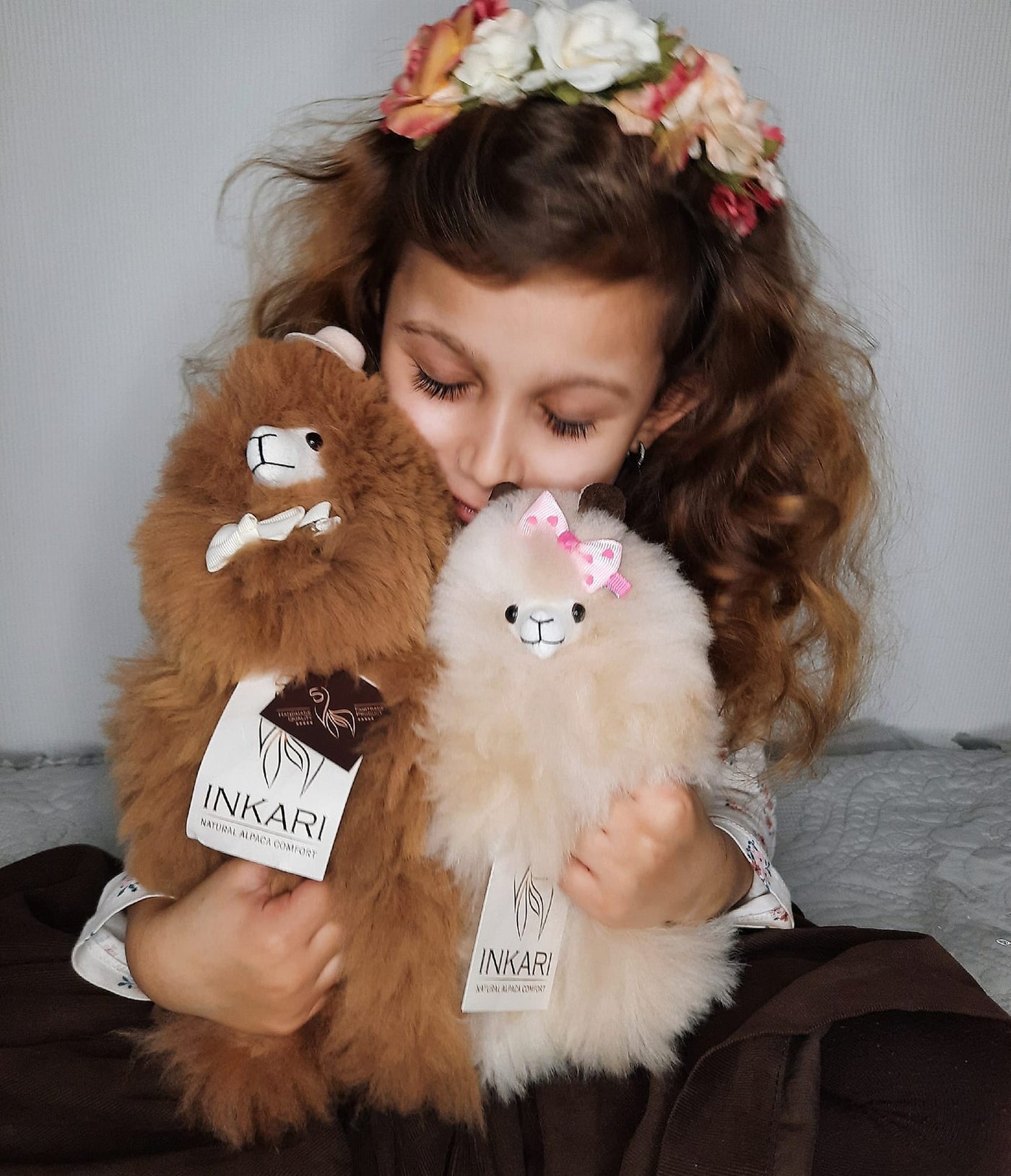 a box of fluff is...
Your Ultimate Alpaca Gift
Some people just LOVE alpacas. Finding a gift that checked of all their fluffy desires used to be a grind. What would normally take forever now only takes 1 minute!
With a Box of Fluff, you can...

> Easily select one of your favorite colors
> Pick the occassion that matches your wish best
> Combine and upgrade for free gifts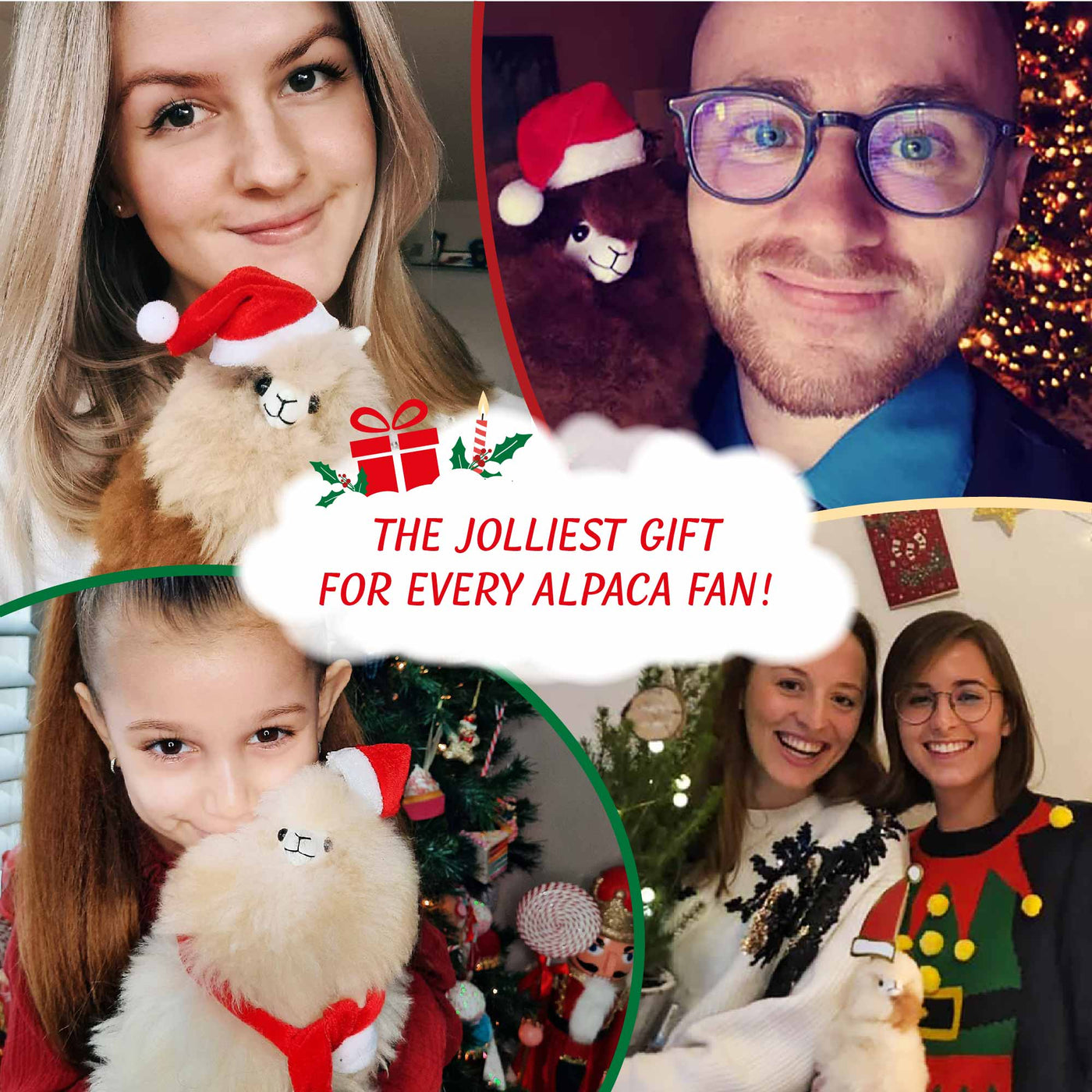 a box of fluff is...
Your Daily Boost of Alpaca Happiness
If you've ever experienced a gloomy day, or a day in which you could've used a pick-me-up, you'll want a smile and soft touch.
With a Box of Fluff, you can...
> Experience natural alpaca softness like nothing else!
> Become happier everytime you see an alpaca smile
> Relief stress with 1 single touch!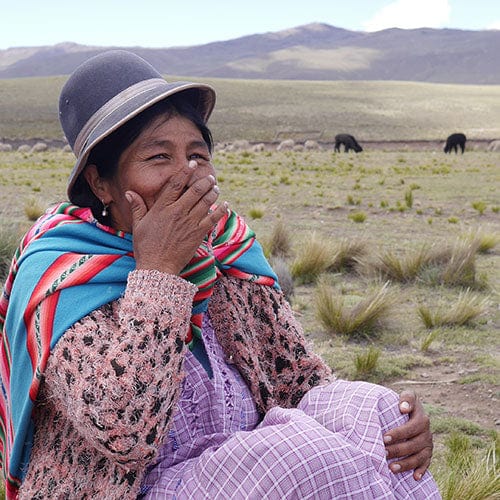 a box of fluff is
Your Choice For Real Change
A cute smile is great. But having a direct impact on a fairtrade and sustainable partnership is essential if you want to make real change. happen
With your choice, you...
> Support local Peruvian communities of artisanos.
> Improve well-being for over 100+ families that we currently work together with.
> Generate income for alpaca farmers in the Andes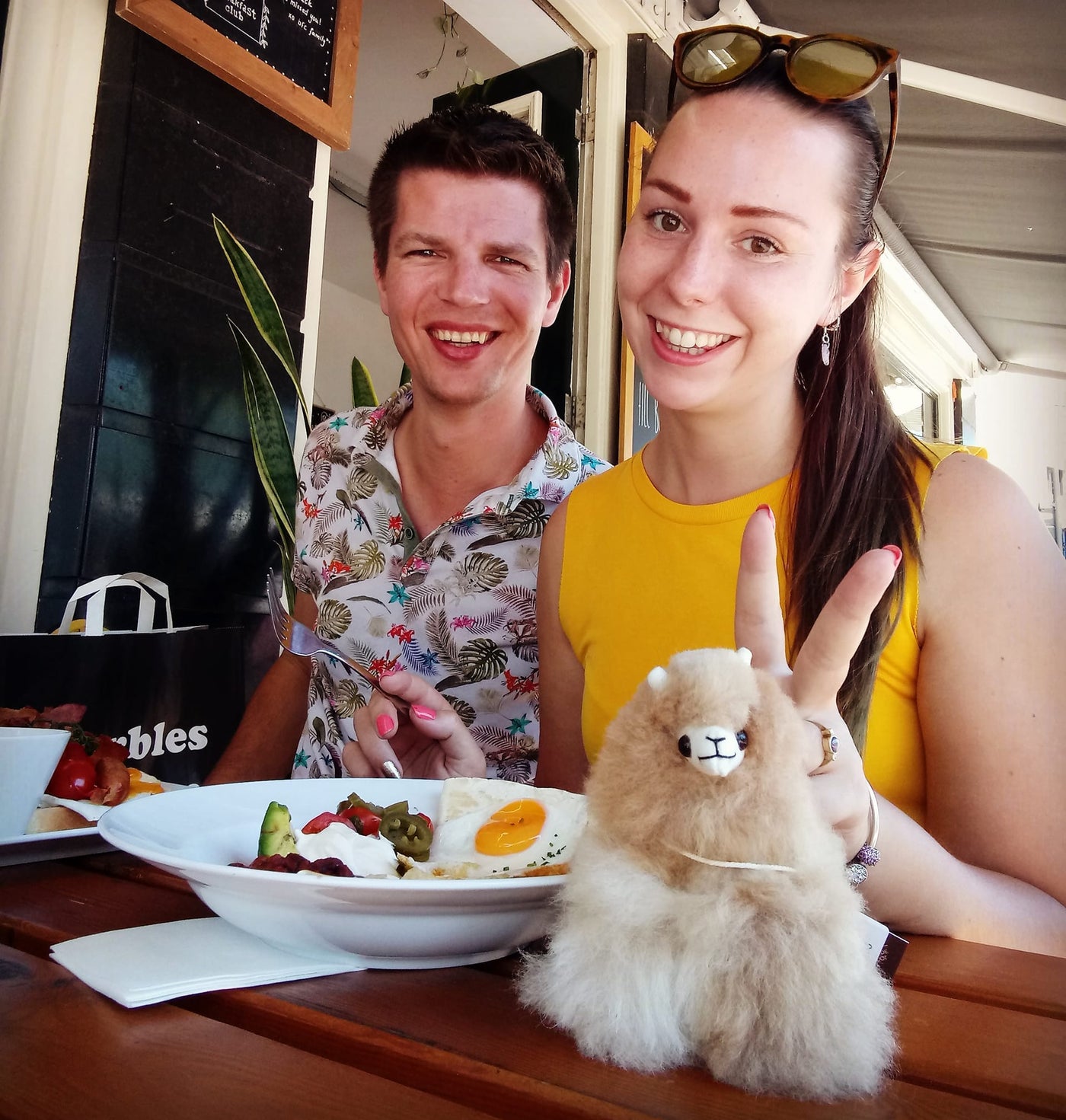 a box of fluff is
Your Alpaca Community
Happiness is only real when shared. The best way to make that happen is through our community of 1000s of alpaca fans just like you.
Within the Community, you can...
> Share and connect with similar people from all over the world
> Participate in challenges for awesome prizes!
> Receive exclusive benefits for the Limited Edition Sale and Events!
Alpaca Fans From All Over The World Love Our Alpacas
Watch the video and see how an average reaction looks like!
What The Fluff is an alpaca?!
And answers to your most commonly asked questions.
Yes, alpacas just need to be loved. No matter what your age, color, gender or favorite type of pizza is: alpacas make everyone guaranteed happier.
Over 2500+ raving alpaca fans who all left a 5 star reviews think they do.
Researchers who have written countless of papers on the benefits of stuffed animals have proven they do.
So yes, we know they do.
Inkari alpacas are made by and for the people that live, breath and love alpacas. You feel that in our products. Add some awesome natural traits to this formula and bingo: fluffy goodness.
One box of fluffy goodness to rule them all, because the best alpaca fans in the world deserve the most complete alpaca gift in the world.
Pick your alpaca, choose a theme and add a gift. Badabing - badabae. Perfect alpacas are on their way!
For some lucky ones it is, but alpacas should never live in solitude. That's why you can pick from 4+ collections, multiple sizes and types of alpacas.