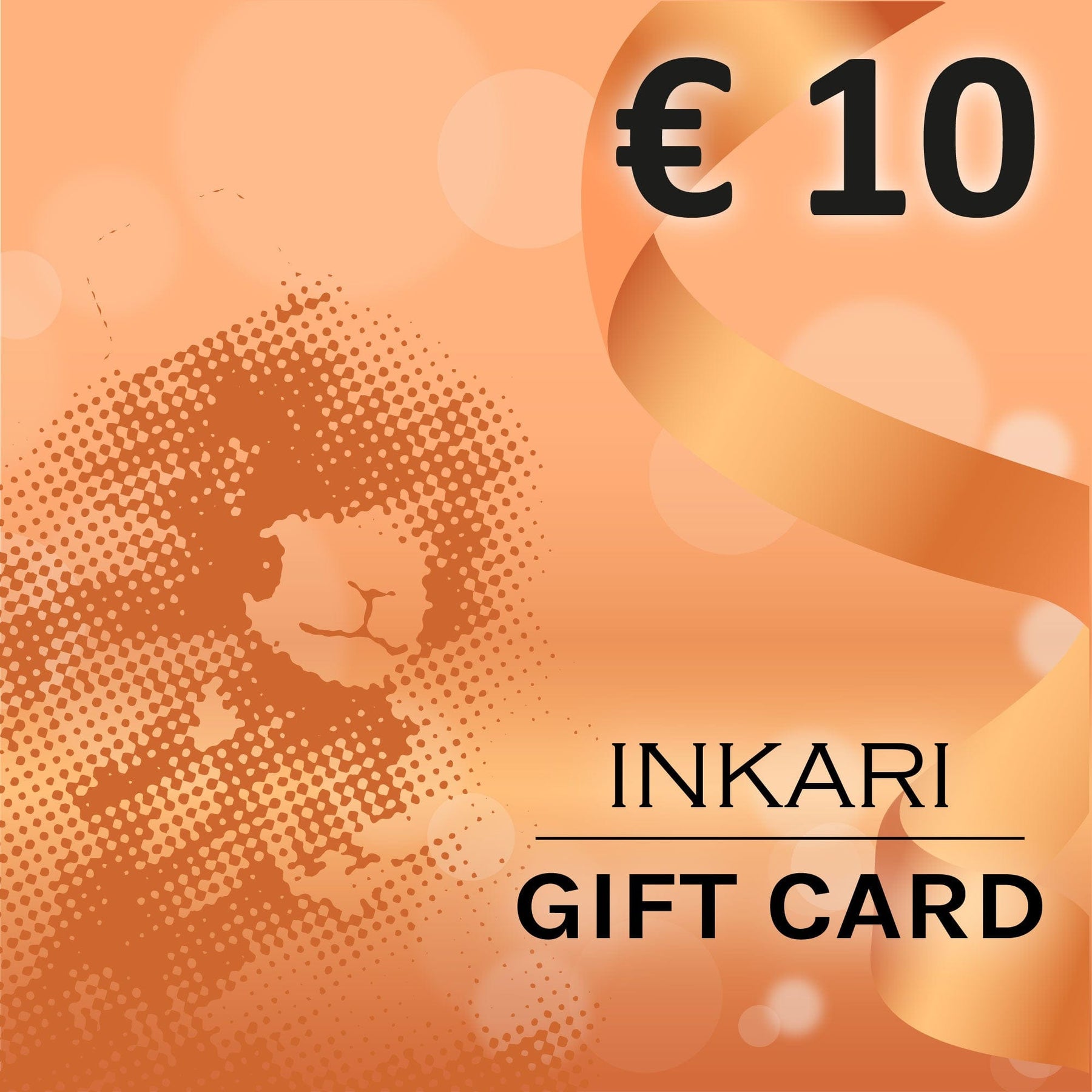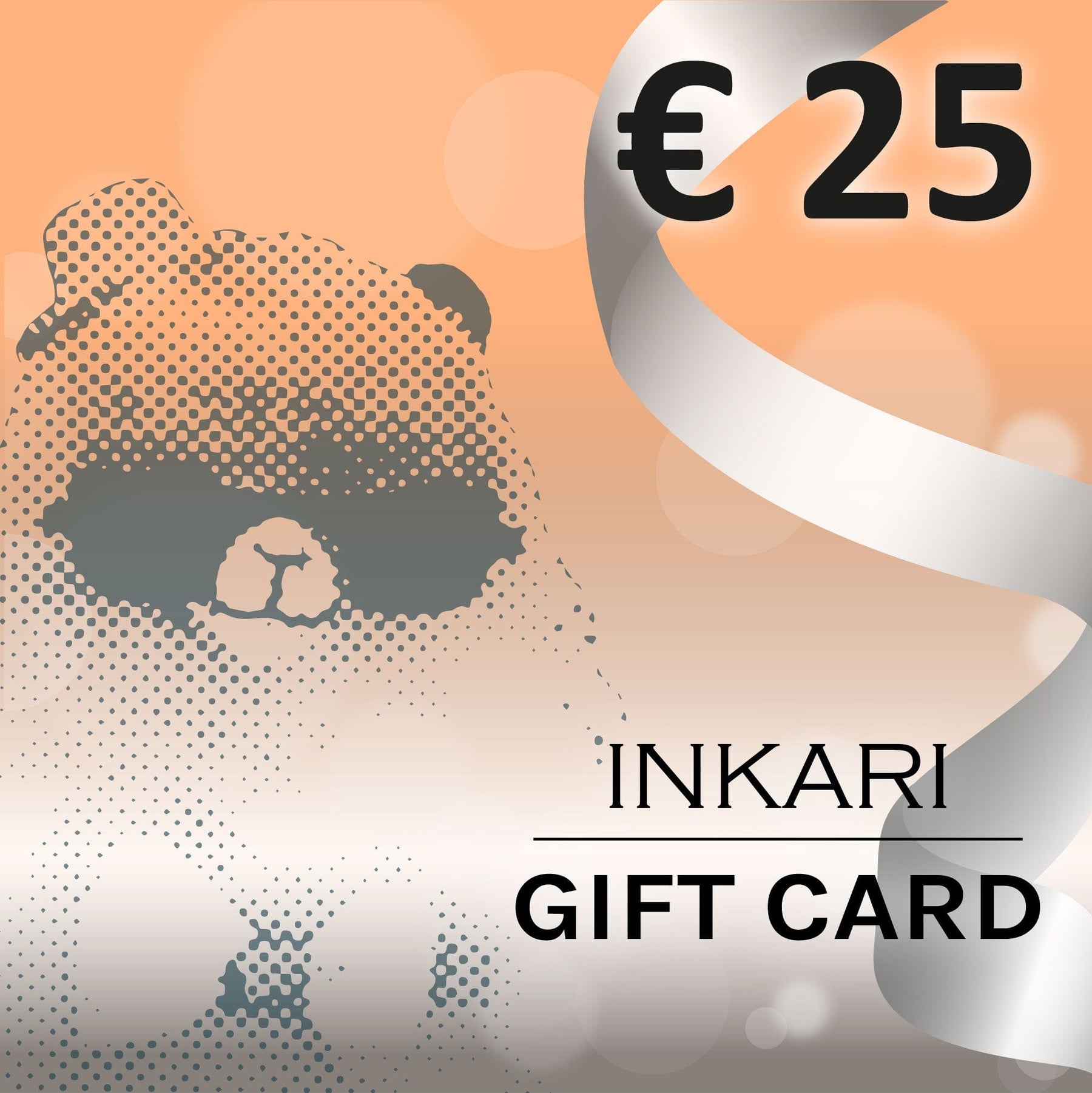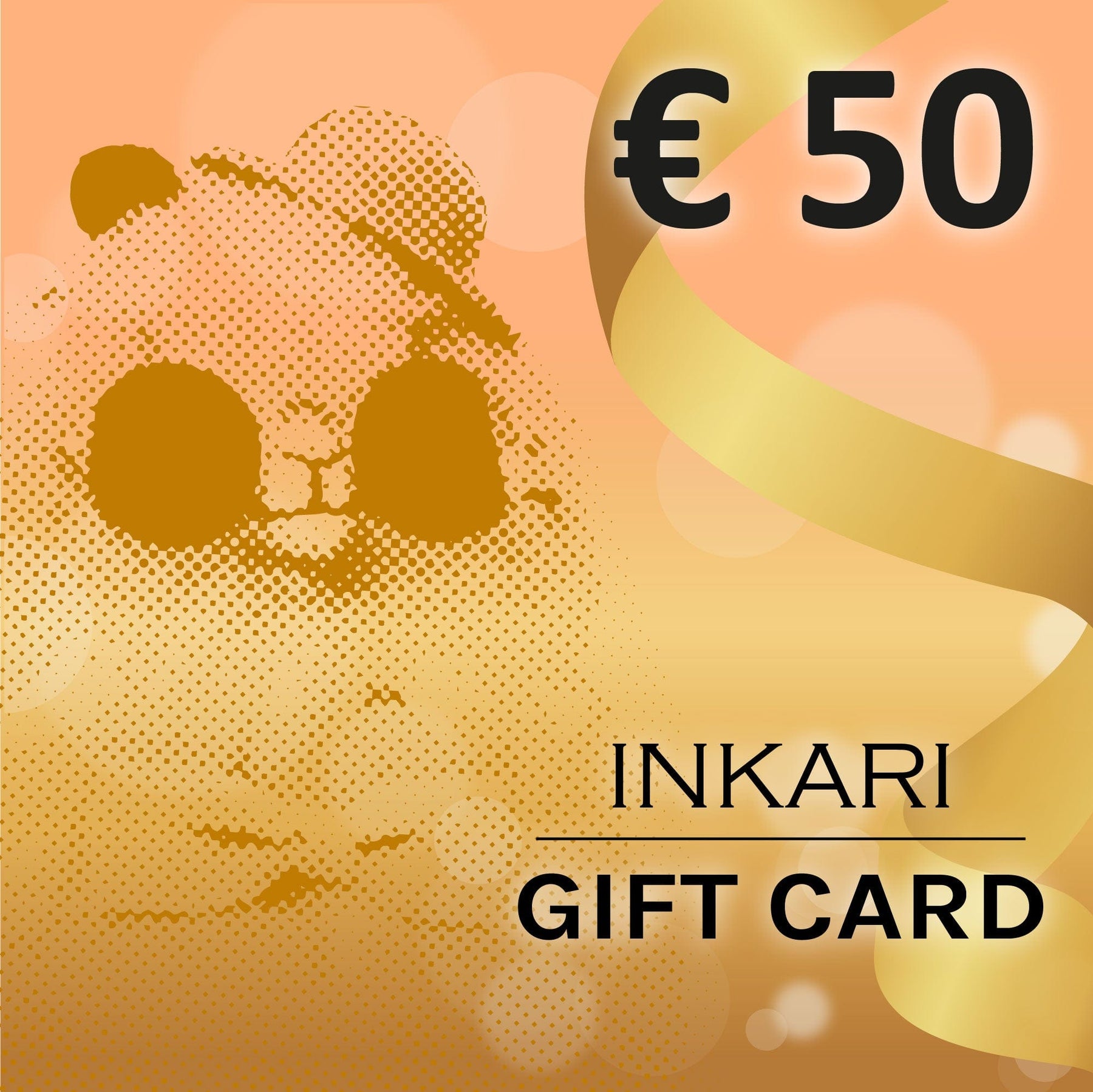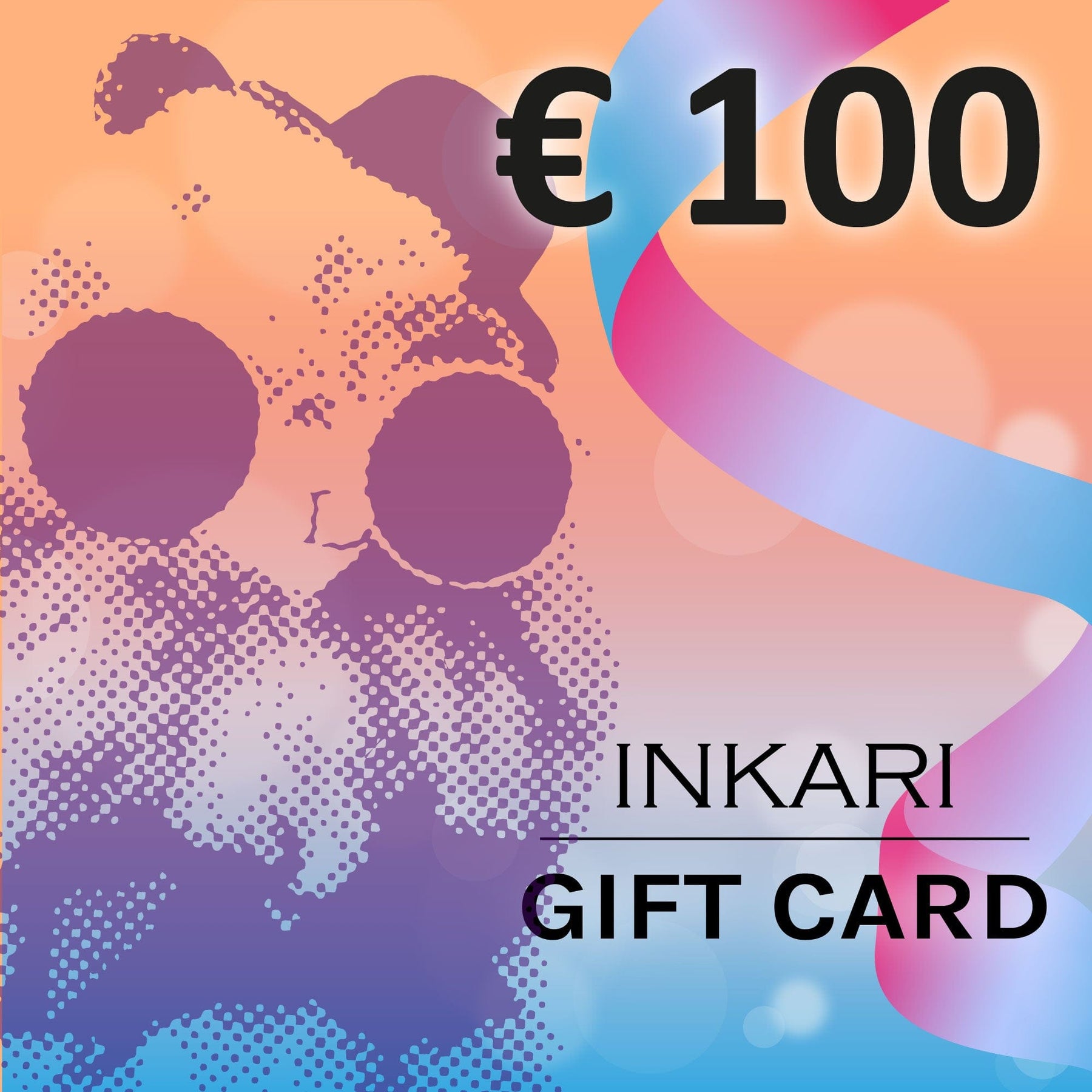 The fastest Alpaca Gift in the world!
Inkari alpaca toys come in many colors, sizes, and are all unique in their own special way! Alpaca Toys are fairtrade gifts that speak to the imagination of both young and old (and sometimes can be out-of-stock), which can make it difficult to pick out the perfect present for your loved one! 

Alpaca Gift Cards are an easy, but super fun(!), solution to not being able to pick just one alpaca gift for your BFF, girl- (or boy)friend, nephew, niece, grandma, or cross-fit teacher! Ranging from 10€ to 100€, there's an Alpaca Gift Card for each size and occasion. 
Happiness is..
I love the quality and character of these products!
Thank you, Carmen. We love to hear that!
Frequently Asked Questions
Shipping
Yes, we ship all over the world! Shipping costs are applied based on your specific shipping destination and are added during the checkout.
Depending on where you're from, shipping time may vary. On average, orders from the EU will take 5-7 business days to arrive. Overseas deliveries can take anywhere from 7-16 days. Delivery details will be provided in your confirmation email, but estimates can be affected by local customs.
Use the tracking portal provided in your shipping confirmation email or use 17track for the most up-to-date information on the location of your parcel.
Limited Editions & Restocks
Restocks occur every 2-3 months. Get in touch with Support if you have special requests or join the VIP Community to receive the most up-to-date information!
A Limited Edition is a never-seen-before alpaca toy that resembles an exotic animal, delicious dessert or vibrant color. Only available once every few months with a limited amount of stock available, these Limited Editions are true collector's items.
VIP Members
Write content to help your customers to better understand your products or policies.
Write content to help your customers to better understand your products or policies.